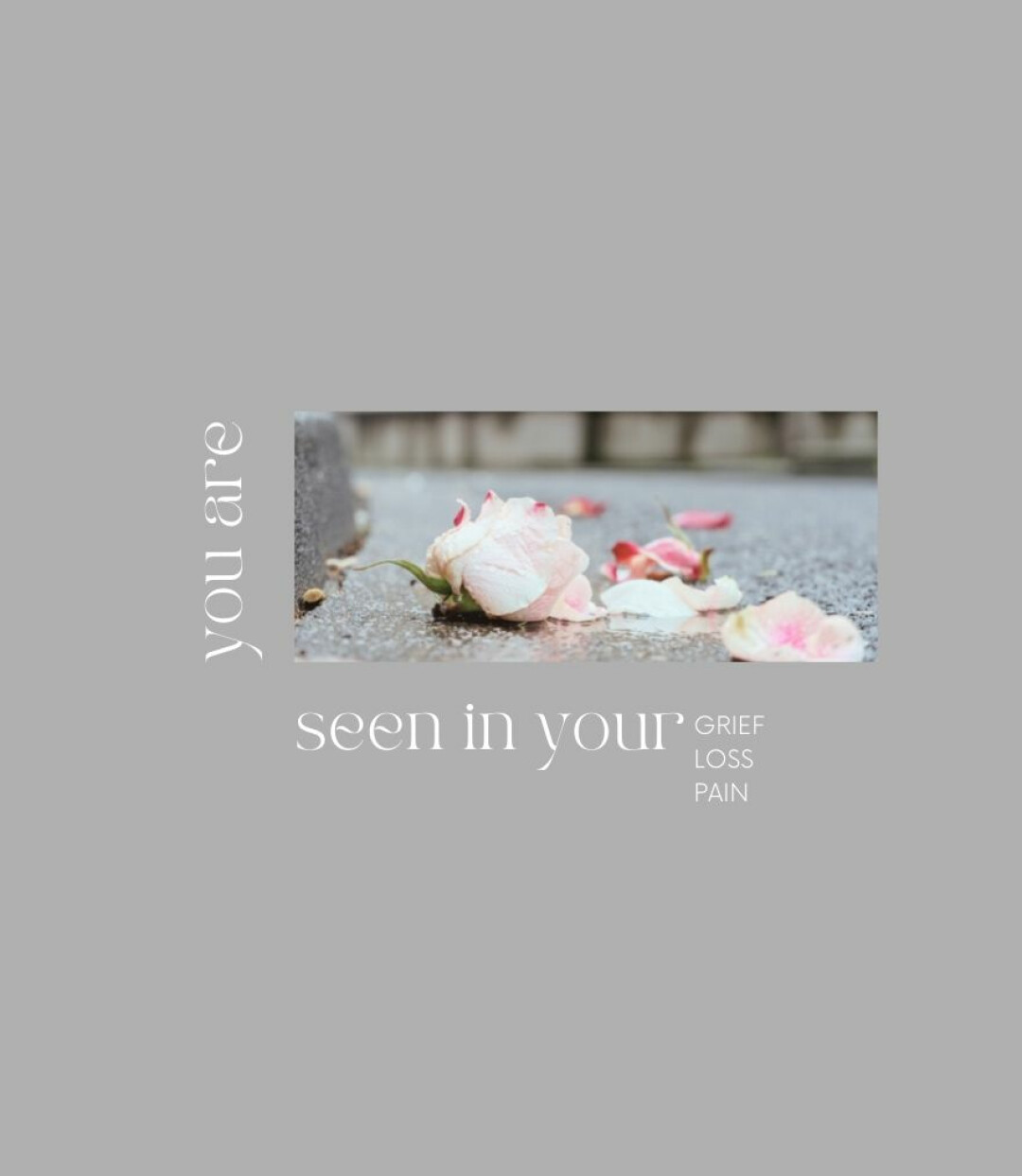 If it's ok with you, I'd love to get a bit personal for a moment and share a bit of our journey through loss.

My father-in-law recently passed away from cancer, and walking with my kids and husband through grief has been one of the hardest things I've ever had to do because I don't have answers to all the unanswerable questions... all I can do is listen.

Our youngest daughter (age 6) surprised me the other day by framing our lives in a particular way. She said that we grow taller every year for a while, then we stop, and then eventually we get older (and shorter apparently) until we are just at zero. Gone.

My heart broke at her tiny human attempt to understand something with so much complexity, so much weight. She now knows that the people she loves are finite, even if her love for them is not.

I don't know about you, but I'm not really a fan of grief. It's inconvenient. It gets in the way of doing things. It hangs around too long, and it makes conversations awkward and uncomfortable.

But it's also beautiful in the way it transforms us into more compassionate people if we are willing to truly be still and sit in the pain as long as necessary with Jesus.

Odds are you've experienced some loss of something or someone important to you recently. And if that's you, just know that you are seen, in your pain, in your grief. However you're feeling at this moment is ok. And Jesus is with you as you try to answer the unanswerable questions, even if you constantly come up short.

His capacity to hold you in your pain will never be finite.
"The Lord is close to the brokenhearted;
he rescues those whose spirits are crushed."
- Psalm 34:18