Cove Connect
Cove Connect makes it easy to find your people at Cove Church.
Whether online, on our app, or in person, this is a place for you to easily find groups and events, sign up, check in, volunteer, give, and more!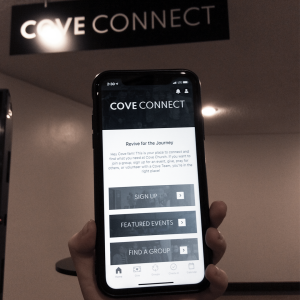 Select a way to connect below to learn more!
Cove Connect App
Cove App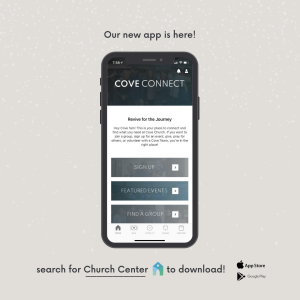 How to get the app:
1. Click HERE for the app set-up link
2. Tap on App Store or Google Play to be redirected to download the app "Church Center"
3. Open the app and tap "Get Started"
4. Follow the prompts given to finish setting up the app (iOS and Android users will have different prompts depending on their operating system's needs)
5. Cove Church should automatically pop up and be selected as your default church
10. That's it! Scroll down to see all the ways to connect, or use the action buttons on the bottom of the app as needed. Visit often to find what you need at Cove Church!
Cove Connect Online
Cove Connect Online
To access Cove Connect on your browser, click the button below!
Cove Connect In Person
Cove Connect In Person
During our in-person services, there's always someone available to help you get connected at Cove! Just look for the Cove Connect sign and find anyone with an "Ask Me" lanyard!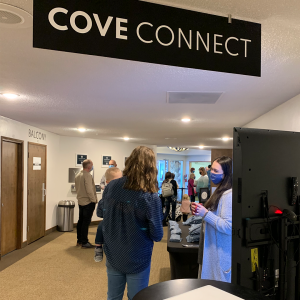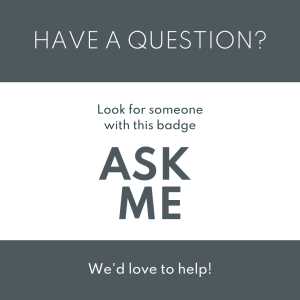 Need help?
If you have any questions about Cove Connect or how to get the app, we'd love to help!