Jobs at Cove Church
Working at Cove Church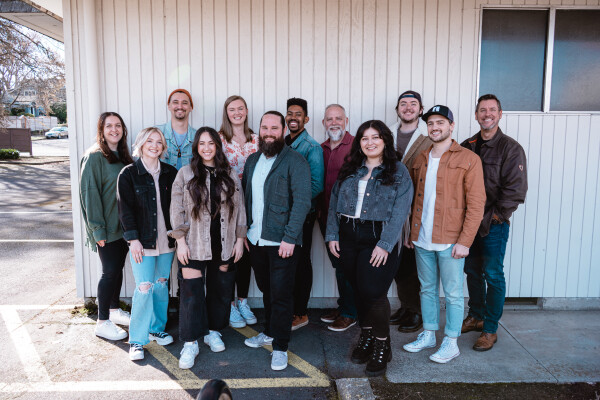 At Cove Church, we believe that every person has God-given strengths to be used for God's good purpose. Our staff work hard and rest hard, following God's call on their lives while embracing and prioritizing our five core values: Human Value, Relationships, Process, Being Before Doing, and All Are Ministers.

Job openings can be rare at Cove, but every once in a while, a position becomes available. If we are currently hiring, a job description and a link to the application form will be provided below.
---
COVE YOUTH DIRECTOR
Part-time position (20 hrs/week)
As the Cove Youth Director, you'll get to provide spiritual care, weekly service planning, system and vision management and family support for the Cove Church Youth Department, which includes both Middle School and High School ages.
---