Value #4: Being Before Doing
Series: Compass: A Series on Vision & Values
Summary
COMPASS: A Series on Vision and Value
Value #4: Being Before Doing
Pastor Paula Sutherland
SERIES SCRIPTURE:
Habakkuk 2:2-3 "Write a vision, and make it plain upon a tablet so that a runner can read it. There is still a vision for the appointed time, it testifies to the end; it does not deceive. If it delays, wait for it; for it is surely coming; it will not be late."
VALUE #4- BEING BEFORE DOING: We believe that being WITH Jesus is foundational to doing FOR Jesus.
I. HOW DO WE SEEK?
Luke 12:31a "Instead, seek…"
II. WHO DO WE SEEK?
Luke 12:31b "...His Kingdom..."

III. WHAT DO WE SEEK?
Luke 12:31c "...and these things will be added to you."

NEXT STEPS...
Find a place where you're at your best. It can be outdoors, at a coffee shop, in your home - wherever it's comfortable for you. Seek God in that place and have it be fun! You could read the Bible, journal, paint, clean your home, be on a walk outside - whatever you chose, seek God in it!
Speaker: Paula Sutherland
November 5, 2023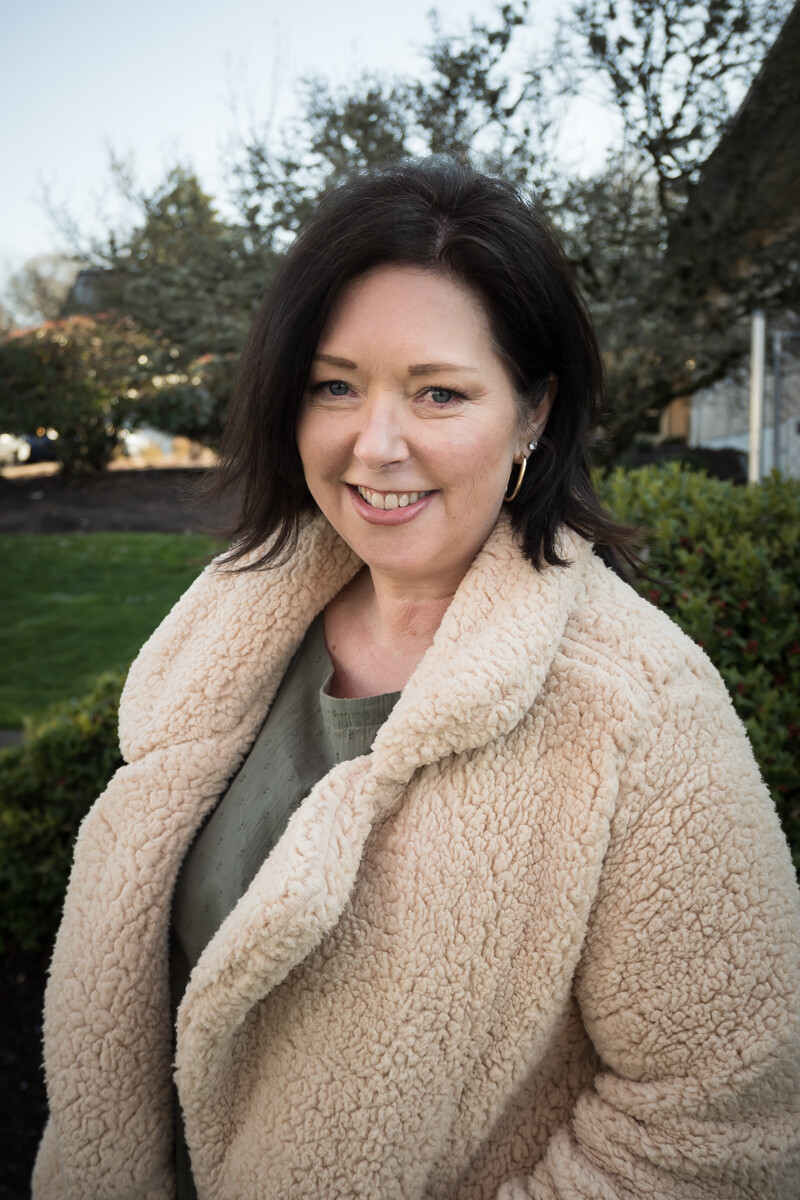 Paula Sutherland
Pastor and Life Coach
Message Notes
You can add your own personal sermon notes along the way. When you're finished, you'll be able to email or download your notes.