Value #3: Process
Series: Compass: A Series on Vision & Values
Summary
COMPASS: A Series on Vision and Value
Value #3: Process
Pastor Aaron Sutherland
SERIES SCRIPTURE:
Habakkuk 2:2-3 "Write a vision, and make it plain upon a tablet so that a runner can read it. There is still a vision for the appointed time, it testifies to the end; it does not deceive. If it delays, wait for it; for it is surely coming; it will not be late."
VALUE #3- PROCESS: We believe that becoming like Jesus is an ongoing and imperfect journey.
I. SEEING PEOPLE IN PROCESS CORRECTS MY CORRECTION
Matthew 7:1-2 "Do not judge, or you too will be judged. For in the same way you judge others, you will be judged, and with the measure you use, it will be measured to you."

II. SEEING PEOPLE IN PROCESS HUMBLES MY HUMANITY
Matthew 7:3-4 "Why do you look at the speck of sawdust in your brother's eye and pay no attention to the plank in your own eye? How can you say to your brother, 'Let me take the speck out of your eye,' when all the time there is a plank in your own eye?"

III. SEEING PEOPLE IN PROCESS COMPOUNDS MY COMPASSION
Matthew 7:5 "You hypocrite, first take the plank out of your own eye, and then you will see clearly to remove the speck from your brother's eye."

QUESTIONS FOR FURTHER DISCUSSION
When have you experienced a direct connection between the way you judged another person, and the response that came back to you?

How does humility impact the way others respond to you?

When has acting in compassion cleared up a messy circumstance in your life?
Speaker: Aaron Sutherland
October 29, 2023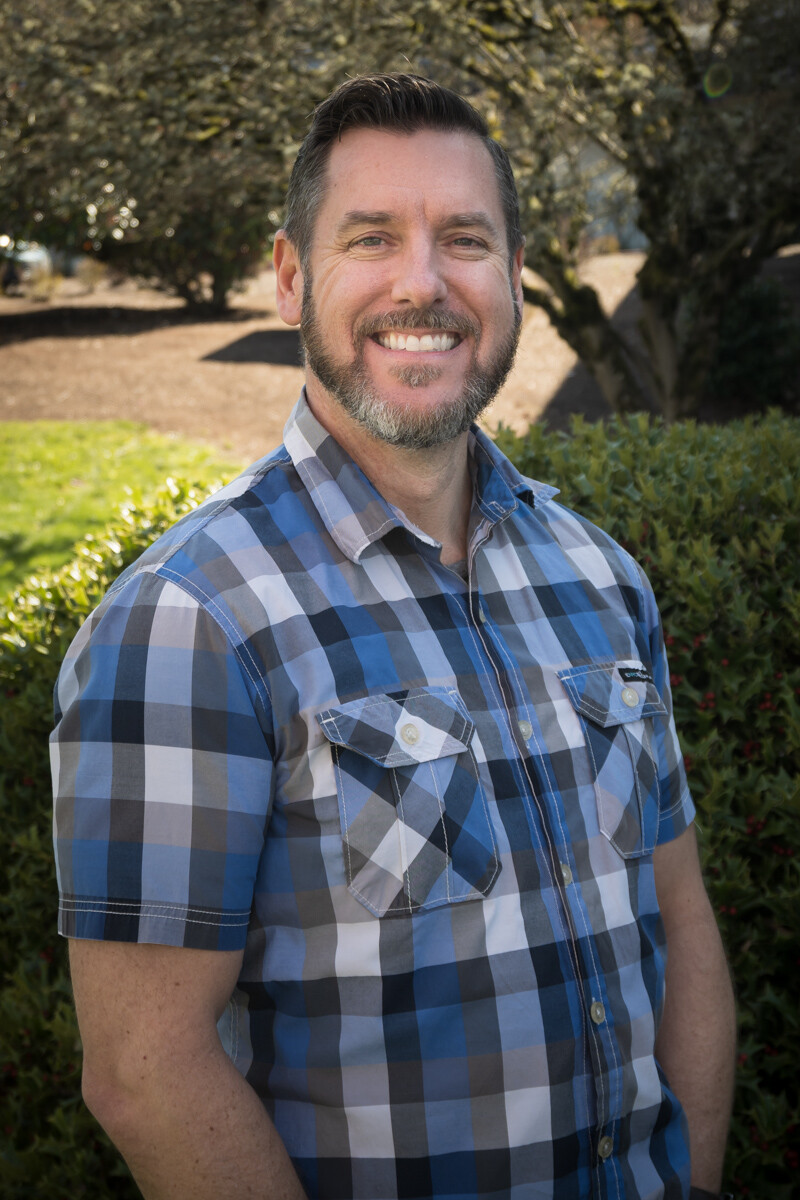 Aaron Sutherland
Lead Pastor
Message Notes
You can add your own personal sermon notes along the way. When you're finished, you'll be able to email or download your notes.