Value #2: Relationships
Series: Compass: A Series on Vision & Values
Summary
COMPASS: A Series on Vision and Value
Value #2: Relationships
Pastor Aaron Sutherland
SERIES SCRIPTURE:
Habakkuk 2:2-3 "Write a vision, and make it plain upon a tablet so that a runner can read it. There is still a vision for the appointed time, it testifies to the end; it does not deceive. If it delays, wait for it; for it is surely coming; it will not be late."
VALUE #2- RELATIONSHIPS: We believe that genuine love and caring relationships are the key to the life of any endeavor.
I. WE ARE CALLED TO SHARE LIFE
Acts 2:44-45 "All the believers were together and had everything in common. Selling their possessions and goods, they gave to anyone as he had need."

II. WE ARE CALLED TO BRING LIGHT
Acts 2:46-47a "They broke bread in their homes and ate together with glad and sincere hearts, praising God and enjoying the favor of all the people."

III. WE ARE CALLED TO MAKE ROOM
Acts 2:47b "And the Lord added to their number daily those who were being saved."

QUESTIONS FOR FURTHER DISCUSSION
How have relationships with people created challenges in your life?

How have relationships with people helped you grow in your relationship with God?

How can you be intentional about developing friendships that give God opportunities to reach others?
Speaker: Aaron Sutherland
October 22, 2023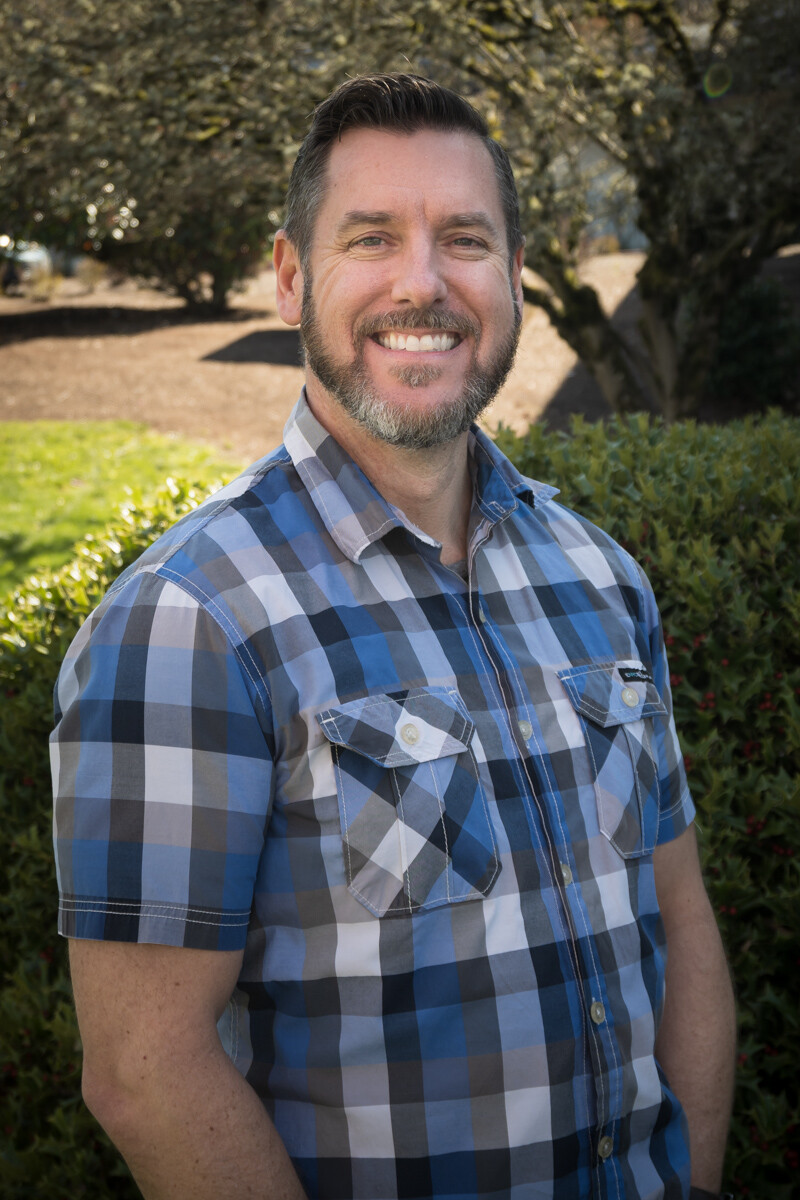 Aaron Sutherland
Lead Pastor
Message Notes
You can add your own personal sermon notes along the way. When you're finished, you'll be able to email or download your notes.