Treasure: God Treasures Unity
Series: Treasure
Summary
Treasure: God Treasures Unity
Pastor Aaron Sutherland
Unity is only achieved through higher thinking, true understanding, honest change, and our equal need for Jesus.
Psalm 133:1
How good and pleasant it is when God's people live together in unity!
Human brokenness is expressed in a desire to divide, while God's wholeness is expressed in an invitation to be one.
I. UNITY IS BORN OUT OF HIGHER THINKING
Colossians 3:1-2
If then you have been raised with Christ, seek the things that are above, where Christ is, seated at the right hand of God. Set your minds on things that are above, not on things that are on earth. Seek the things that are above...
Galatians 3:26-29
So in Christ Jesus you are all children of God through faith, for all of you who were baptized into Christ have clothed yourselves with Christ. There is neither Jew nor Gentile, neither slave nor free, nor is there male and female, for you are all one in Christ Jesus. if you belong to Christ, then you are Abraham's seed, and heirs according to the promise.
Prejudice attempts to tatter what God treasures.
II. UNITY IS BORN OUT OF HONEST CHANGE
Colossians 3:8-11
But now you must put them all away: anger, wrath, malice, slander, and obscene talk from your mouth.
Do not lie to one another, seeing that you have put off the old self with its practices and have put on the new self, which is being renewed in knowledge after the image of its creator. Here there is not Greek and Jew, circumcised and uncircumcised, barbarian, Scythian, slave, free; but Christ is all, and in all.
We are to celebrate our differences, not fear them.
III. UNITY IS BORN OUT OF UNDERSTANDING
Colossians 3:12-14
Put on then, as God's chosen ones, holy and beloved, compassionate hearts, kindness, humility, meekness, and patience, bearing with one another and, if one has a complaint against another, forgiving each other; as the Lord has forgiven you, so you also must forgive.
Politics doesn't change hearts, Jesus does.
John 11:35
Jesus wept.
When we walk with Jesus, He gives us the ability to see life from someone else's perspective.
Revelation 7:9-10
After this I looked, and there before me was a great multitude that no one could count, from every nation, tribe, people and language, standing before the throne and before the Lamb. They were wearing white robes and were holding palm branches in their hands. And they cried out in a loud voice: "Salvation belongs to our God, who sits on the throne, and to the Lamb."
Discussion Questions:
1. How has disunity or prejudice impacted your life?
2. Are there ways your thinking has changed regarding disunity and prejudice? If yes, How so?
3. What are some ways you can listen to another's experience in order to understand them better?


Speaker: Aaron Sutherland
May 1, 2022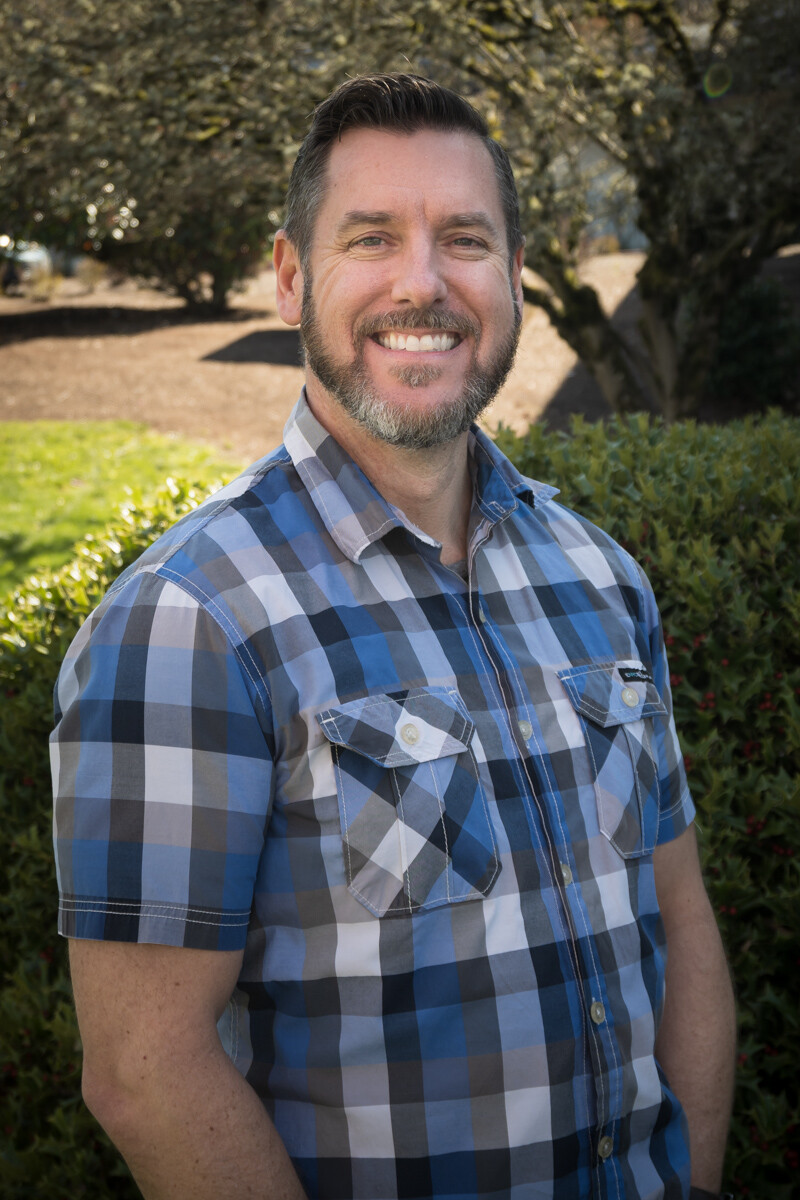 Aaron Sutherland
Lead Pastor
Message Notes
You can add your own personal sermon notes along the way. When you're finished, you'll be able to email or download your notes.