Table Talk: The Table of Transformation - Zacchaeus
Series: Table Talk
Summary
Table Talk: The Table of Transformation - Zacchaeus
Pastor Aaron Sutherland
The Bible is filled with stories of people who experienced transformation, reminding us that whoever we are today doesn't have to be who we are tomorrow.
1. WE ARE CHANGED THROUGH A NEW PERSPECTIVE
Luke 19:1-4
Jesus entered Jericho and was passing through. A man was there by the name of Zacchaeus; he was a chief tax collector and was wealthy. He wanted to see who Jesus was, but because he was short he could not see over the crowd. So he ran ahead and climbed a sycamore-fig tree to see him, since Jesus was coming that way.
Trials should not drive us from Christ, they should drive us to Christ.
If something stands between you and your ability to see Jesus, find a tree.
2. WE ARE CHANGED THROUGH A NEW PARTNERSHIP
Luke 19:5-7
When Jesus reached the spot, he looked up and said to him, "Zacchaeus, come down immediately. I must stay at your house today." So he came down at once and welcomed him gladly. All the people saw this and began to mutter, "He has gone to be the guest of a sinner."
We know God's love is tied to who God is, but experiencing that love is tied to who we are.


Hebrews 11:6
God rewards those who earnestly seek Him.
Jeremiah 29:13
God says you will find me when you seek me with your whole heart.
Matthew 7:8
For everyone who asks receives; the one who seeks finds; and to the one who knocks, the door will be opened.
3. WE ARE CHANGED THROUGH A NEW PRIORITY
Luke 19:8-10
But Zacchaeus stood up and said to the Lord, "Look, Lord! Here and now I give half of my possessions to the poor, and if I have cheated anybody out of anything, I will pay back four times the amount." Jesus said to him, "Today salvation has come to this house, because this man, too, is a son of Abraham. For the Son of Man came to seek and to save the lost."
When I allow Jesus to come into my house, He has the ability to change my heart.
The more time I spend with Jesus at the table, the more who Jesus is, comes out of me.
Discussion Questions:
1. Have you ever experienced a perspective change after spending time with God? What was that like?
2. How do you live out partnership with God? What do you do? What does God do?
3. Are there new ways you are learning how to put God's kingdom first? What are you discovering as you do so?
Speaker: Aaron Sutherland
July 10, 2022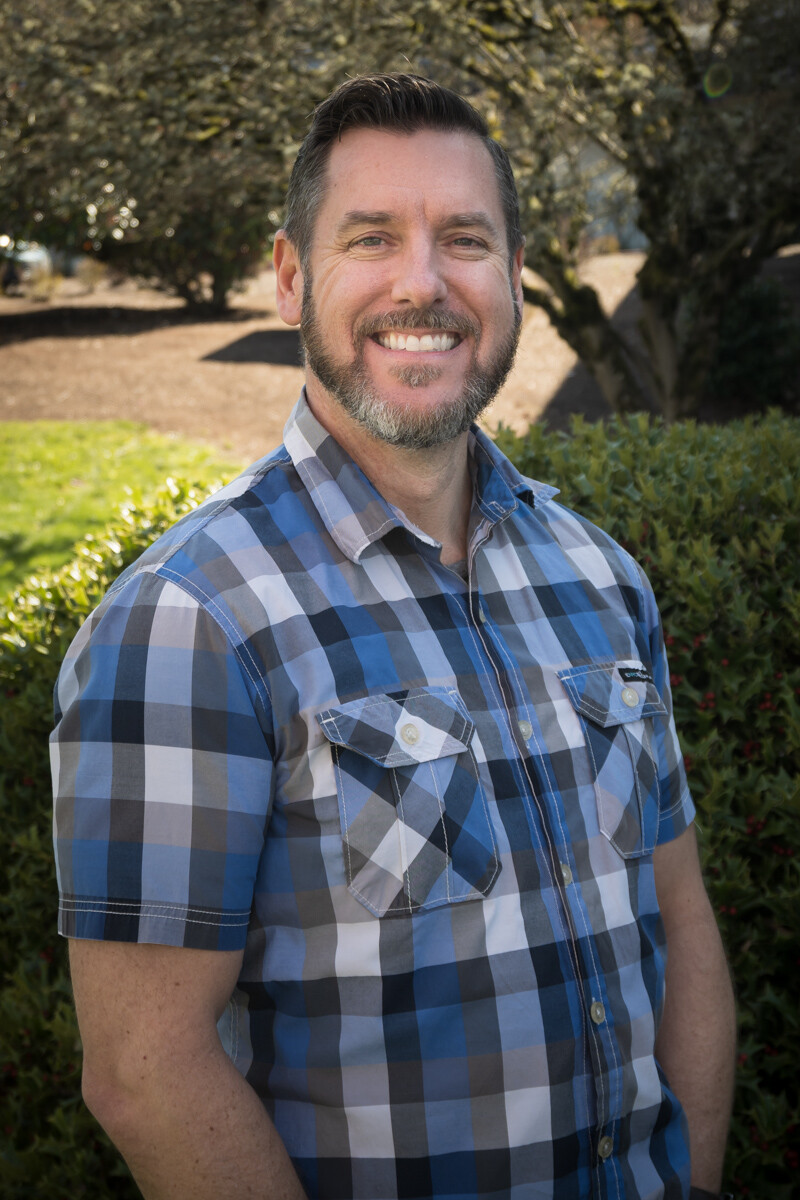 Aaron Sutherland
Lead Pastor
Message Notes
You can add your own personal sermon notes along the way. When you're finished, you'll be able to email or download your notes.