Scripturally Aligned
Series: Compass: A Series on Vision & Values
Summary
COMPASS: A Series on Vision and Value
Scripturally Aligned
Pastor Aaron Sutherland
SERIES SCRIPTURE:
Habakkuk 2:2-3 "Write a vision, and make it plain upon a tablet so that a runner can read it. There is still a vision for the appointed time, it testifies to the end; it does not deceive. If it delays, wait for it; for it is surely coming; it will not be late."
I. WE ALIGN TO THE SCRIPTURE BECAUSE IT GUIDES OUR SALVATION
2 Timothy 3:14-15 "But you must continue with the things you have learned and found convincing. You know who taught you. Since childhood you have known the holy scriptures that help you to be wise in a way that leads to salvation through faith that is in Christ Jesus."

II. WE ALIGN TO THE SCRIPTURE BECAUSE IT TRANSFORMS OUR CHARACTER
2 Timothy 3:16 "Every scripture is inspired by God and is useful for teaching, for showing mistakes, for correcting, and for training character…"

III. WE ALIGN TO THE SCRIPTURE BECAUSE IT REVEALS OUR PURPOSE
2 Timothy 3:17 "So that the person who belongs to God can be equipped to do everything that is good."

QUESTIONS FOR FURTHER DISCUSSION
How has God used scripture to guide you to Jesus?

When and how, have you experienced a change in your character as a result of choosing to align yourself with the scripture?

How has walking in the truth of the word helped you walk in your purpose?
Speaker: Aaron Sutherland
September 24, 2023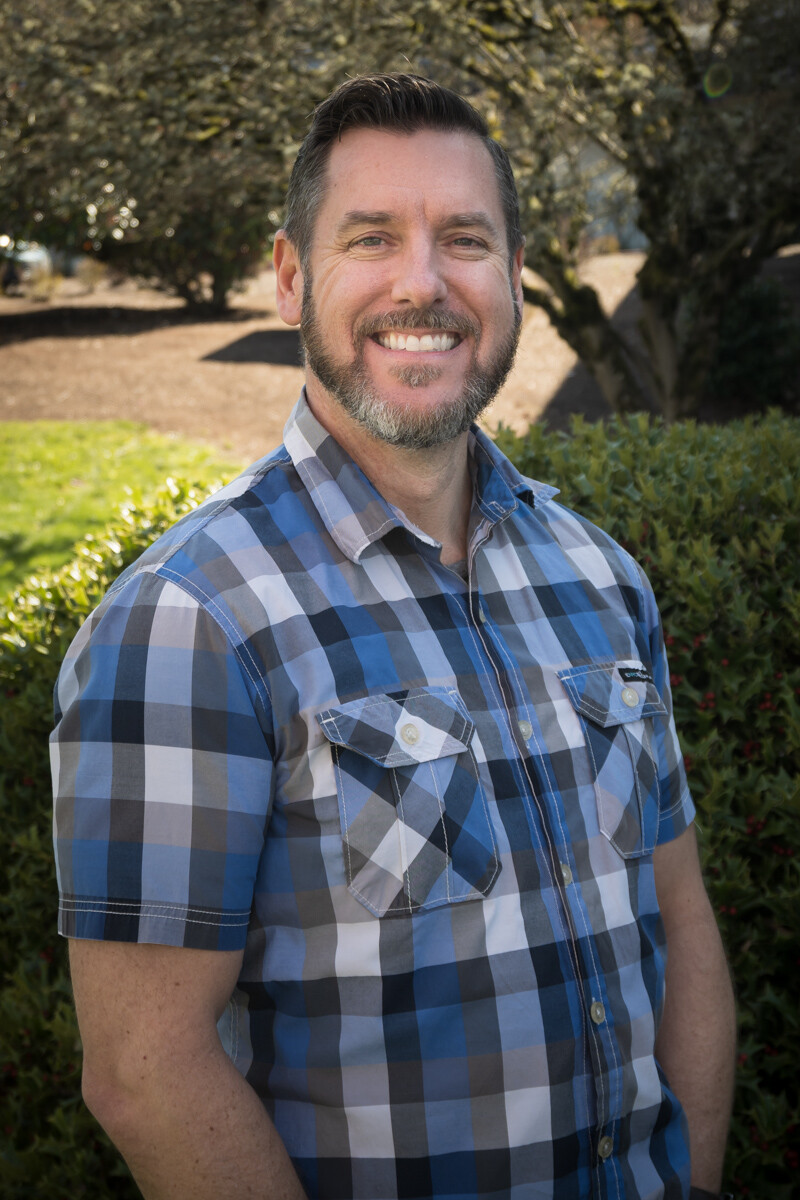 Aaron Sutherland
Lead Pastor
Message Notes
You can add your own personal sermon notes along the way. When you're finished, you'll be able to email or download your notes.