Leading in the Wilderness
Series:
Summary
Leading in the Wilderness
Pastor Aaron Sutherland, Eric Morris, Eric Helebrant
God has called each of us to lead in different ways amidst a challenging world. In this message we discover what Kingdom leadership looks like and how it differs from the leadership we often see.
God's church does not have a harvest problem God's church has a worker problem.
I. LEADING IN THE WILDERNESS REQUIRES A RELIANCE ON GOD'S POWER
EXODUS 16:10-12
While Aaron was speaking to the whole Israelite community, they looked toward the desert, and there was the glory of the Lord appearing in the cloud. The Lord said to Moses, "I have heard the grumblings of the Israelites. Tell them, 'At twilight you will eat meat, and in the morning you will be filled with bread. Then you will know that I am the Lord your God.'"
True trust is believing in God so deeply that we do what God tells us to, rather than what we want to do.
II. LEADING IN THE WILDERNESS REQUIRES A TRUST IN GOD'S PROVISION
EXODUS 16:13-18
That evening quail came and covered the camp, and in the morning there was a layer of dew around the camp. When the dew was gone, thin flakes like frost on the ground appeared on the desert floor. When the Israelites saw it, they said to each other, "What is it?" For they did not know what it was. Moses said to them, "It is the bread the Lord has given you to eat. This is what the Lord has commanded: 'Everyone is to gather as much as they need. Take an omer for each person you have in your tent.'" The Israelites did as they were told; some gathered much, some little. And when they measured it by the omer, the one who gathered much did not have too much, and the one who gathered little did not have too little. Everyone had gathered just as much as they needed.
There is at least eight evidence of the miraculous here:
1. The manna did not appear until Moses said it would.
2. It was not interrupted by the weather or the seasons for 40 years.
3. There was enough to feed millions of people every day.
4. There was twice as much on the sixth day.
5. It spoiled if you tried to keep it.
6. The other nations did not have it.
7. Once the Israelites got to the edge of Canaan, it stopped.
8. The portion in a special vessel before the Lord did not rot.
We don't really believe that the steadfast love of the Lord never ceases and his mercies are new every morning if we demand a blueprint of his grace ahead of time.
The unknowns are overwhelming, but Provision leads to the Provider.
III. LEADING IN THE WILDERNESS REQUIRES A RECOGNITION OF GOD'S PROCESS
EXODUS 16:19-20
Then Moses said to them, "No one is to keep any of it until morning." However, some of them paid no attention to Moses; they kept part of it until morning, but it was full of maggots and began to smell. So Moses was angry with them.
Leading in the wilderness requires resting in God.
God's process of trust will always include laying down my ways in order to lean on God's higher ways.
The most important principle of leadership in the Kingdom of Christ, is a willingness to completely follow the person of Christ.
Discussion Questions:
1. Where is Jesus calling you to lead in your own life?
2. What are are some ways you can reflect the love of Jesus through leading others?
3. Why do you think God provided even though everyone was complaining and grumbling against Him?
Speaker: Aaron Sutherland
January 15, 2023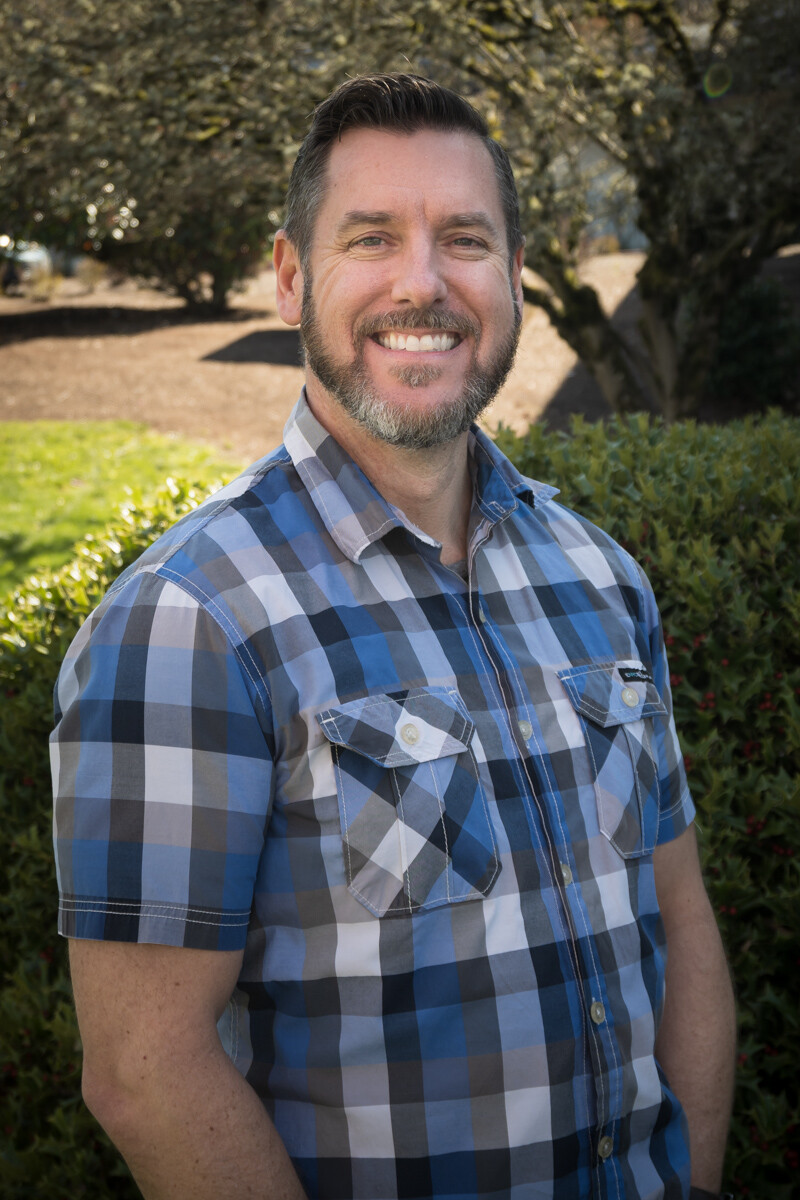 Aaron Sutherland
Lead Pastor
Message Notes
You can add your own personal sermon notes along the way. When you're finished, you'll be able to email or download your notes.