Culturally Aware
Series: Compass: A Series on Vision & Values
Summary
COMPASS: A Series on Vision and Value
Culturally Aware
Pastor Aaron Sutherland
SERIES SCRIPTURE:
Habakkuk 2:2-3 "Write a vision, and make it plain upon a tablet so that a runner can read it. There is still a vision for the appointed time, it testifies to the end; it does not deceive. If it delays, wait for it; for it is surely coming; it will not be late."
I. A CULTURALLY AWARE CHURCH SEEKS TO ANSWER THE QUESTIONS THAT THE COMMUNITY IS ASKING
ACTS 17:16-21 "While Paul waited for them in Athens, he was deeply distressed to find that the city was flooded with idols. He began to interact with the Jews and Gentile God-worshippers in the synagogue. He also addressed whoever happened to be in the marketplace each day. Certain Epicurean and Stoic philosophers engaged him in discussion too. Some said, "What an amateur! What's he trying to say?" Others remarked, "He seems to be a proclaimer of foreign gods." (They said this because he was preaching the good news about Jesus and the resurrection.) "Then they took him and brought him to a meeting of the Areopagus, where they said to him, "May we know what this new teaching is that you are presenting? You are bringing some strange ideas to our ears, and we would like to know what they mean." (All the Athenians and the foreigners who lived there spent their time doing nothing but talking about and listening to the latest ideas.)"

II. A CULTURALLY AWARE CHURCH SEEKS TO RELIEVE THE UNCERTAINTY THAT THE COMMUNITY IS FACING
ACTS 17: 22-23 "Paul then stood up in the meeting of the Areopagus and said: 'People of Athens! I see that in every way you are very religious. For as I walked around and looked carefully at your objects of worship, I even found an altar with this inscription: to an unknown god. So you are ignorant of the very thing you worship—and this is what I am going to proclaim to you.'"

III. A CULTURALLY AWARE CHURCH SEEKS TO DELIVER THE TRUTH THAT THE COMMUNITY IS REQUIRING
ACT 17: 24-25 "The God who made the world and everything in it is the Lord of heaven and earth and does not live in temples built by human hands. And he is not served by human hands, as if he needed anything. Rather, he himself gives everyone life and breath and everything else"

QUESTIONS FOR FURTHER DISCUSSION
What important questions about life are being asked by the communities you are part of? What could you do to get a better sense of your community's heartbeat?

How has Jesus met you amidst times of uncertainty?

When have you experienced Jesus leading you to a time of proclamation about Him? What was the outcome?
Speaker: Aaron Sutherland
October 1, 2023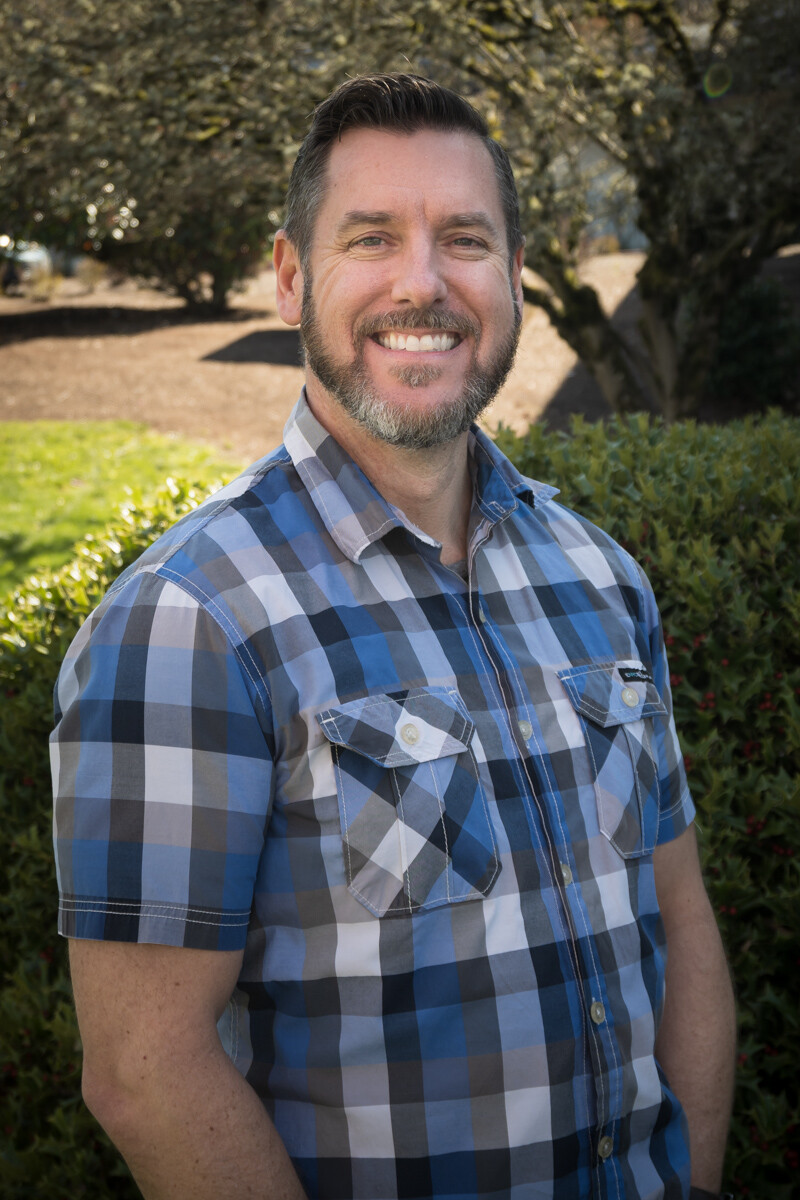 Aaron Sutherland
Lead Pastor
Message Notes
You can add your own personal sermon notes along the way. When you're finished, you'll be able to email or download your notes.