A Question of Belief
Series:
Summary
A Question of Belief
Pastor Aaron Sutherland
I. OUR BELIEF IS TESTED IN TRIALS
John 11:14-15 "Jesus told them plainly, "Lazarus has died. For your sakes, I'm glad I wasn't there so that you can believe. Let's go to him."

II. OUR BELIEF IS ESTABLISHED IN PROCLAMATION
John 11: 20-27 "When Martha heard that Jesus was coming, she went to meet him, while Mary remained in the house. Martha said to Jesus, 'Lord, if you had been here, my brother wouldn't have died. Even now I know that whatever you ask God, God will give you.' Jesus told her, 'Your brother will rise again.' Martha replied, 'I know that he will rise in the resurrection on the last day.' Jesus said to her, 'I am the resurrection and the life. Whoever believes in me will live, even though they die. Everyone who lives and believes in me will never die. Do you believe this?' She replied, 'Yes, Lord, I believe that you are the Christ, God's Son, the one who is coming into the world.'"

III. OUR BELIEF IS FULFILLED IN MIRACLES
John 11:40-44 "Jesus replied, 'Didn't I tell you that if you believe, you will see God's glory?' So they removed the stone. Jesus looked up and said, 'Father, thank you for hearing me. I know you always hear me. I say this for the benefit of the crowd standing here so that they will believe that you sent me.' Having said this, Jesus shouted with a loud voice, 'Lazarus, come out!' The dead man came out, his feet bound and his hands tied, and his face covered with a cloth. Jesus said to them, 'Untie him and let him go.'"

NEXT STEPS...
The question Jesus asks us is "Do you believe in me, do you believe that I'm the resurrection and the life?"
If you would like to proclaim your answer to this question, we would love to proclaim the following with you:
Jesus I believe in You
I believe you are the Christ God's son
I believe you died and rose again
I believe you are the resurrection and the life
I believe that even though I die, In you I will live.
Jesus I believe in you
Amen!
Speaker: Aaron Sutherland
November 19, 2023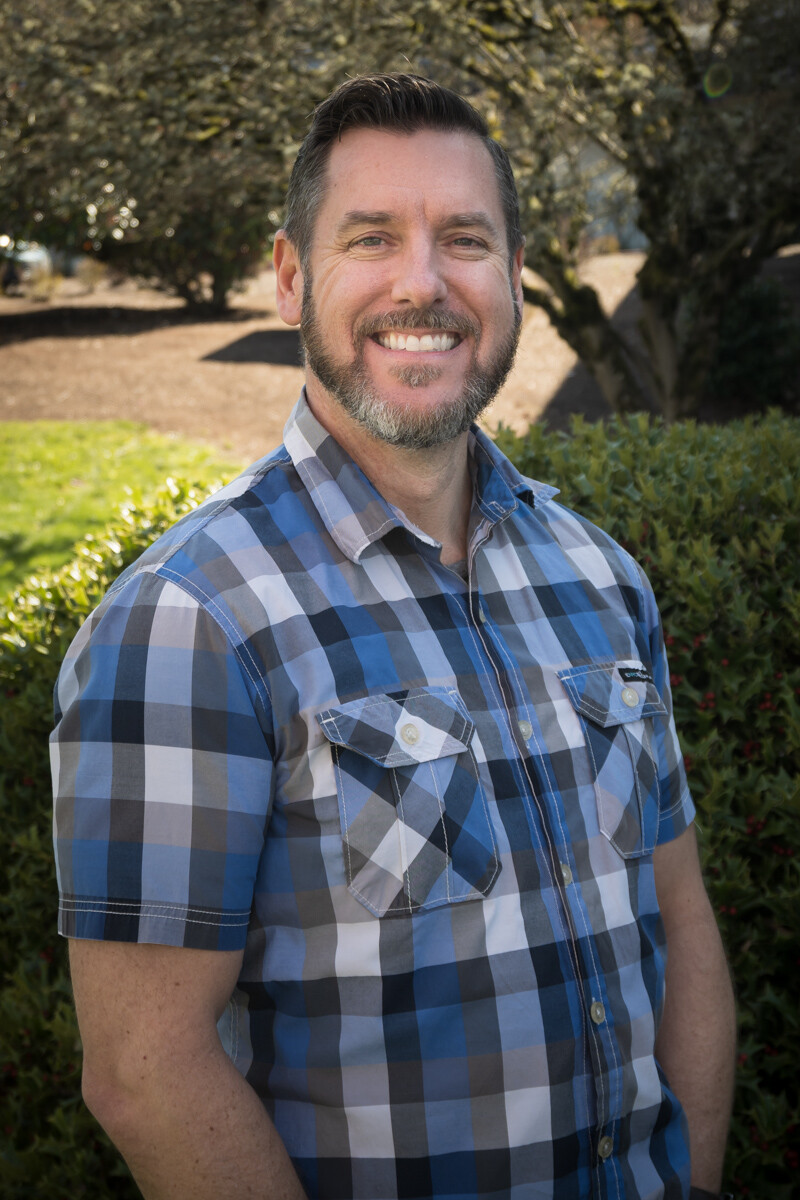 Aaron Sutherland
Lead Pastor
Message Notes
You can add your own personal sermon notes along the way. When you're finished, you'll be able to email or download your notes.