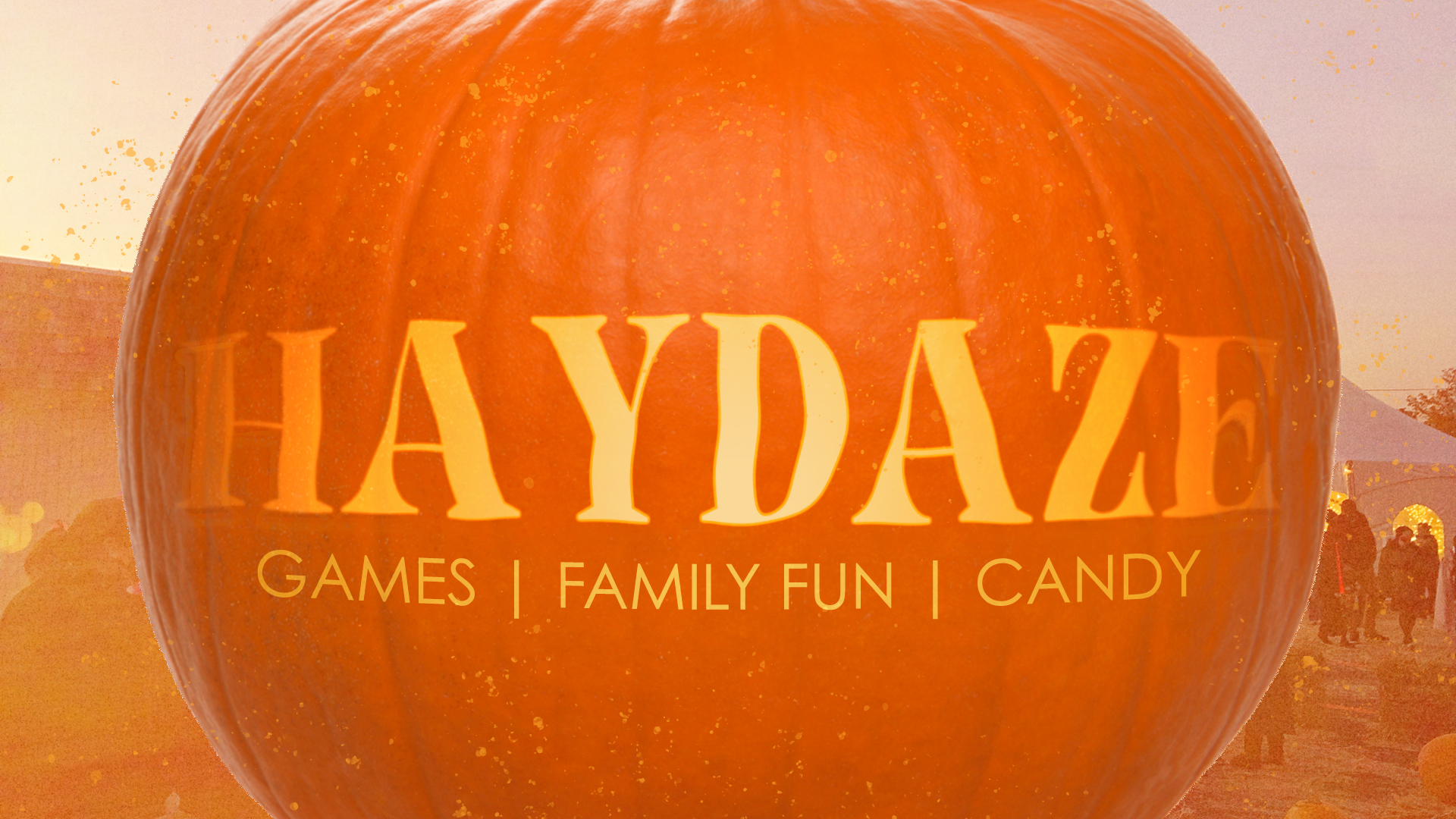 It's time for HayDaze at Cove Church!
This FREE event for kids and youth includes games, prizes, Marvel characters, candy, treats, a kid-friendly music show, and so much more! HayDaze is open to everyone in our community, so invite a friend and join in the fun!
Hay Daze is a COVID-friendly event as we will adapt it to follow current safety recommendations in order to keep everyone safe. To view Cove Church's current COVID health and safety policies, please visit
here
.