Christmas Eve Services
Get ready for Christmas Eve like you've never experienced it before!
Our COVID-safe DRIVE-IN Christmas Eve services at Lane County Fairgrounds will include elements from The Lights, special music, and an inspiring message!
Enjoy the service from the comfort and safety of your own car (and don't forget to tune your radio to 103.1FM to listen)!
Service dates and times:
December 23 - 5PM & 7PM
December 24 - 3PM, 5PM, & 7PM
This family-friendly service is open to anyone in the community, so invite a friend, and don't forget to pre-register! Please plan to arrive 30 minutes before service starts to help our traffic team get all cars in place.
We look forward to celebrating the joy of Christmas with you this year!
LOCATION
LANE COUNTY FAIRGROUNDS
796 W 13th Ave, Eugene, OR 97402
Entrance on Jefferson and 13th
---
Need to stay home this year?
We have three online services for you!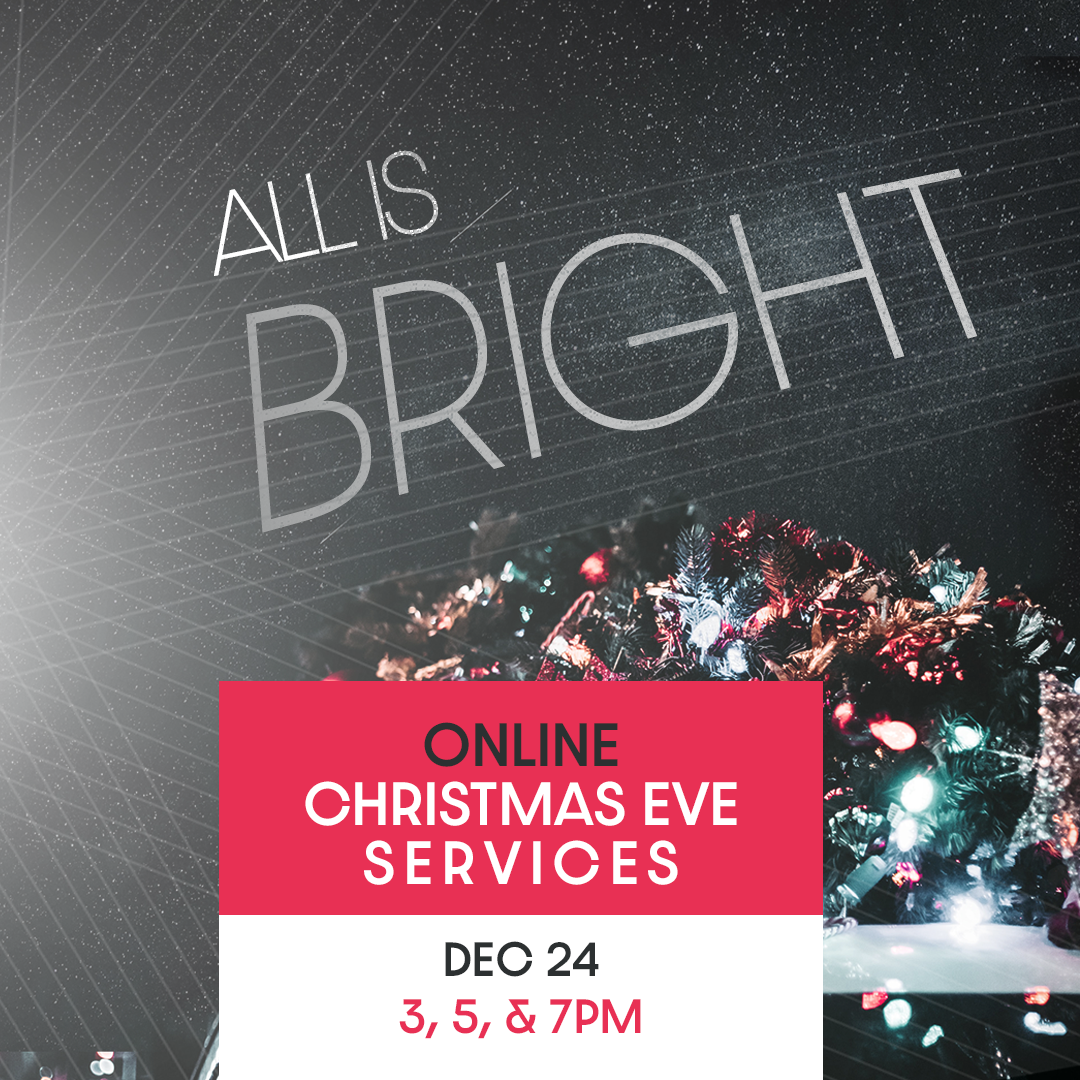 ---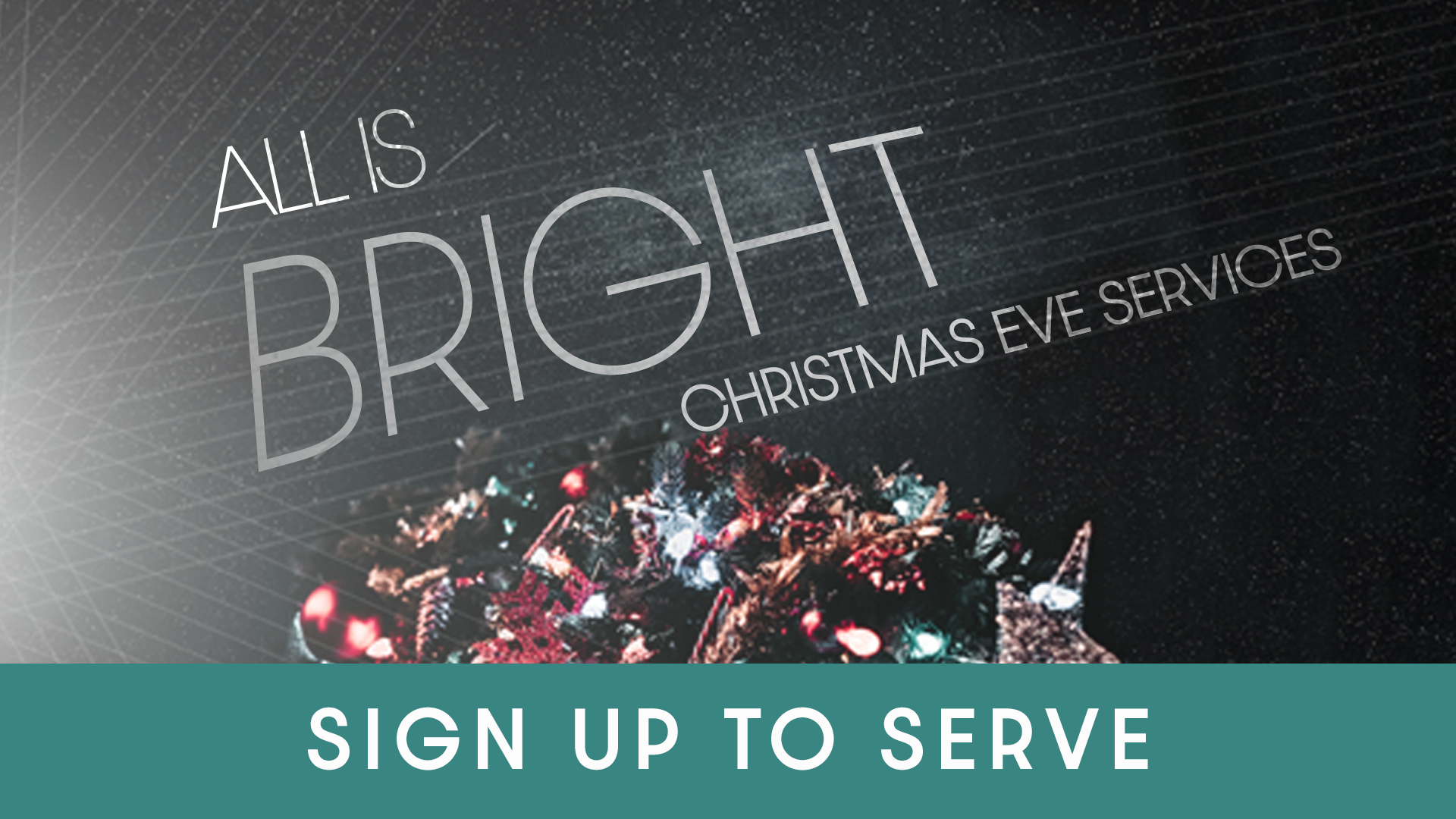 Our Parking and Greeting teams need more people to help serve at these special services!
Questions about our Christmas Eve services?
We're happy to help! Contact us by clicking the button below.