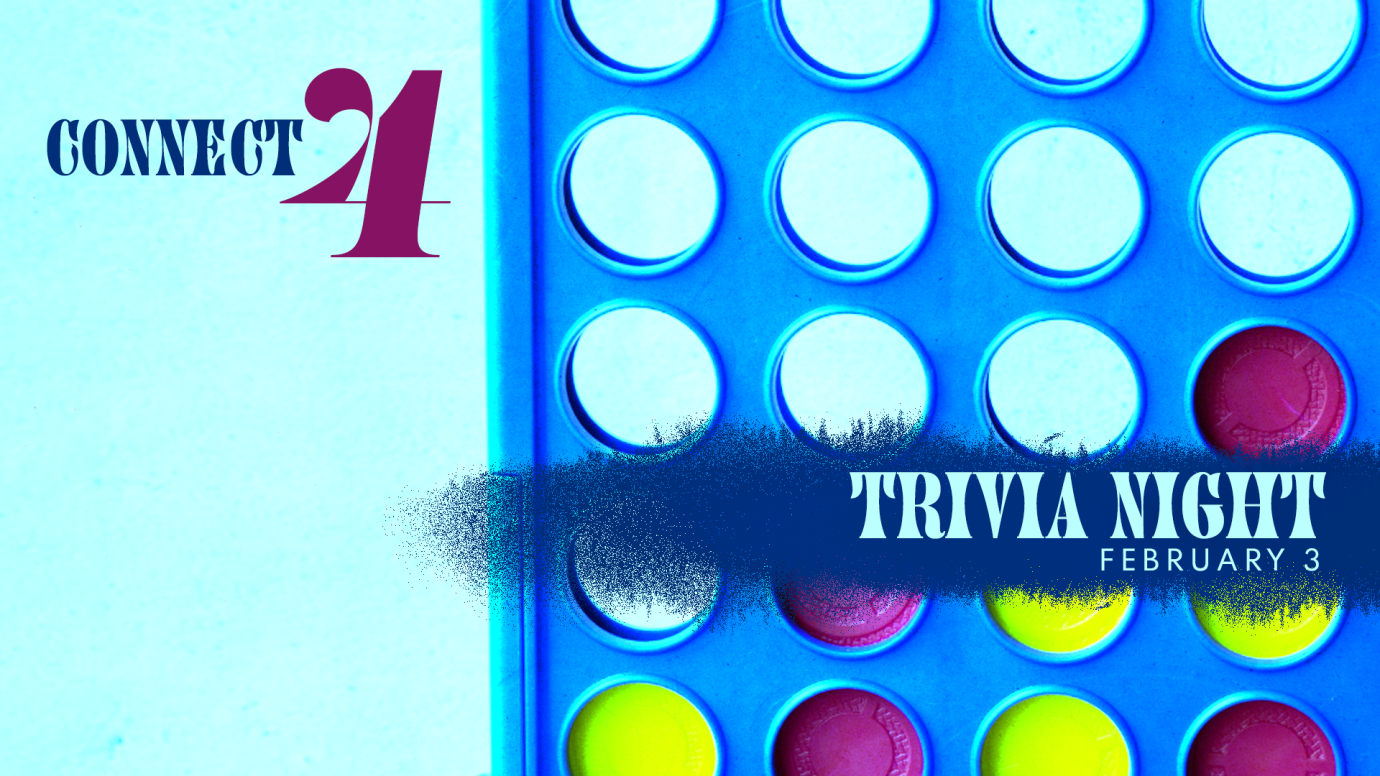 February 3, 2022 6:00pm
Contact: Janelle ChandlerJanelle Chandler
In February, our Cove fam gets FOUR opportunities to get together to simply connect and have fun!
Bring your competitive spirit and your smartest friend, because our first Connect 4 event is TRIVIA NIGHT at Cove Church! This fun evening will include appetizers, prizes, and of course, trivia!
This event is open to anyone 18 & up. Be sure to sign up in advance, spots are limited.