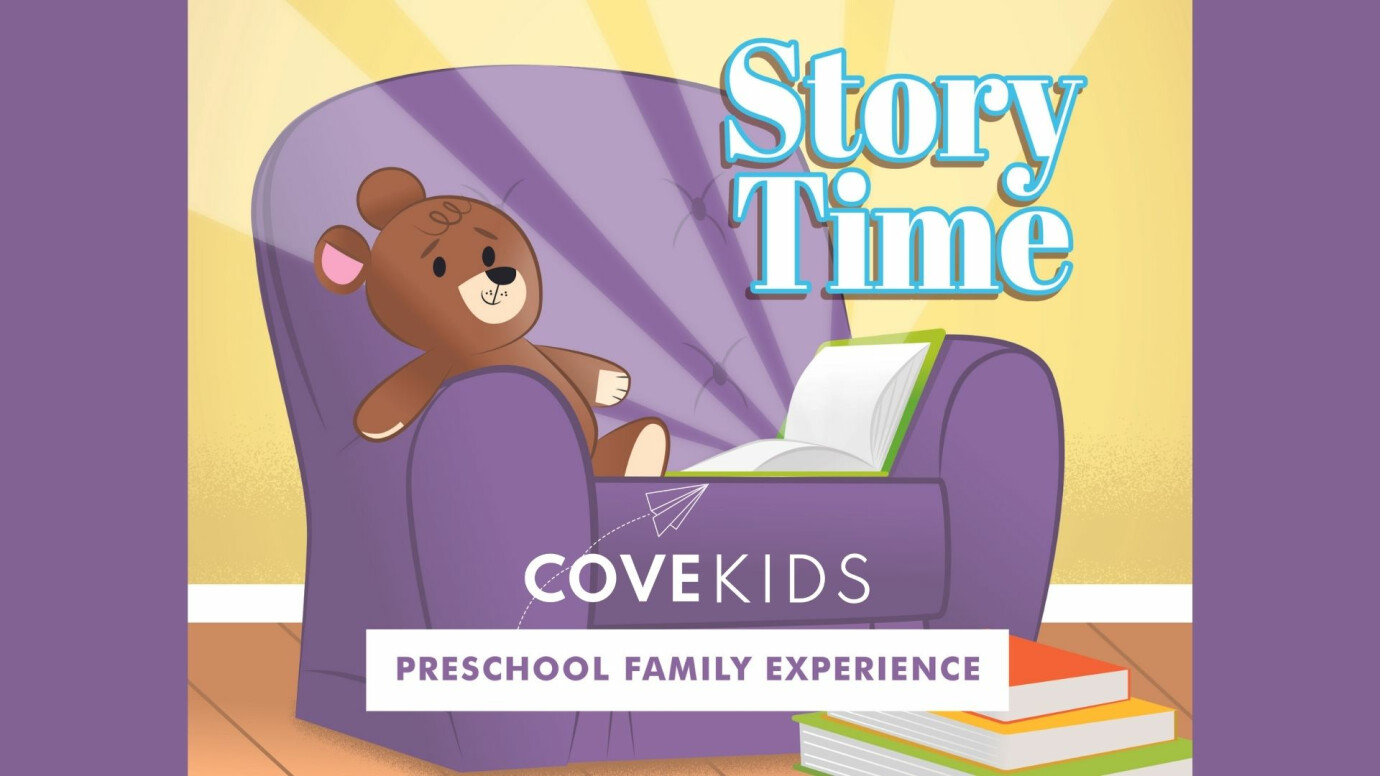 January 29, 2022 10:00am
Contact: Savannah BusbySavannah Busby
Preschool FX (Family Experience) is an opportunity for kids to learn about God while having fun together alongside their parents! At this event, our preschool families will hear a live story, listen to fun music, experience hands-on activities, and so much MORE!
This Family Experience includes:
Large group session - You and your child will get to sing and listen to a live Bible story together
Breakout sessions - You and your preschooler will participate in the STORYTIME activities: "The LOVE Story," "The LOOK Story," "The SHARE Story," and "The HELP Story". You can also drop by "The SNACK Story" for a yummy treat!