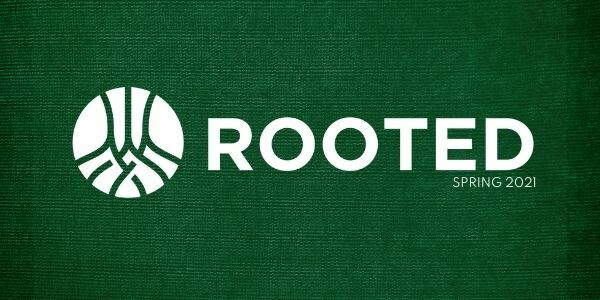 April 14, 2021 6:00pm
Address: Cove Church, 1790 Charnelton Street, Eugene, OR US 97401
Contact: Brandon BergBrandon Berg
Rooted is a catalyst for life change that provides the opportunity to connect with God, our church community, and your purpose in unexpected and life-changing ways.
This 10-week experience provokes questions and conversations and offers a safe space and group experiences designed to give you a glimpse of your story in God's story.
Rooted is for people in every life stage, wherever they are in their faith journey. The weekly readings teach you what it means to be a follower of Jesus by experiencing foundational elements of Christianity such as scripture, prayer, worship, generosity, and service.
Childcare is available at Cove Church for our Wednesday night groups.