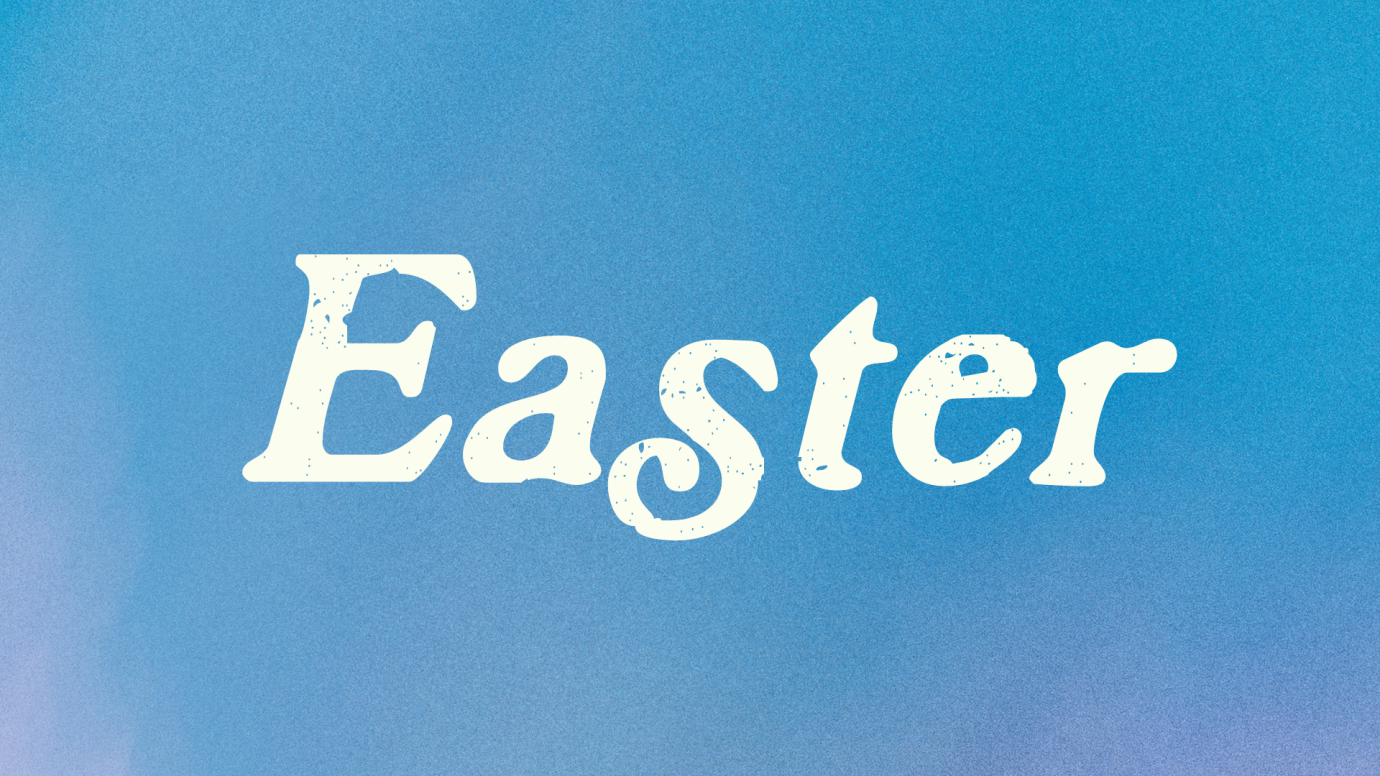 April 9, 2023 8:30am
Address: Cove Church, 1790 Charnelton Street, Eugene, OR US 97401
Contact: Cove ChurchCove Church
Everything feels a little out of focus these days.
Sometimes it seems like uncertainty, frustration, and lack of clarity rule our waking hours, like we are living in a fog.
But there is more to life than what we see right now
There is clarity.
There is hope.
There is JOY!
Come find your joy this Easter at Cove Church as we celebrate Jesus together!
SERVICE TIMES
If you aren't able to visit Cove in person, all three services will be online at covechurchpnw.online.church!