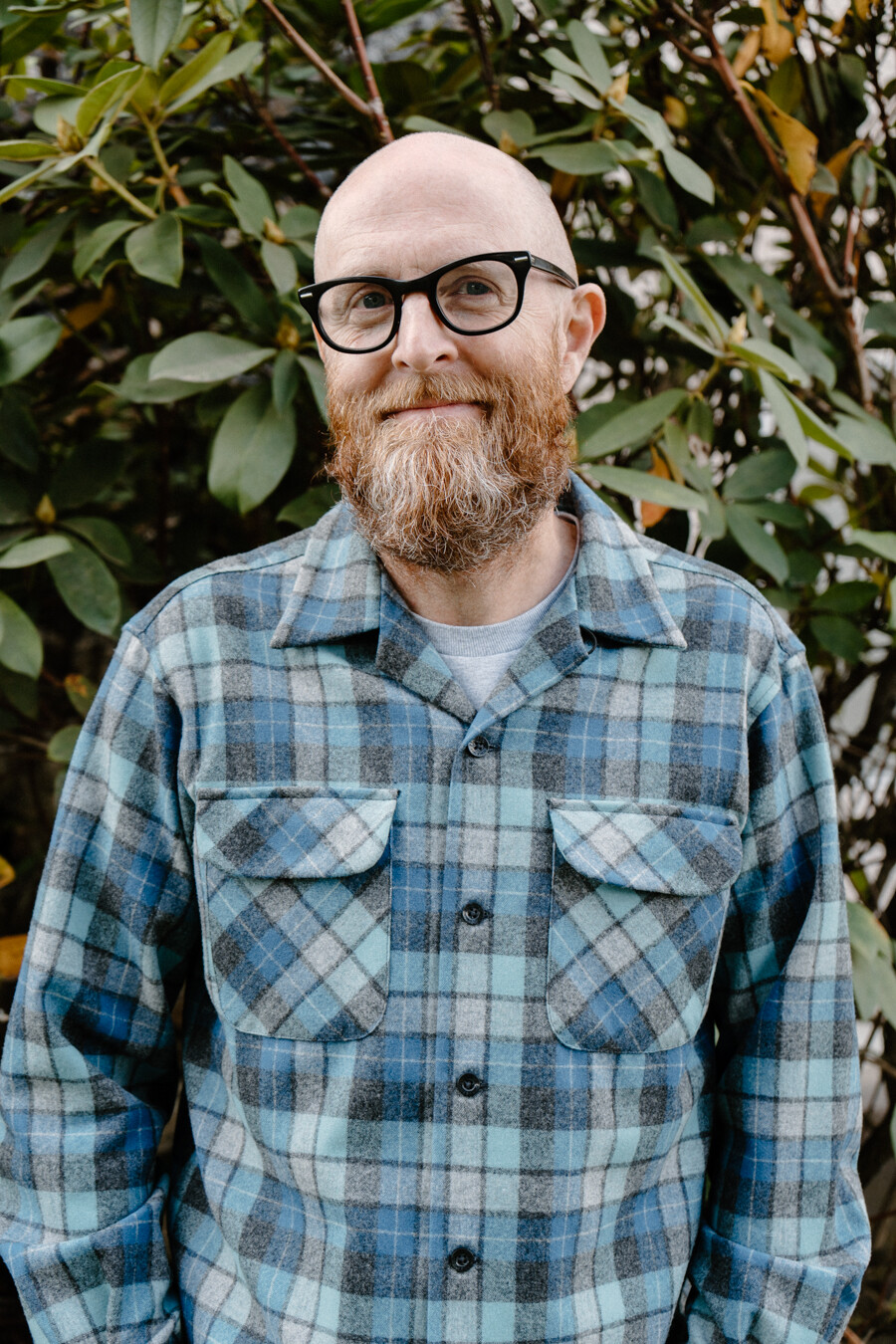 Eric Helebrant
Pastoral Resident
Eric is a Forestry Technician in Timber Pre-Sale and a Wildland Firefighter for the US Forest Service. Eric was born and raised in South Detroit Michigan, and is a dad to two boys Austin and Zack.
Eric has completed Tier 1 in Discover Ministry School and is now a student and instructor in Tier 2. Eric has recently accepted a Pastoral Resident at Cove Church, along with being a part of Cove ministries that include Rooted, Alpha, Revival Prayer Ministry, and Cove Crew.
Eric enjoys music, movies, and outdoor recreations that include, hiking, camping, kayaking, and just being in the woods.