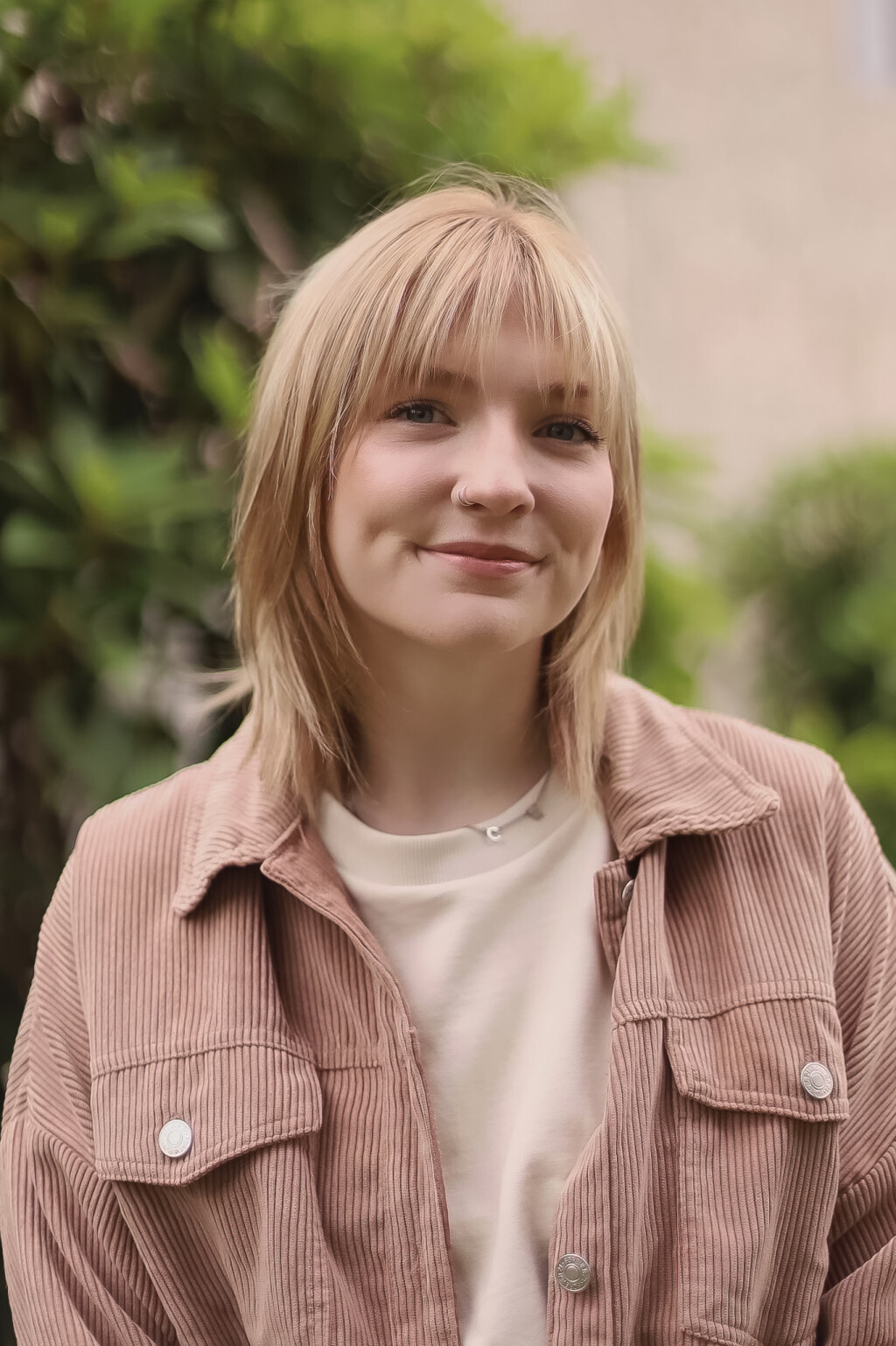 Emily Bickel
Cove Kids Programming Coordinator
Emily has lived in Eugene, Oregon for her whole life and can't imagine living anywhere else. Emily and her husband Chance have been at Cove for the last 4 years, and love calling it their home. Throughout her time at Cove, she has been able to serve in many areas, but she is so excited to share Jesus with our Cove kids.
In the last 9 years, Emily has been working with kids in many different environments including; teaching, counseling, and mentoring. Her heart has always been to nurture and serve the kids and youth around her.
Along with her heart for serving kids, she loves her dog Jasper, is a Disney enthusiast, and photography is one of her biggest passions.