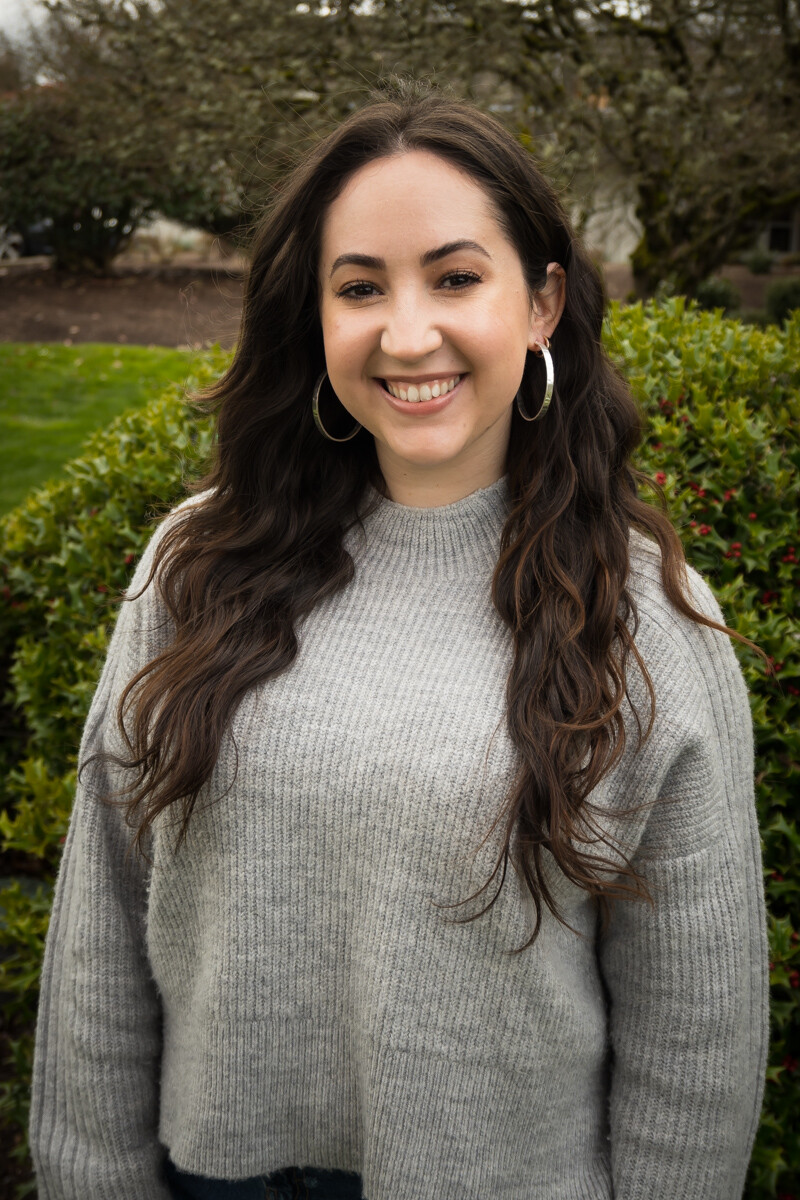 Stephanie Grecco
Vocal Director
Born in Seattle and raised in California, Stephanie came to Eugene in 2013, quickly fell in love with the Pacific Northwest, and jumped headfirst into serving at Cove Church. She comes from a multi-generational ministry family whose parents are still pastors of the church they planted in Southern California today.

Stephanie's love for music started as a child, and her first experience singing in church was at 3 years old (with lots of help from mom & dad)! Her growing years consisted of voice and piano lessons, competitions, performances, and musicals. As she watched her parents lead worship for many years, she learned that singing plays only a small part in it. Moving into worship ministry came naturally, and Stephanie discovered early on that WORSHIPPING was the true calling. It just so happens that, most of the time, she does that on stage with a microphone in hand. She is passionate about lives being transformed through prayer and worship. Stephanie is so grateful to be part of the Cove family and is looking forward to seeing how the people of Cove Church grow deeper in faith, and become more and more passionate in their expression of love for God.

Stephanie met her husband, Winston, at Cove Church in 2013 and they married in 2016!