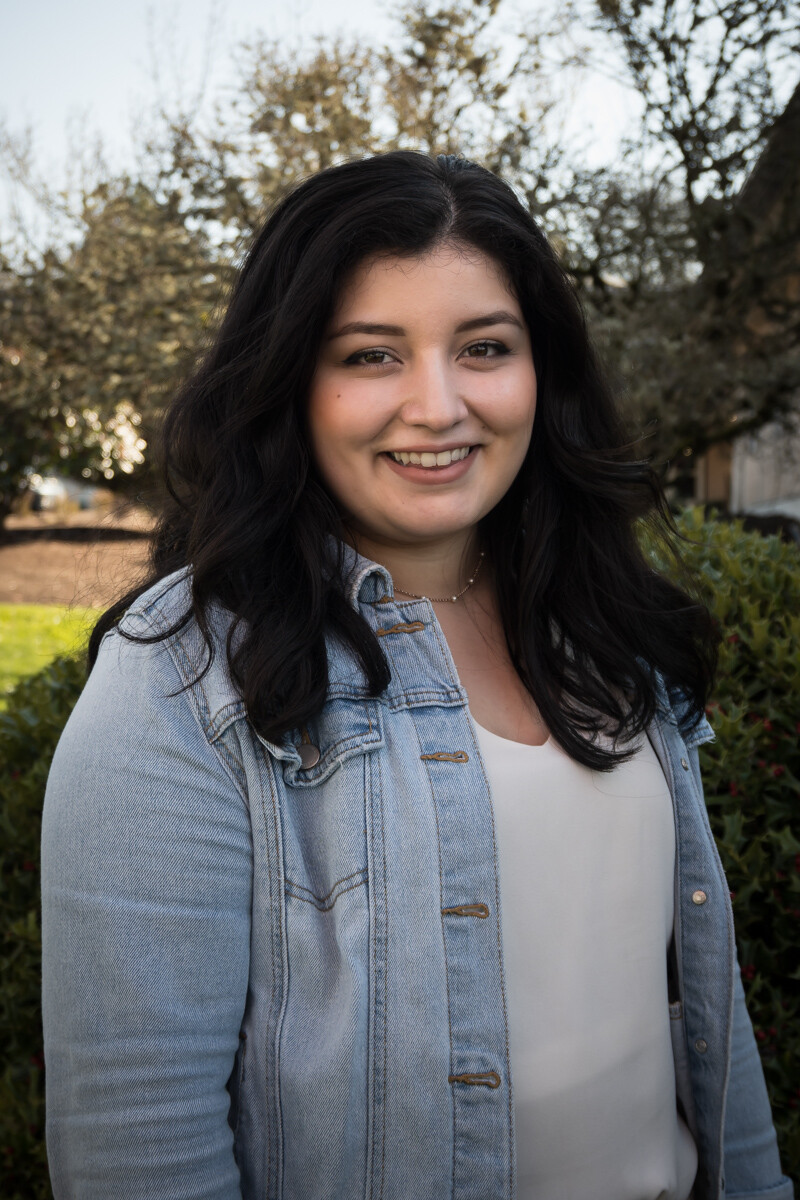 Gianna Flaming
Cove Kids Director
Gianna was born and raised in Salt Lake City, Utah. She officially became an Oregon resident shortly after completing her Bachelor's at New Hope Christian College in 2019.
As the Cove Kids Director, Gianna loves getting to equip volunteers and families to champion their Cove kids to be world changers for Jesus.
Fun Facts about Gianna: Outside of the church, she loves spending her time exploring the PNW, shopping at Target, trying new snacks from Trader Joe's, and watching Disney movies.