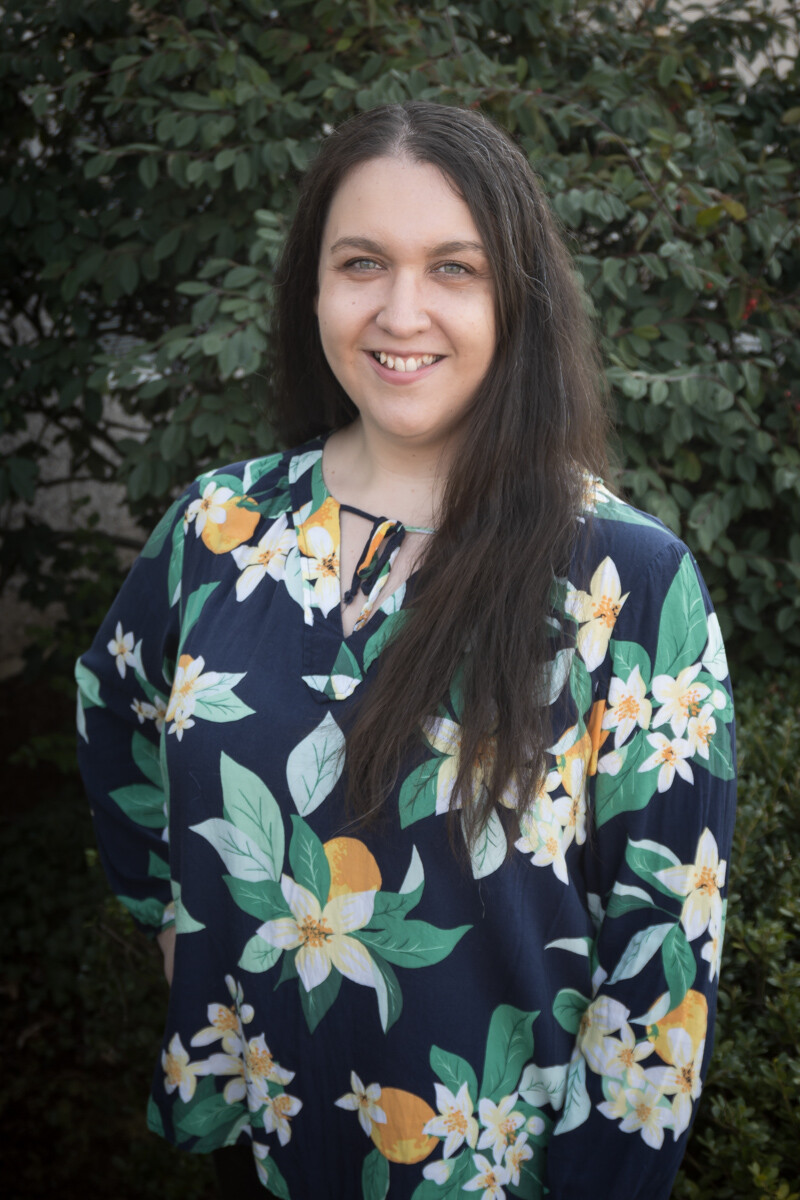 Adele Grimes
Executive Administrator
Adele is a native Oregonian, having lived in Eugene her whole life. She attended Eugene Bible College (now New Hope Christian College) and received her BA in Christian Education. Though her original plan in life was to become an Elementary School Teacher, God had other plans in line for her. After graduating college, she joined NHCC's staff and was able to work in several departments through her 6 years on team there. During that time, also was invited to be apart of the planting team for Cove Church.
Throughout her time being part of the Cove Team, Adele has had the privilege of serving in many areas of the church, though she's primarily focused on Administration and Finances. As Executive Administrator for Cove, Adele counts it a blessing in being able to be a support system for the Pastors, Staff & Leaders, and our members of the church.
Outside of the church, Adele loves spending time with family and close friends. She also loves drinking coffee, baking goodies, and doing crosswords.