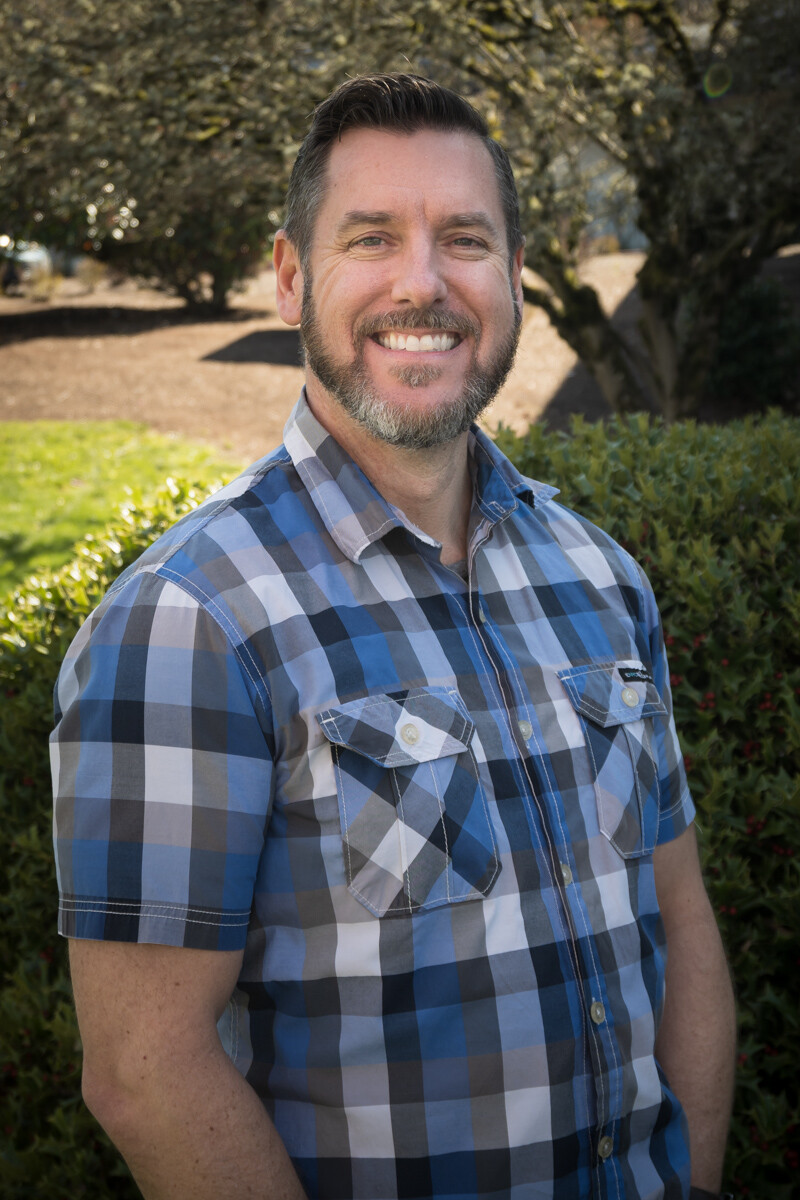 Aaron Sutherland
Lead Pastor
Pastor Aaron met his wife Pastor Paula in college, and they have been growing in love together for 25 years ever since.
Aaron earned a bachelor's degree from New Hope Christian College and went on to complete a Master's degree in Formational Leadership from Capital Seminary. He is a licensed pastor with Open Bible Churches.
Along with their two sons Ethan and Isaac, the Sutherlands have continually experienced the great adventure of following Jesus. From 1995 to 2004, the Sutherlands ministered as youth pastors for two vibrant churches. In 2005, God called them to plant Desert Song Community Church, in Redmond, Oregon. It was in those years that they discovered the excitement of watching God start a church from nothing. The Sutherlands have had a heart for church planting ever since, as they serve with organizations that further church planting around the world. In the fall of 2012, Aaron and Paula moved to Eugene, Oregon to plant Cove Church.
Aaron loves to spend days with a fly rod in his hand and a fish on the line. There are no bad days on the river.