Life Change
Our Life Change ministry embraces the fact that we are not all ok. We form community, accountability, and tools to help support each other in the changes that we feel we need.
It is a place where you belong.
A place where it is okay to not be ok.
We partner with each other as we transition out of addiction, prison, or homelessness into God's best for us.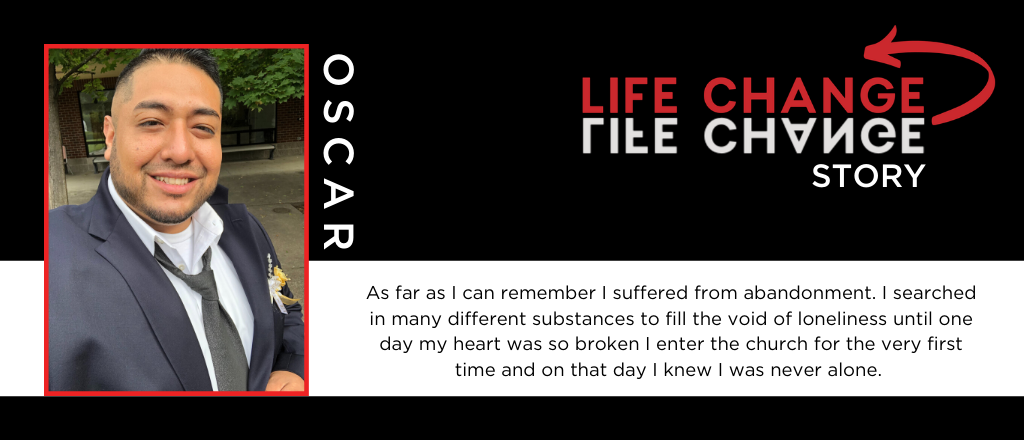 423 Ministries
We want you to know that no matter what you struggle with, you are not alone! We support 423 Ministries efforts to bring the hope of Jesus to porn and sexual addiction. This group is completely confidential and operates independently from our church so that you will feel comfortable and free to be open and real. For more info, watch the following video or click the button below to find a group!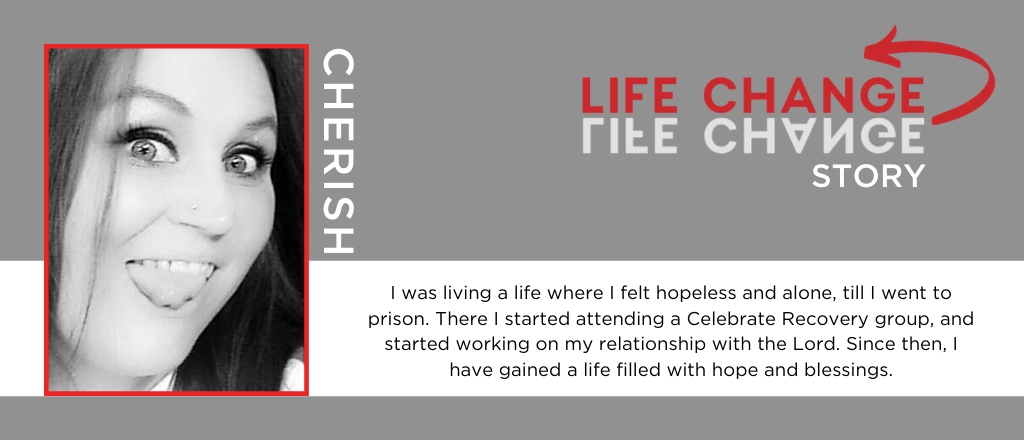 Celebrate Recovery
Our church supports Life Change no matter what change you need. We know there is no "one size fits all" for recovering from life's hurts, habits or hang ups. We also understand that sometimes meeting one night a week does not provide the support you may need. Click the button below to find a list of groups in our area to help support you on the journey.
FIND A LOCAL CELEBRATE RECOVERY GROUP

Have questions?
No matter where you are at on the journey, Pastor Dewayne would love to come alongside and support you.