COVE YOUTH MIDDLE SCHOOL - EVERY WEDNESDAY 6:30-8PM
At Cove Youth, we know middle schoolers want to be confident in who they are and feel like they belong. In order to do so, they need a safe place where they are valued, seen, heard, and encouraged.
The problem is, navigating the path to finding their identity can be confusing and chaotic, which can make middle schoolers feel isolated, uncertain, unappreciated, and lost.
We know that being unsure of what they should do and who they are can create a lifetime of confusion, leaving kids feeling unfulfilled and hesitant to move forward.
But we believe each middle schooler has a unique calling and purpose in this life. And that's why we're here: to help challenge and encourage them to step into who they are becoming.
Here's all they need to do:
Just say yes.
Yes to Jesus, yes to showing up for others, and yes to allowing their faith to shape who they are instead of letting the world tell them who they are supposed to be.
We hope to see you at youth group (Wednesdays from 6:30-8PM!), or connect with us on insta anytime!
---
Stay connected on social!
WEEKLY EVENTS
Wednesday | Youth Group
Join us for our regular Cove Youth Middle School Youth Group every Wednesday @ 6:30PM!
Tuesdays | Boys Small Group
Tuesdays are a time for being real with friends! Come hang with us from 4-5:30PM in the youth office as we hang out together, read the word, journal, and talk about how we can grow in our relationship with Christ.
ACTIVITIES THROUGHOUT THE YEAR
MEET OUR YOUTH LEADER TEAM
Reilly Sutherland - Cove Youth Director/Administrator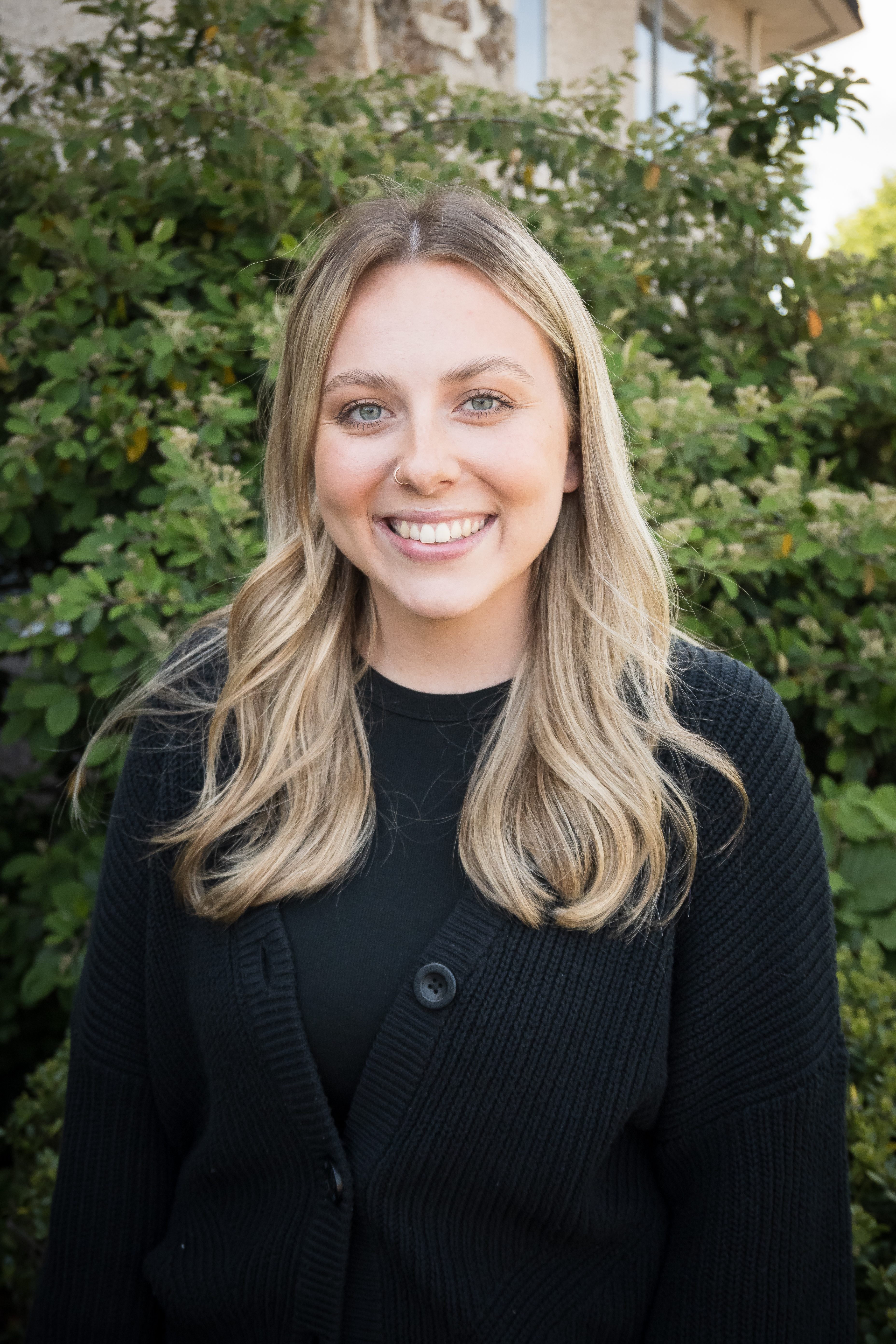 Reilly Sutherland was born and raised in Eugene, Oregon. She started attending Cove Church around 5 years ago, where she met her husband Ethan. It was here she became a leader in youth, and realized her gift and heart for young people. She loves helping students learn about Jesus's love for them. Reilly and Ethan have two kids, Maggie the cat, and Mavis the dog. She loves Spongebob, water sports, playing animal crossing, and being with her friends and family.
Ethan Sutherland - Cove Youth Pastor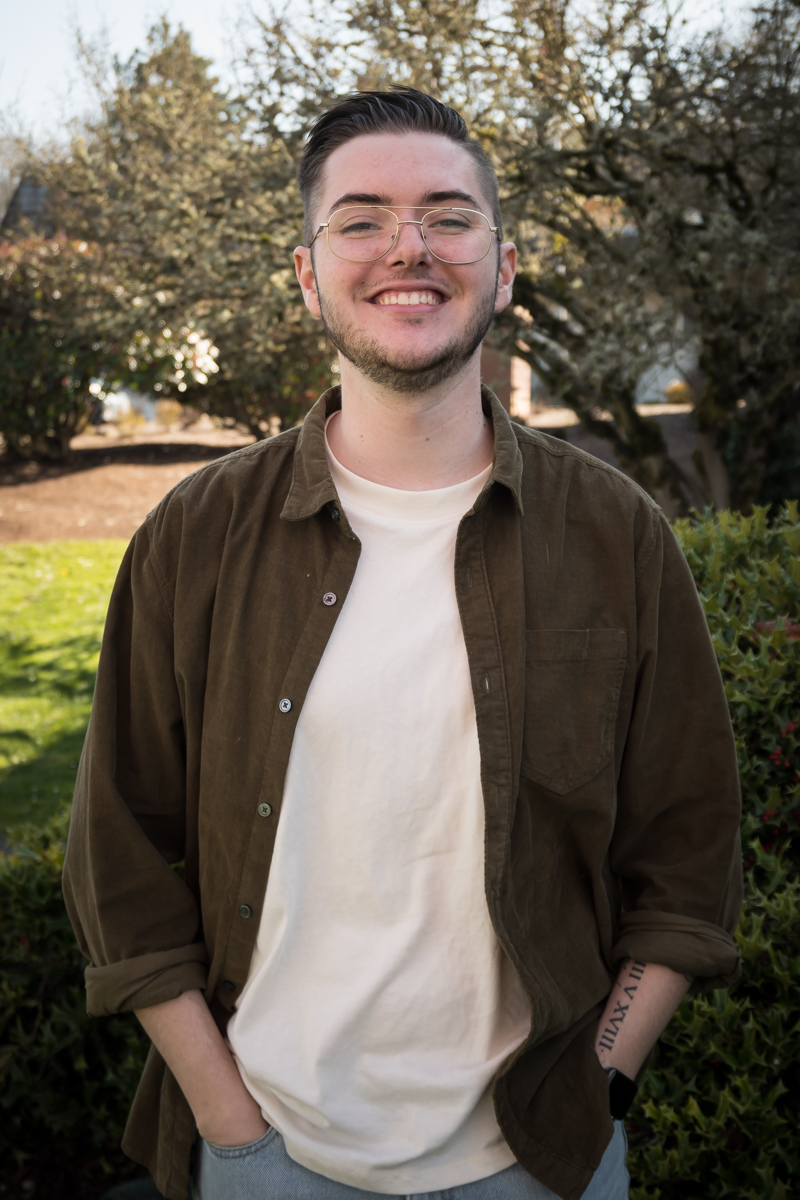 Pastor Ethan was born in Des Moines, Iowa, but has lived in Eugene for the last 7 years and considers Eugene home! Ethan loves getting time to build relationships with the High School and Middle School students in our city, as well as point them to ways they can know Jesus. He is married to his amazing wife Reilly, and together they have a cat named Maggie and a dog named Mavis!