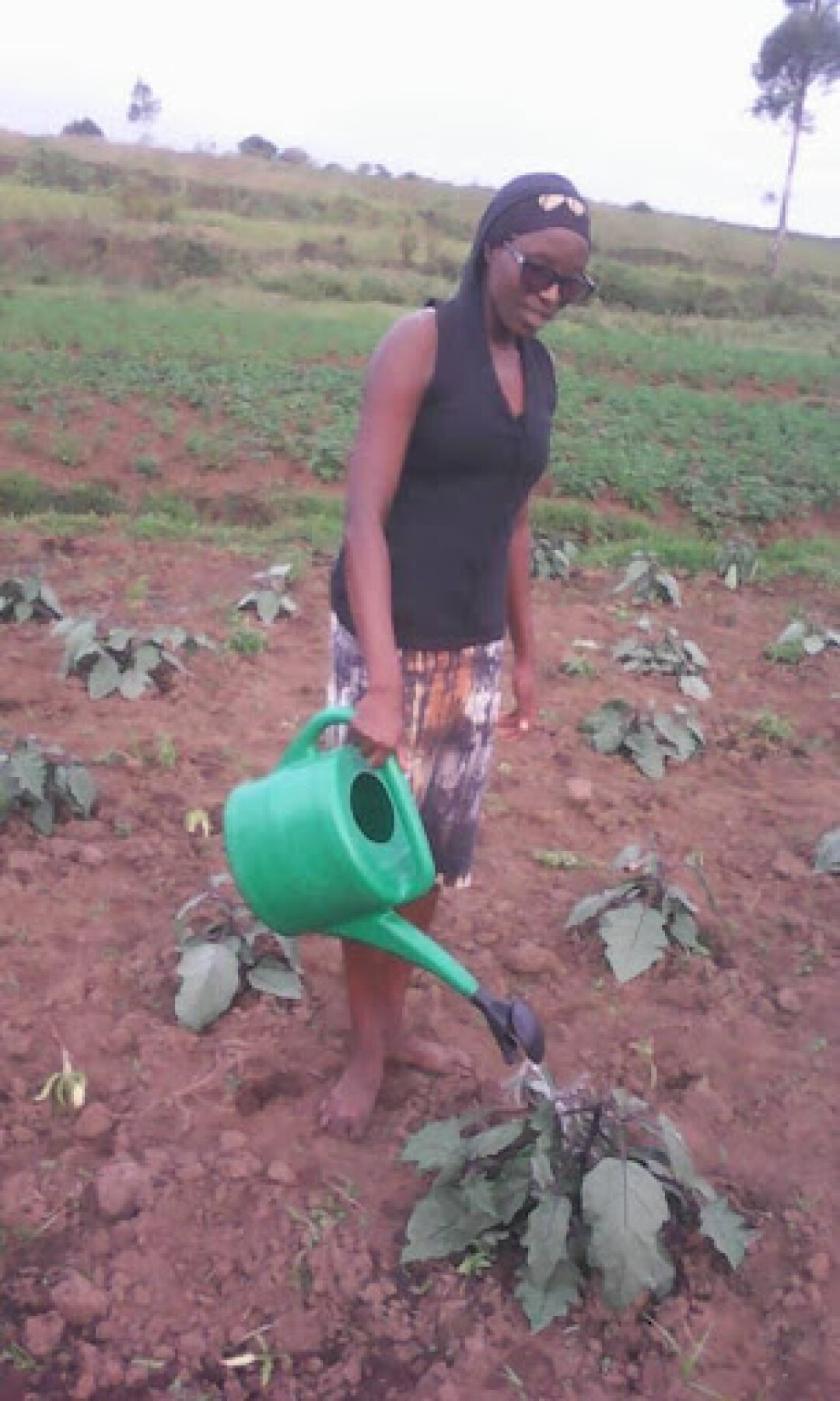 Through Nation 2 Nation Christian University, leaders are learning that God created them for a purpose and that they have the power to make a difference in their communities. As they step out in faith, they are leading their families and communities into hope-driven lives.
Ephraim in East Africa says:
"When I started attending N2NCU, I realized that I was not a mistake--that God had great plans for my life and that He knew me even before He formed me. I was encouraged by these words and started following up on the dreams I had lost hope in. I have formed a farming cooperative at my campus with other college students. We are making great profits together!
Many young people have come together in cooperatives because they have seen the success of ours. Young people in my church and community have been motivated to work and become self-reliant. We are able to be financially independent and even pay for our tuitions."
You are not a mistake either.
"For you created my inmost being;
you knit me together in my mother's womb.
I praise you because I am fearfully and wonderfully made;
your works are wonderful,
I know that full well."
Psalm 139:13-14


No matter how crazy the world gets around us, no matter how distant or unimaginably near sorrow and hard times come, you are no mistake. You were created and placed in these times by a God who knew exactly what these times would be. You are needed.
I saw a movie once that was so dumb I nearly walked out, but there was one great line that stuck with me. "Your life is an occasion. Rise to it."
Give thanks to God for making you and giving you the opportunity to make a difference in the world. And thank you for helping Ephraim to make a difference in his.