Treasure: God Treasures Mercy
Series: Treasure
Summary
Treasure: God Treasures Mercy
Pastor Aaron Sutherland
Mercy - Compassion or forgiveness shown toward someone whom it is within one's power to punish or harm.
I. WHEN I LOVE MERCY, I REFLECT GOD'S IMAGE
Matthew 5:43-45
You have heard that it was said, 'You shall love your neighbor and hate your enemy.' But I say to you, Love your enemies and pray for those who persecute you, so that you may be sons of your Father who is in heaven.
Often we are tempted to REACT to the actions of a person, instead of RESPONDING to the heart of God.
We want to verify our relationship with God through a theology test, God says you verify it through a paternity test.
II. WHEN I LOVE MERCY, I EMBRACE GOD'S ACTIONS
Matthew 5:45-47
For he makes his sun rise on the evil and on the good, and sends rain on the just and on the unjust. For if you love those who love you, what reward do you have? Do not even the tax collectors do the same? And if you greet only your brothers, what more are you doing than others? Do not even the Gentiles do the same?
One of the most profound ways love is expressed is when it's pointed at those who don't deserve it.
People appreciate our gifts but they remember our mercy.
III. WHEN I LOVE MERCY, I EXPERIENCE GOD'S WHOLENESS
Matthew 5:48
You therefore must be perfect, as your heavenly Father is perfect.
"Don't let the things that make you enemies be stronger than the things that make you friends."
Brigadier General Daniel Cherry
"Love is the only force capable of transforming an enemy into a friend."
Dr. Martin Luther King Jr
Discussion Questions
1. What are some images that remind you of God's mercy
2. How have you seen God's mercy expressed in the actions of another person?
3. Are there some steps you feel God might ask you to take regarding loving an enemy?
Speaker: Aaron Sutherland
June 5, 2022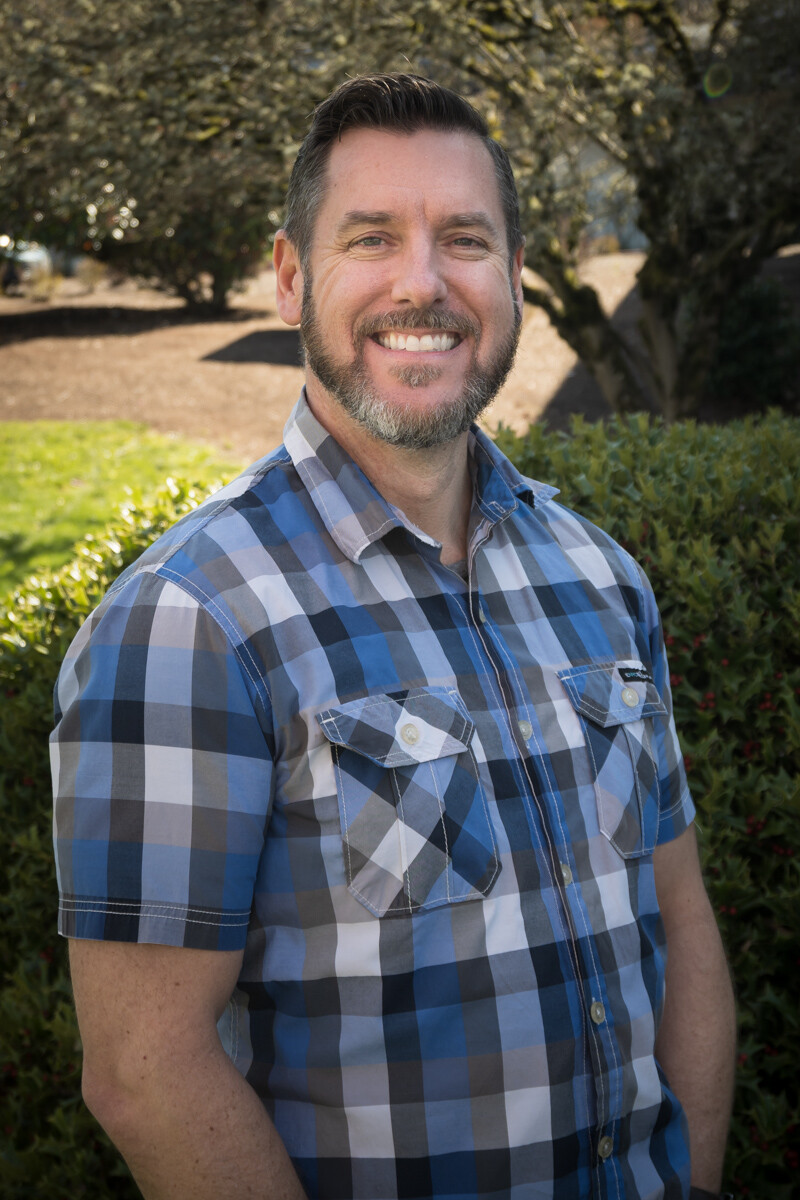 Aaron Sutherland
Lead Pastor
Message Notes
You can add your own personal sermon notes along the way. When you're finished, you'll be able to email or download your notes.