Tightrope: Holiness/Grace
Series: Tightrope
Summary
Tightrope: Holiness and Grace
Pastor Aaron Sutherland
Justification is the action of, or the declaring of, being made right in the eyes of God.
I. JUSTIFICATION IS A GIFT INVITING US TO CHRIST
Romans 3:21-24
But now apart from the law the righteousness of God has been made known, to which the Law and the Prophets testify. This righteousness is given through faith in Jesus Christ to all who believe. There is no difference between Jew and Gentile, for all have sinned and fall short of the glory of God, and all are justified freely by his grace through the redemption that came by Christ Jesus.
The grace narrative says I'm not saved because I'm a better person, I'm saved because I'm a worse person.
Tim Keller
The depth of our need is matched by the height of God's grace.
II. JUSTIFICATION IS A GIFT MADE POSSIBLE BY CHRIST
Romans 3:25
God presented Christ as a sacrifice of atonement, through the shedding of his blood—to be received by faith. He did this to demonstrate his righteousness...
The gift of justification is free to us because Jesus purchased it.
We receive God's work for us by letting go of our work for ourselves.
Philippians 3:7-9
But whatever were gains to me I now consider loss for the sake of Christ. What is more, I consider everything a loss because of the surpassing worth of knowing Christ Jesus my Lord, for whose sake I have lost all things. I consider them garbage, that I may gain Christ and be found in him, not having a righteousness of my own that comes from the law, but that which is through faith in Christ—the righteousness that comes from God on the basis of faith.
2 Cor 5:21
God made him who had no sin to be sin for us, so that in Him we might become the righteousness of God.
Jesus was treated as if He'd done all that WE had done so that when we believe in Him we are treated as if we've done everything HE has done.
III. JUSTIFICATION IS A GIFT MADE COMPLETE IN CHRIST
Romans 3:25c-28
...because in his forbearance he had left the sins committed beforehand unpunished—he did it to demonstrate his righteousness at the present time, so as to be just and the one who justifies those who have faith in Jesus. Where, then, is boasting? It is excluded. Because of what law? The law that requires works? No, because of the law that requires faith. For we maintain that a person is justified by faith apart from the works of the law.
Discussion Questions:
1. Have you ever felt the tension of wanting to be good enough for God or others? What did that result in?
2. Can you identify with the idea that some of the good things we do can still have selfish motives? Give some examples
3. How does the justification that Jesus offers effect your view of God and your relationship with God?
Speaker: Aaron Sutherland
January 16, 2022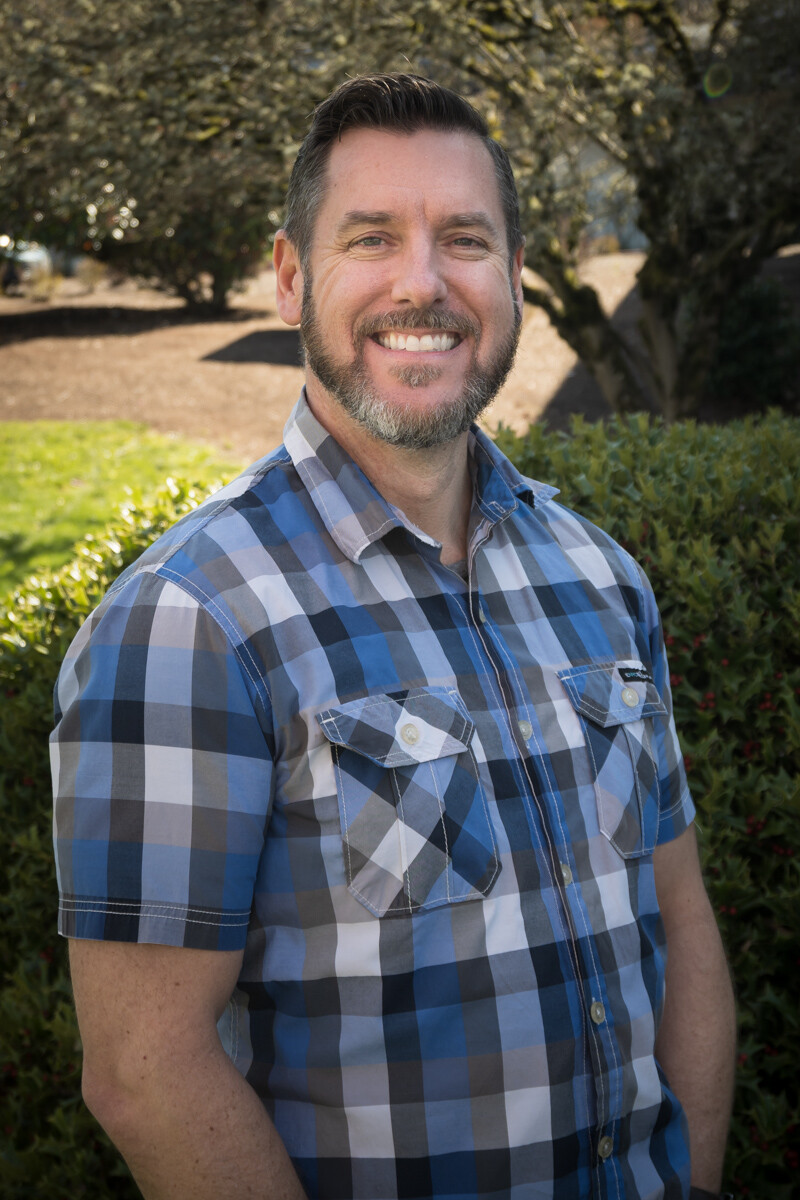 Aaron Sutherland
Lead Pastor
Message Notes
You can add your own personal sermon notes along the way. When you're finished, you'll be able to email or download your notes.