Table Talk: The Table of Sacrifice
Series: Table Talk
Summary
Table Talk: The Table of Sacrifice
Pastor Aaron Sutherland
Of all the things Jesus could have asked us to do in remembrance of Him, he asks us to come to a table.
Really good things happen around tables.
I. AN OLD DEBT IS REVEALED AT THE TABLE OF SACRIFICE
Luke 22:7-14
Then came the day of Unleavened Bread on which the Passover lamb had to be sacrificed. Jesus sent Peter and John, saying, "Go and make preparations for us to eat the Passover." "Where do you want us to prepare for it?" they asked. He replied, "As you enter the city, a man carrying a jar of water will meet you. Follow him to the house that he enters, and say to the owner of the house, 'The Teacher asks: Where is the guest room, where I may eat the Passover with my disciples?' He will show you a large room upstairs, all furnished. Make preparations there." They left and found things just as Jesus had told them. So they prepared the Passover. When the hour came, Jesus and his apostles reclined at the table.
Stories of redemption make us feel at home because we will never be truly home until we are redeemed.
II. A FULL PAYMENT IS MADE AT THE TABLE OF SACRIFICE
Luke 22:15-20
And he said to them, "I have eagerly desired to eat this Passover with you before I suffer. For I tell you, I will not eat it again until it finds fulfillment in the kingdom of God." After taking the cup, he gave thanks and said, "Take this and divide it among you. For I tell you I will not drink again from the fruit of the vine until the kingdom of God comes." And he took bread, gave thanks and broke it, and gave it to them, saying, "This is my body given for you; do this in remembrance of me." In the same way, after the supper he took the cup, saying, "This cup is the new covenant in my blood, which is poured out for you."
Jesus is the bridge between affliction and redemption.
III. A DEEP WOUND IS REVEALED AT THE TABLE OF SACRIFICE
Luke 22:21-23
"But the hand of him who is going to betray me is with mine on the table. The Son of Man will go as it has been decreed. But woe to that man who betrays him!" They began to question among themselves which of them it might be who would do this.
John 13:26-30
Jesus answered, "It is the one to whom I will give this piece of bread when I have dipped it in the dish." Then, dipping the piece of bread, he gave it to Judas, the son of Simon Iscariot. As soon as Judas took the bread, Satan entered into him. So Jesus told him, "What you are about to do, do quickly." But no one at the meal understood why Jesus said this to him. Since Judas had charge of the money, some thought Jesus was telling him to buy what was needed for the festival, or to give something to the poor. As soon as Judas had taken the bread, he went out. And it was night.
The brutal action of man will never be enough to overpower the benevolent action of Christ.
Our worst is bad, God's best is better.
Discussion Questions:
1. How can you relate to the idea of being born into death?
2. What is your response when someone else provides a way for you? (pays for you, gets you where you couldn't go on your own etc.)
3. How does that relate to what Jesus did for you?
4. Are there any wounds in your life that you have wondered whether or not Jesus can heal them? What steps could you take with Jesus to see Him address those areas?
Speaker: Aaron Sutherland
July 3, 2022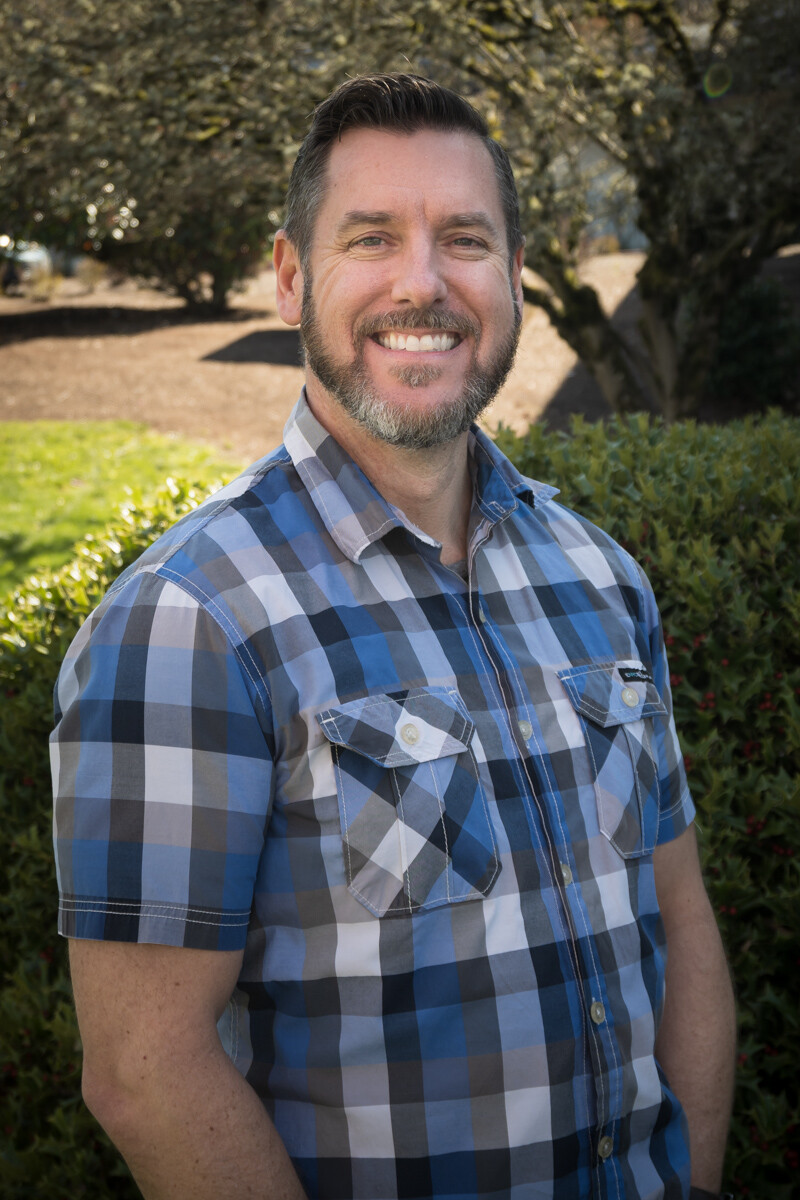 Aaron Sutherland
Lead Pastor
Message Notes
You can add your own personal sermon notes along the way. When you're finished, you'll be able to email or download your notes.