Strength: Mother's Day at Cove Church
Series:
Summary
Strength: Mother's Day at Cove Church
Pastor Aaron Sutherland
Jesus gives us the strength to see, stand, and care even in the darkest places and hardest times.
I. JESUS OFFERS US THE STRENGTH TO STAND IN HARD PLACES
John 19:25
But standing by the cross of Jesus were his mother and his mother's sister, Mary the wife of Clopas, and Mary Magdalene.
Ephesians 6 – And after you have done everything to stand, stand firm then.
II. JESUS OFFERS US THE STRENGTH TO SEE IN DARK PLACES
John 19:26a
When Jesus saw his mother and the disciple whom he loved standing nearby...
No amount of weight CARRIED by Christ will ever keep us from being SEEN by Christ.
From the same cross that Jesus spoke value to Mary, Christ speaks value to us.
III. JESUS OFFERS US THE STRENGTH TO CARE IN COLD PLACES
John 19:26b-27
He said to his mother, "Woman, behold, your son!" Then he said to the disciple, "Behold, your mother!" And from that hour the disciple took her to his own home.
Jesus calls us to love others in cold places, because Jesus provides love for us in cold places.
Ephesians 6:10
Finally, be strong in the Lord and in his mighty power.
Discussion Questions:
1. Have you experienced God's ability to help you stand in hard places? If so, what did you learn through that?
2. What are some ways that God can help you see others?
3. How is strength tied to compassion? How does compassion reveal the strength of God in your life?
Speaker: Aaron Sutherland
May 8, 2022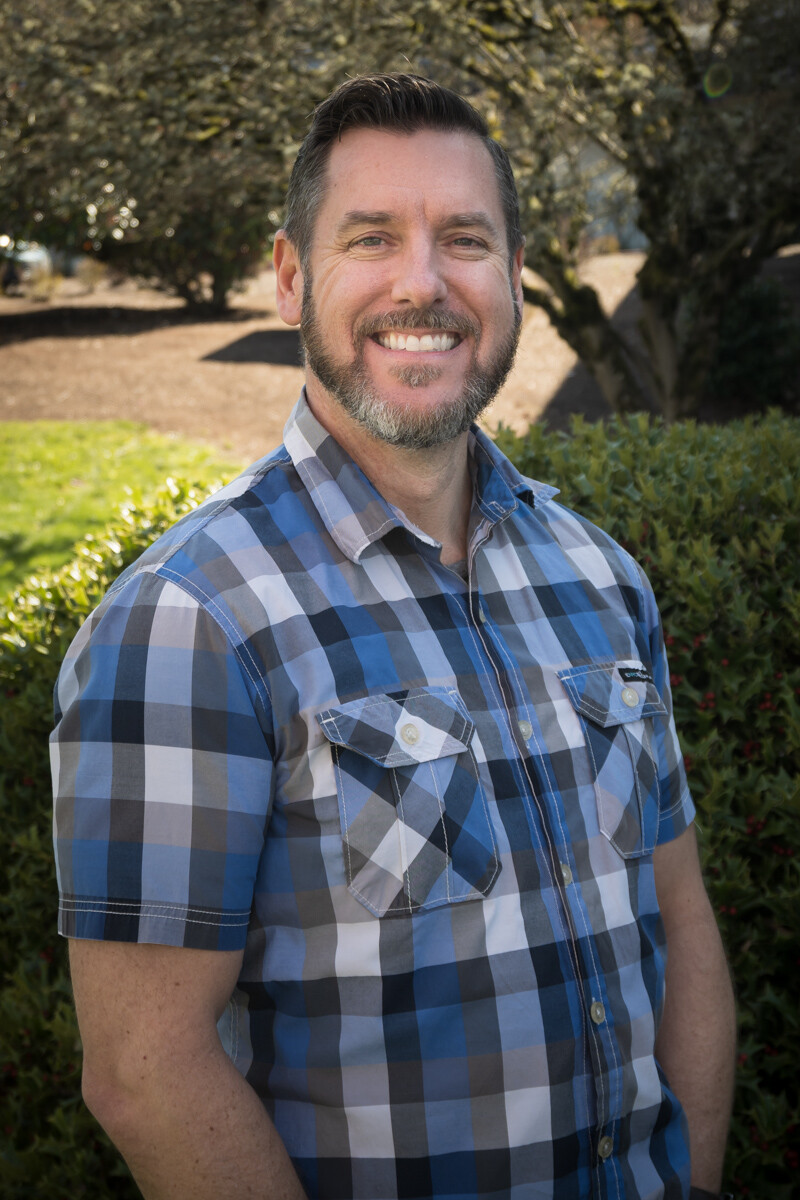 Aaron Sutherland
Lead Pastor
Message Notes
You can add your own personal sermon notes along the way. When you're finished, you'll be able to email or download your notes.