Revive
Series:
Summary
Revive
Pastor Aaron Sutherland
We are coming to the place where we know the only way out is Jesus, and that's a really good place to be.
Revival is falling in love with Jesus all over again.
Because our hearts are complex, the only one who can truly heal them is the one who made them.
I. REVIVAL ESTABLISHES A RESTORED IDENTITY
2 Chronicles 7:14a
If my people, who are called by my name...
God is reaching out to us but we must choose to be reached
The only reason we don't have revival is because we are willing to live without it.
Leonard Ravenhill
II. REVIVAL REQUIRES AN ACTIVE REPENTANCE
2 Chronicles 7:14b
...will humble themselves and pray and seek my face and turn from their wicked ways...
To desire revival and at the same time to neglect personal prayer and devotion is to wish one way and walk another.
A.W. Tozer
Revival does not come about by our churches being filled with people, revival comes about by people in our churches being filled with God.
III. REVIVAL RELEASES AN EXPANSIVE MERCY
2 Chronicles 7:14c
...then I will hear from heaven, and I will forgive their sin and will heal their land.
My individual decision to repent is not only essential in MY healing, it is essential in the healing of my community.
There has never been a spiritual awaking in any country or locality that did not begin in united prayer.
Arthur Tappan Pierson
Discussion Questions:
1. How have you seen God speak to your identity? What does it mean to relate to God as his child, or his heir?
2. How have you seen your faith deepen when accompanied by action?
3. When have you watched God change others lives as a result of your obedience to Him?
Speaker: Aaron Sutherland
January 9, 2022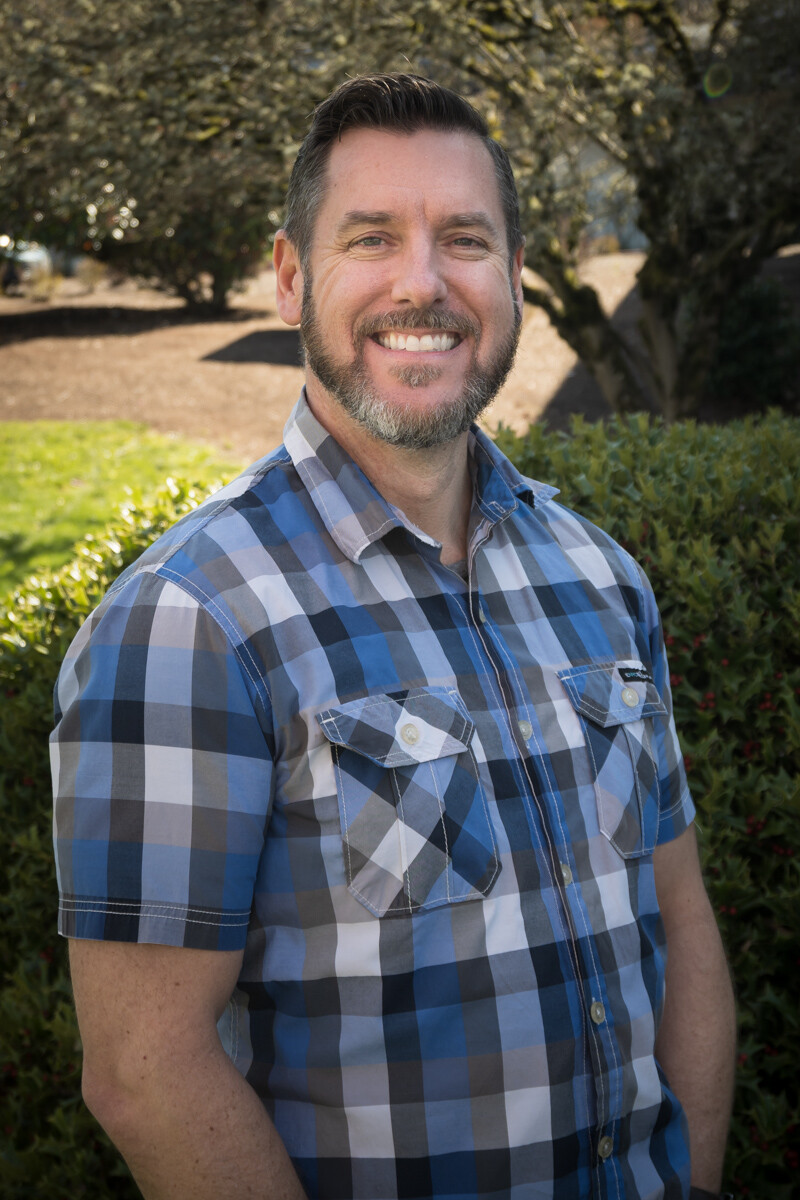 Aaron Sutherland
Lead Pastor
Message Notes
You can add your own personal sermon notes along the way. When you're finished, you'll be able to email or download your notes.