Kingdom Virtues: Faith
Series: Kingdom Virtues
Summary
Kingdom Virtues: Faith
Pastor Paula Sutherland
As God continues to lead us in this virtue of faith, we must believe before we understand and allow His voice to become greater than our own.
Hebrews 11:1
Now faith is the certainty of things hoped for, a proof of things not seen.
IF WE WANT TO WALK IN THE VIRTUE OF FAITH, WE HAVE TO LEARN TO:
I. BELIEVE before we UNDERSTAND.
Exodus 16:4, 13-17
Then the Lord said to Moses, "I will rain down bread from heaven for you. The people are to go out each day and gather enough for that day. In this way I will test them and see whether they will follow my instructions".
That evening quail came and covered the camp, and in the morning, there was a layer of dew around the camp. When the dew was gone, thin flakes like frost on the ground appeared on the desert floor. When the Israelites saw it, they said to each other, "What is it?" For they did not know what it was.
Moses said to them, "It is the bread the Lord has given you to eat. This is what the Lord has commanded: 'Everyone is to gather as much as they need. Take an omer for each person you have in your tent.'"
The Israelites did as they were told; some gathered much, some little.
Manna is an invitation to align with heaven.
IF WE WANT TO WALK IN THE VIRTUE OF FAITH, WE HAVE TO LEARN TO:
II. ALLOW HIS VOICE TO BECOME GREATER THAN MY OWN.
John 10:27
My sheep listen to my voice; I know them, and they follow me.
The more I sit with Him, the more I learn the sound of His voice.
Proverbs 3:5-6
Trust in the Lord with all your heart and lean not on your own understanding; in all your ways submit to Him, and He will make your paths straight.
Discussion Questions:
1.
In what area(s) in my life do I need to believe God before I understand?
2. What usually keeps me from walking in faith? My thinking, my feelings, or my will (my wants or desires)?
3.
How can I learn to recognize God's voice this week?
Speaker: Paula Sutherland
November 7, 2021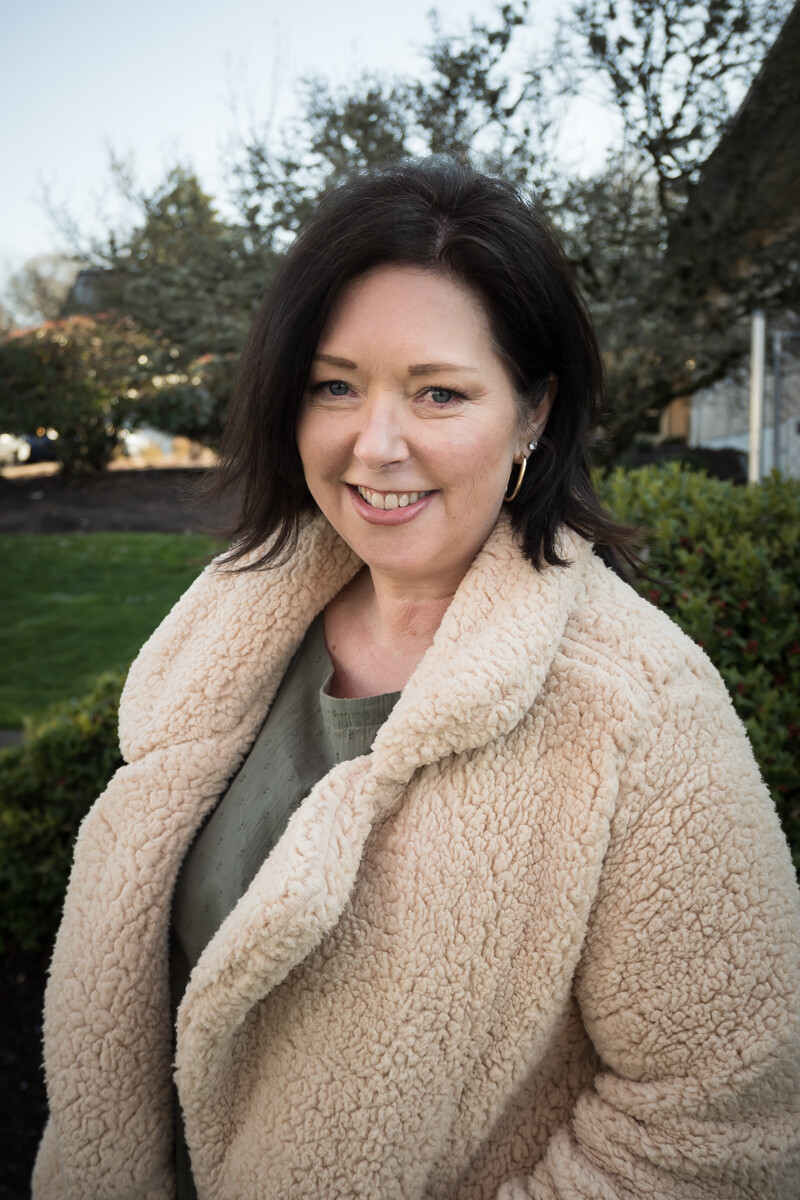 Paula Sutherland
Pastor and Life Coach
Message Notes
You can add your own personal sermon notes along the way. When you're finished, you'll be able to email or download your notes.