Kingdom Values: Charity
Series: Kingdom Virtues
Summary
Kingdom Virtues: Charity
Pastor Aaron Sutherland
Crisis & grief do not automatically have to create a sense of despair, rather a sense of urgency.
Philippians 1:23
My desire is to depart and be with Christ for that is far better. But to remain in the flesh is more necessary on your account.
Matthew 24:13-14
But the one who endures to the end will be saved. And this gospel of the kingdom will be proclaimed throughout the whole world as a testimony to all nations, and then the end will come.
The Gospel that transforms the lives of others is shared by individuals whose lives have first been transformed by it.
I. CHARITY REMINDS US THAT THE HARVEST IS NOW
Matthew 9:35-38
And Jesus went throughout all the cities and villages, teaching in their synagogues and proclaiming the gospel of the kingdom and healing every disease and every affliction.
John 14:12
Very truly I tell you, whoever believes in me will do the works I have been doing, and they will do even greater things than these.
John 4:35
Do you not say, "There are yet four months, then comes the harvest"? Look, I tell you, lift up your eyes, and see that the fields are white for harvest.
"We'll have all eternity to celebrate our victories, but only one short hour before sunset to win them."
Robert Moffat
II. CHARITY REMINDS US THAT THE HARVEST IS NEAR
Matthew 9:36
When he saw the crowds, he had compassion for them, because they were harassed and helpless, like sheep without a shepherd.
III. CHARITY REMINDS US THAT THE HARVEST IS NECESSARY
Matthew 9:37
Then he said to his disciples, "The harvest is plentiful, but the laborers are few; therefore pray earnestly to the Lord of the harvest to send out laborers into his harvest."
The harvest will require us to look to Jesus and then trust Jesus to show us who we are looking past.
Discussion Questions:
1.
Would you live your life any differently if you knew you only had a month to live? How should that sense of urgency affect our faith?
2.
Where are some places that you are seeing Jesus show up right now? How can you lean into those places?
3.
How can you increase your personal involvement in investing in God's harvest? (this may include money, but also time, talents, initiative, etc)
Speaker: Aaron Sutherland
November 21, 2021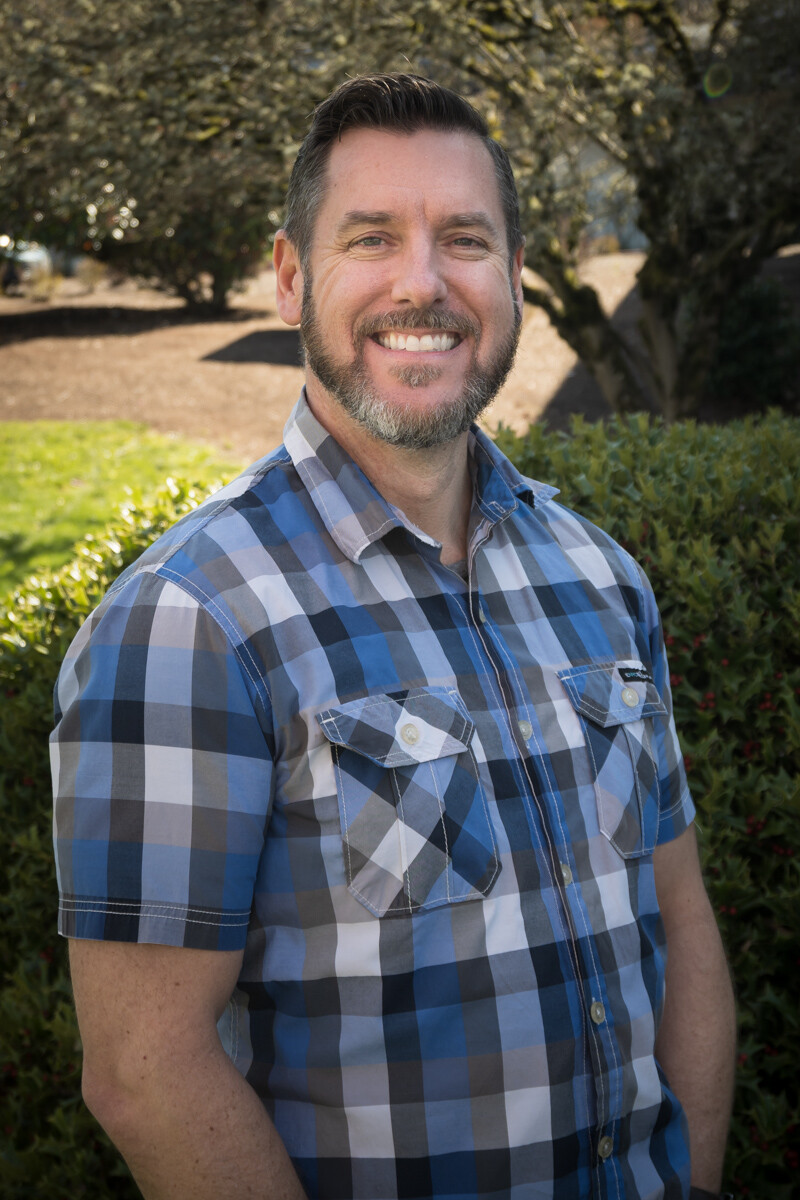 Aaron Sutherland
Lead Pastor
Message Notes
You can add your own personal sermon notes along the way. When you're finished, you'll be able to email or download your notes.