Desert Calling: Turning Right Side Up in an Upside Down World
Series: Desert Calling: A Journey Through Lent
Summary
Desert Calling: Turning Right Side Up in an Upside Down World
Pastor Aaron Sutherland
In God's world...
1. DEATH BEARS FRUIT
John 12:23-26
"And Jesus answered them, 'The hour has come for the Son of Man to be glorified. Truly, truly, I say to you, unless a grain of wheat falls into the earth and dies, it remains alone; but if it dies, it bears much fruit.'"
2. LOST EQUALS FOUND
John 12:25
"Whoever loves his life loses it, and whoever hates his life in this world will keep it for eternal life."
3. SERVANTS ARE FRIENDS
John 12:26
"If anyone serves me, he must follow me; and where I am, there will my servant be also. If anyone serves me, the Father will honor him."
Discussion Questions:
1. How have you experienced a death to something in your life that ultimately bore good fruit?
2. What types of things might God call you to lose in order to be found?
3. How has living out servanthood affected your relationship with God?
Speaker: Aaron Sutherland
March 21, 2021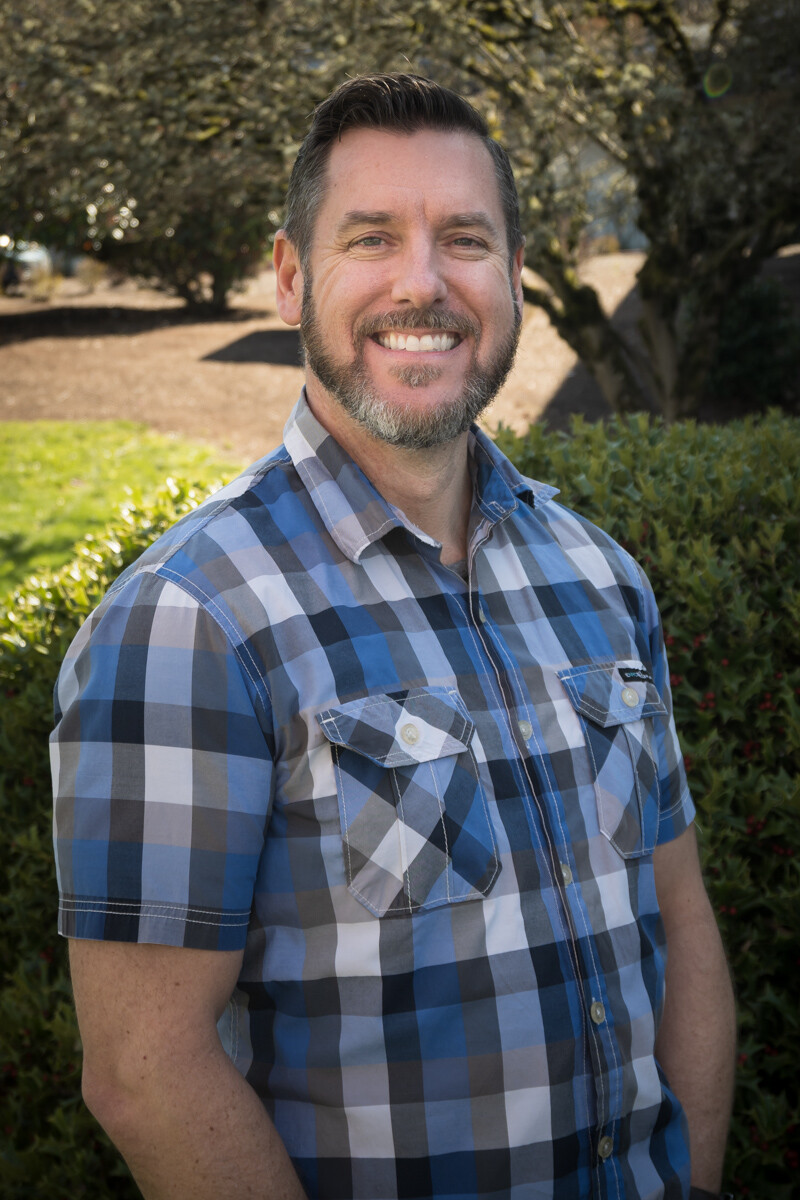 Aaron Sutherland
Lead Pastor
Message Notes
You can add your own personal sermon notes along the way. When you're finished, you'll be able to email or download your notes.