Desert Calling: Our Daily Bread
Series: Desert Calling: A Journey Through Lent
Summary
Desert Calling: Our Daily Bread
Pastor Janelle Chandler
Luke 10:38-42
"As Jesus and his disciples were on their way, he came to a village where a woman named Martha opened her home to him. She had a sister called Mary, who sat at the Lord's feet listening to what he said. But Martha was distracted by all the preparations that had to be made. She came to him and asked, 'Lord, don't you care that my sister has left me to do the work by myself? Tell her to help me!' 'Martha, Martha,' the Lord answered, 'you are worried and upset about many things, but few things are needed—or indeed only one. Mary has chosen what is better, and it will not be taken away from her.'"
1. Jesus desires to be our everlasting diet
John 6:25-29
"They found him on the other side of the lake and asked, 'Rabbi, when did you get here?' Jesus replied, 'I tell you the truth, you want to be with me because I fed you, not because you understood the miraculous signs. But don't be so concerned about perishable things like food. Spend your energy seeking the eternal life that the Son of Man can give you. For God the Father has given me the seal of his approval.' They replied, 'We want to perform God's works, too. What should we do?' Jesus told them, 'this is the only work God wants from you: Believe in the one he has sent.'"
They replied, "We want to perform God's works, too. What should we do?"
2. Jesus desires to be our complete satisfaction
John 6:30-34
"They answered, 'show us a miraculous sign if you want us to believe in you. What can you do? After all, our ancestors ate manna while they journeyed through the wilderness! The Scriptures say, Moses gave them bread from heaven to eat.' Jesus said, 'I tell you the truth, Moses didn't give you bread from heaven. My Father did. And now he offers you the true bread from heaven. The true bread of God is the one who comes down from heaven and gives life to the world.' 'Sir,' they said, 'give us that bread every day.'"
3. Jesus desires to be our relational pivot
John 6:35-36
"Jesus replied, 'I am the bread of life. Whoever comes to me will never be hungry again. Whoever believes in me will never be thirsty. But you haven't believed in me even though you have seen me.'"
DISCUSSION QUESTIONS:
1. What daily bread are you choosing to consume right now?
2. What are some ways that would help you to be satisfied in Jesus?
3. How are you preparing your heart for the Resurrection?
Speaker: Janelle Chandler
March 14, 2021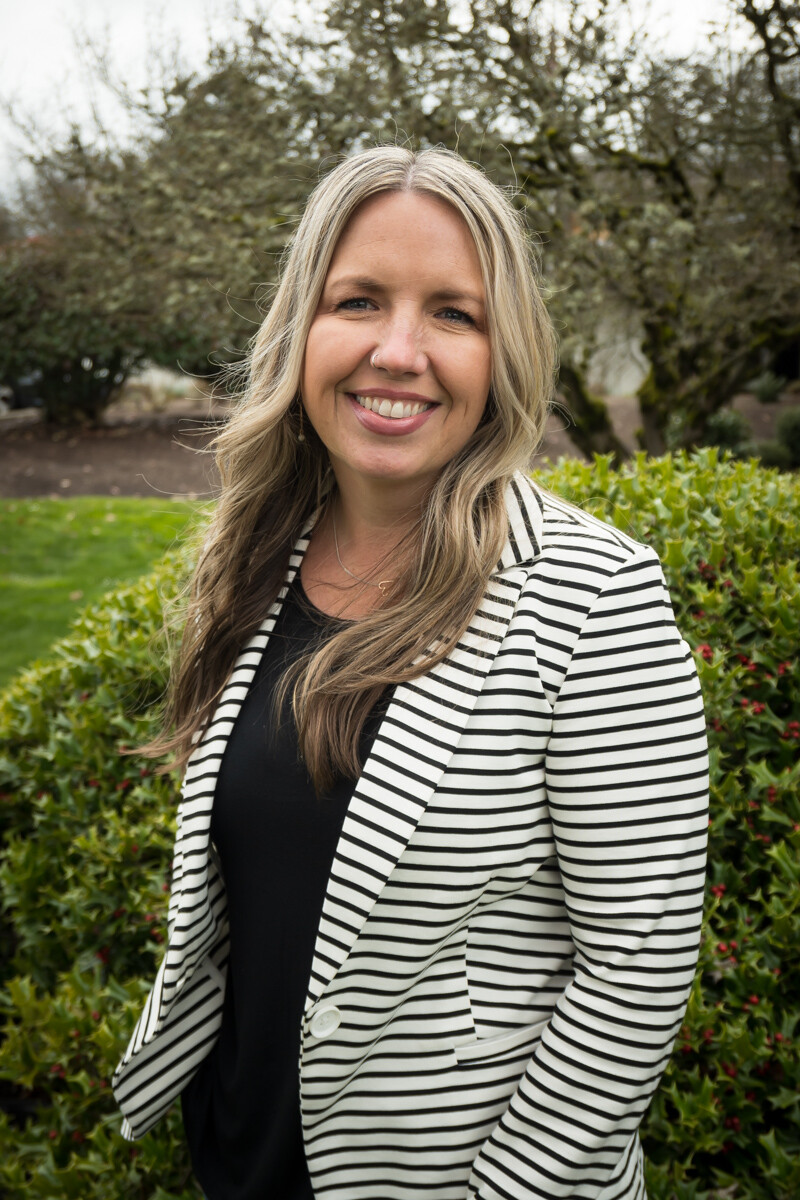 Janelle Chandler
Connections Pastor
Message Notes
You can add your own personal sermon notes along the way. When you're finished, you'll be able to email or download your notes.