Desert Calling: Navigating the Wilderness of Repentance
Series: Desert Calling: A Journey Through Lent
Summary
Desert Calling: Navigating the Wilderness of Repentance
Pastor Aaron Sutherland
John 15:18
"If the world hates you, keep in mind that it hated me first. If you belonged to the world, it would love you as its own. As it is, you do not belong to the world, but I have chosen you out of the world. That is why the world hates you. Remember what I told you: 'A servant is not greater than his master.' If they persecuted me, they will persecute you also."
1. THE HOLY SPIRIT WANTS TO GUIDE US ACROSS THE WILDERNESS OF UNBELIEF
John 16:7-9
"Nevertheless, I tell you the truth: it is to your advantage that I go away, for if I do not go away, the Helper will not come to you. But if I go, I will send him to you. And when he comes, he will convict the world concerning sin and righteousness and judgment: concerning sin, because they do not believe in me…"
2. THE HOLY SPIRIT WANTS TO GUIDE US ACROSS THE WILDERNESS OF UNRIGHTEOUSNESS
John 16:10
"...concerning righteousness, because I go to the Father, and you will see me no longer…"
3. THE HOLY SPIRIT WANTS TO GUIDE US ACROSS THE WILDERNESS OF INJUSTICE
John 16:11
"...concerning judgment, because the ruler of this world is judged."
Luke 17:1-2
"Temptations to sin are sure to come, but woe to the one through whom they come! It would be better for him if a millstone were hung around his neck and he were cast into the sea than that he should cause one of these little ones to sin."
QUESTIONS FOR DISCUSSION
1. How would you describe the wilderness you are walking through?
2. What do you think the "helper" is trying to show You in this time?
3. What are some of the new roads that repentance might place you on?
Speaker: Aaron Sutherland
February 28, 2021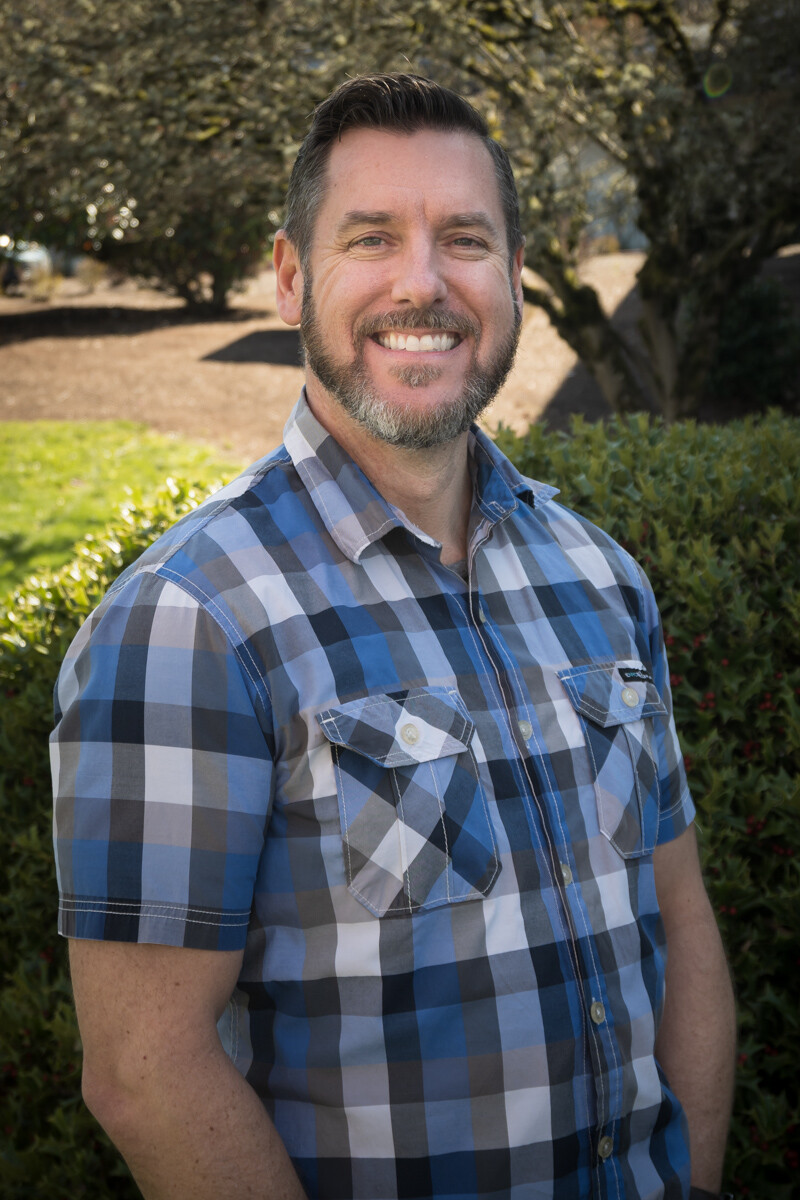 Aaron Sutherland
Lead Pastor
Message Notes
You can add your own personal sermon notes along the way. When you're finished, you'll be able to email or download your notes.