Come Home: Jesus Left His Home
Series: Come Home
Summary
Come Home: Jesus Left His Home
Pastor Aaron Sutherland
Will we make our home with the One who left His home for us?
John 6:38
For I have come down from heaven not to do my will but to do the will of him who sent me.
I. GOD PROMISES LIFE OUT OF DEATH
Isaiah 11:1-2
A shoot will come up from the stump of Jesse;
from his roots a Branch will bear fruit.
The Spirit of the Lord will rest on him
the Spirit of wisdom and of understanding...
God can bring everything from nothing.
II. GOD PROMISES CLARITY OUT OF CONFUSION


Isaiah 11:2b
...the Spirit of counsel and of might...
God's plan is always paired with God's power.
John 11:25
I am the resurrection and the life, anyone who believes in me will live.
John 14:27
Peace I leave with You, my peace I give to you.
John 14:3
I go to prepare a place for you, when everything is ready I will come and get you.
Revelation 1:8
I am the one who is, and was and is to come.
Jesus does not just make great promises, Jesus keeps great promises.
III. GOD PROMISES CLOSENESS OUT OF DISTANCE
Isaiah 11:2
...the Spirit of the knowledge and fear of the Lord.
We must know enough of God's Holiness to be terrified by His presence, but also know enough of God's grace to be welcomed by His love.
Discussion Questions:
1. How have you seen Jesus bring life out of dead places in your life?
2. Has God ever given you clarity when you needed it most?
3. In what ways might God be inviting you to experience more of His closeness today?
Speaker: Aaron Sutherland
December 5, 2021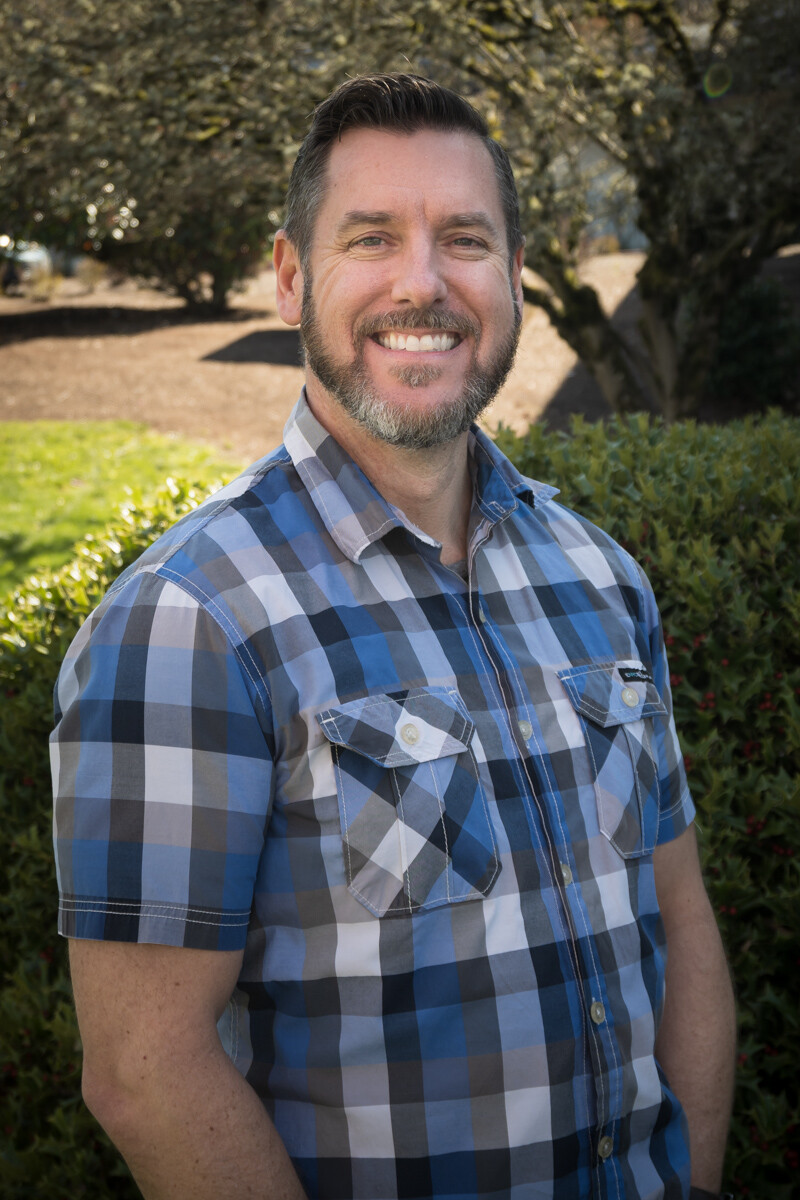 Aaron Sutherland
Lead Pastor
Message Notes
You can add your own personal sermon notes along the way. When you're finished, you'll be able to email or download your notes.