Come Home: Jesus Calls Us Home
Series: Come Home
Summary
Come Home: Jesus Calls us Home
Pastor Aaron Sutherland
Among the greatest callings of Jesus to those who love Him is a call to a future home with Him.
I. CHRIST'S FUTURE ARRIVAL INVOLVES A CERTAIN SURPRISE
1 Thessalonians 4:13-14
We do not want you to be uninformed, brothers, about those who are asleep that you may not grieve as others do who have no hope. For since we believe that Jesus died and rose again, even so, through Jesus, God will bring with him those who have fallen asleep.
The bodily resurrection of Christ is the foundation for all we believe about the end times.
1 Corinthians 15:42
So will it be with the resurrection of the dead. The body that is sown is perishable, it is raised imperishable...
Matthew 24:36
But concerning that day and hour no one knows, not even the angels of heaven, nor the Son, but the Father only.

II. CHRIST'S FUTURE ARRIVAL INVOLVES A MIRACULOUS REUNION
1 Thessalonians 4:15-18
For this we declare to you by a word from the Lord, that we who are alive, who are left until the coming of the Lord, will not precede those who have fallen asleep. For the Lord himself will descend from heaven with a cry of command, with the voice of an archangel, and with the sound of the trumpet of God. And the dead in Christ will rise first. Then we who are alive, who are left, will be caught up together with them in the clouds to meet the Lord in the air, and so we will always be with the Lord. Therefore encourage one another with these words.
Revelation 21:1-5
Then I saw a new heaven and a new earth, for the first heaven and the first earth had passed away, and the sea was no more. And I saw the holy city, new Jerusalem, coming down out of heaven from God, prepared as a bride adorned for her husband. And I heard a loud voice from the throne saying, "Behold, the dwelling place of God is with man. He will dwell with them, and they will be his people, and God himself will be with them as their God. He will wipe away every tear from their eyes, and death shall be no more, neither shall there be mourning, nor crying, nor pain anymore, for the former things have passed away." And he who was seated on the throne said, "Behold, I am making all things new."
The end times ushers in a Kingdom that is constantly made right not just once but forever.
III. CHRIST'S FUTURE ARRIVAL INVOLVES A CALL TO READINESS
1 Thessalonians 5:1-2
Now concerning the times and the seasons, brothers, you have no need to have anything written to you. For you yourselves are fully aware that the day of the Lord will come like a thief in the night.
We don't need to live with more information, we need to live with more preparation.
The work of salvation is in its fullest sense about whole human beings not just souls, about the present not just the future, and about what God does through us not merely about what God does in us and for us.
N.T Wright
If we would let God heal our wounds, He can bring life through our scars.
Discussion Questions:
1. What comes to mind when you think of Christ's return?
2. Have you ever experienced a wonderful reunion? What similarities would you draw regarding Jesus coming back?
3. How can the awareness of Christ coming back affect how we live today?
Speaker: Aaron Sutherland
December 19, 2021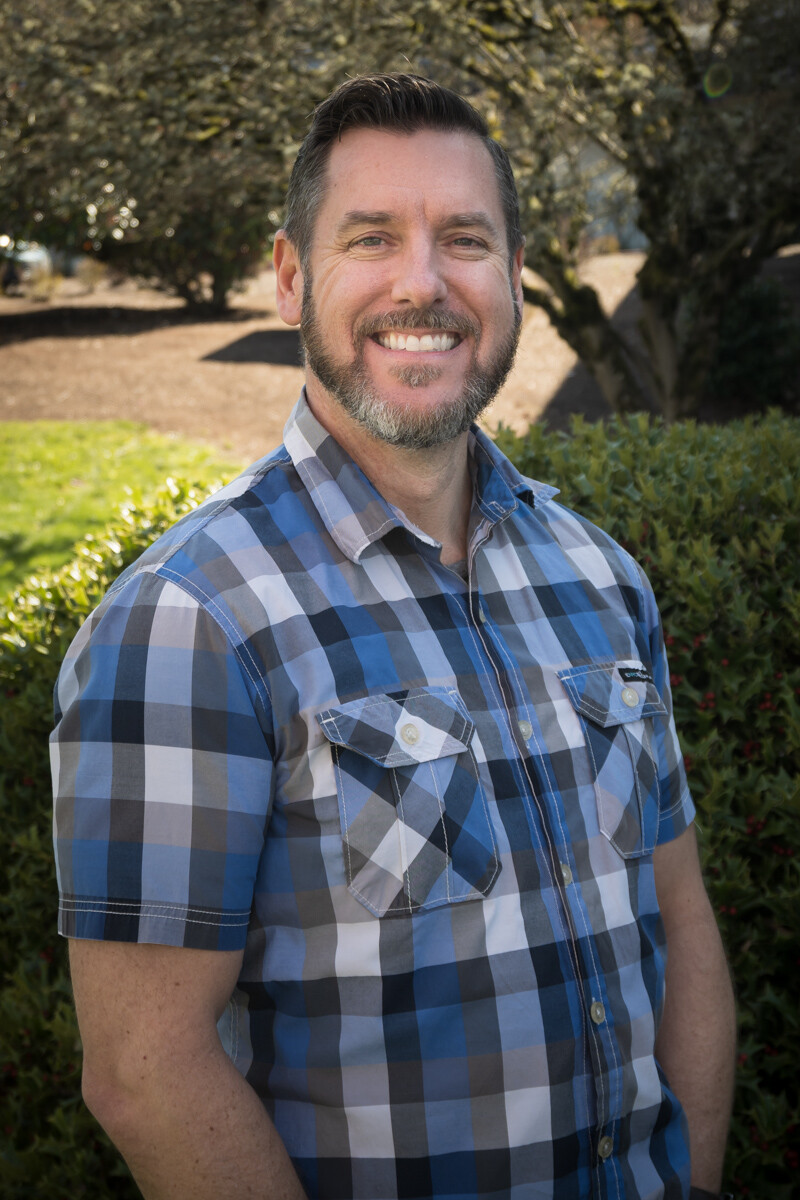 Aaron Sutherland
Lead Pastor
Message Notes
You can add your own personal sermon notes along the way. When you're finished, you'll be able to email or download your notes.