Come Home: Christmas Eve Service
Series: Come Home
Summary
Come Home: Christmas Eve
Pastor Aaron Sutherland
We couldn't get home for Christmas, so God brought Christmas home to us.
John 3:16-17
For God so loved the world that he gave his one and only Son, that whoever believes in him shall not perish but have eternal life. For God did not send his Son into the world to condemn the world, but to save the world through him.
DEAR JESUS
TODAY I WANT TO COME HOME FOR CHRISTMAS, AND I REALIZE THAT MY TRUE HOME IS FOUND IN YOU
JESUS WOULD YOU FORGIVE ME OF MY SINS, COME INTO MY LIFE, AND FILL ME WITH YOUR HOLY SPIRIT
YOU GAVE YOUR LIFE FOR ME, TODAY I GIVE YOU MY LIFE IN RETURN.
HELP ME KNOW TO LIVE EACH DAY GROWING AS A GENUINE FOLLOWER OF YOU.
AMEN
Speaker: Aaron Sutherland
December 23, 2021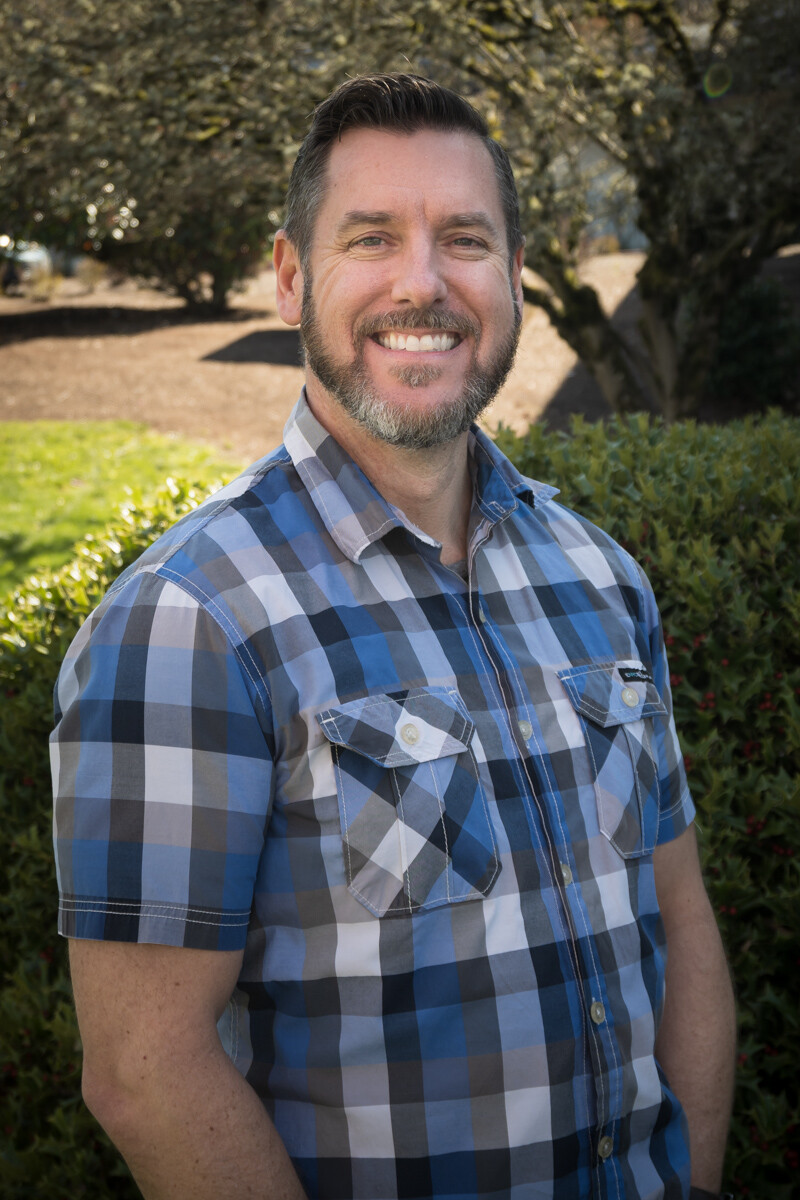 Aaron Sutherland
Lead Pastor
Message Notes
You can add your own personal sermon notes along the way. When you're finished, you'll be able to email or download your notes.