Advent: The Sound of Silence
Series: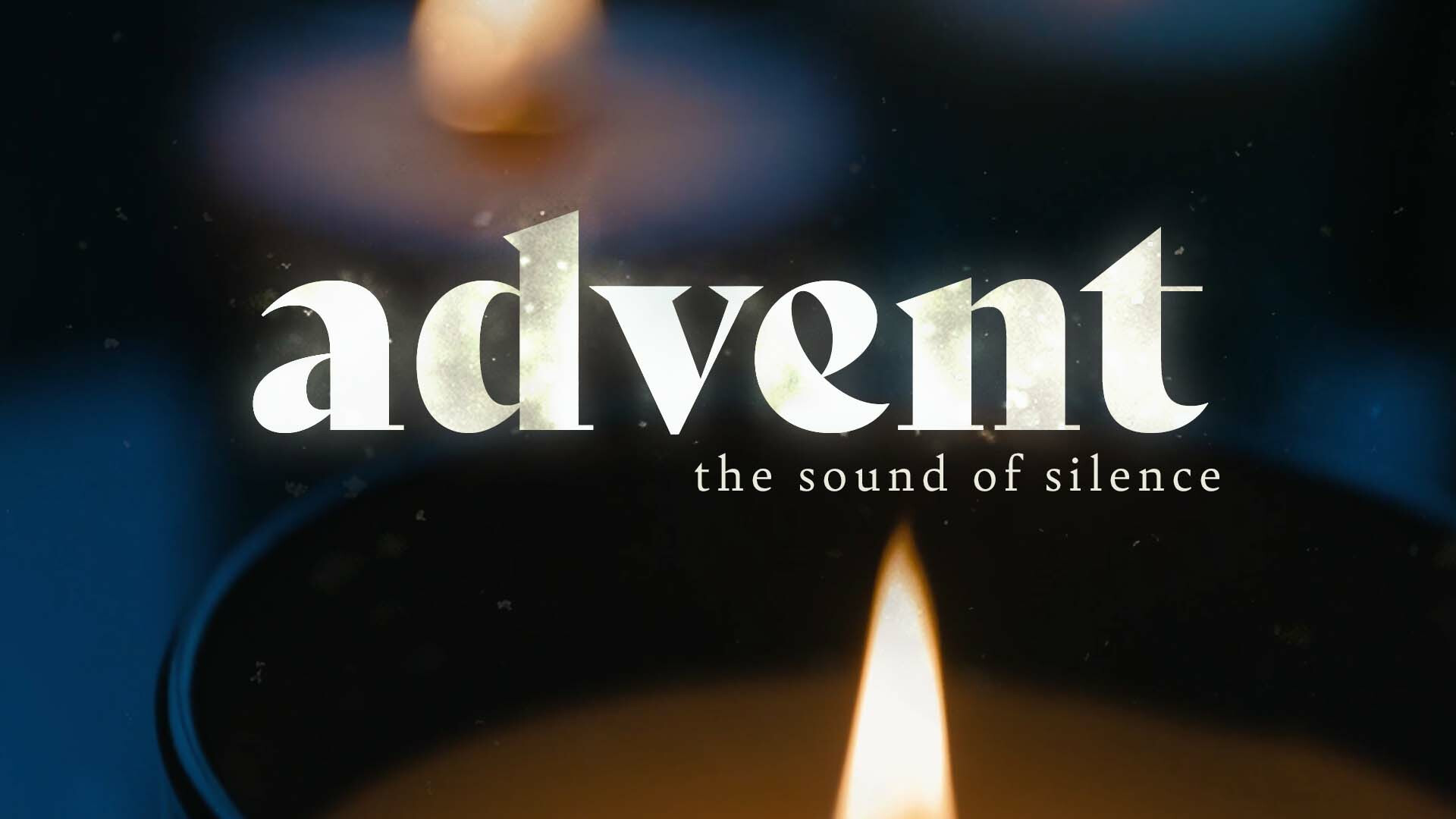 Summary
Advent: The Sound of Silence
Pastor Aaron Sutherland
Allowing this season of longing and anticipation to drive us to focus on what's on God's heart instead of all that is on our to-do lists.
God does great things in silence.
I. SILENCE LETS US SEEK GOD'S HEART
Mark 1:35
Very early in the morning, while it was still dark, Jesus got up, left the house and went off to a solitary place, where he prayed.
II. SILENCE LETS US HEAR GOD'S VOICE
Mark 1:36
Simon and his companions went to look for him, and when they found him, they exclaimed: "Everyone is looking for you!"
When we meet God in quiet places, nowhere becomes somewhere and nothing becomes something
III. SILENCE LETS US KNOW GOD'S PLAN
Mark 1:38-39
Jesus replied, "Let us go somewhere else—to the nearby villages—so I can preach there also. That is why I have come." So he traveled throughout Galilee, preaching in their synagogues and driving out demons.
It's easy to go the wrong direction when those who know the truth are quiet and those who don't know the truth are loud.
God is always wanting us to move past a career and into a calling
Discussion Questions:
1. How do you hear God?
2. How has God met you in lonely and quiet places?
3. What would it look like for you to find a solitary place to be with Jesus? What would you do/need etc?
Speaker: Aaron Sutherland
November 28, 2021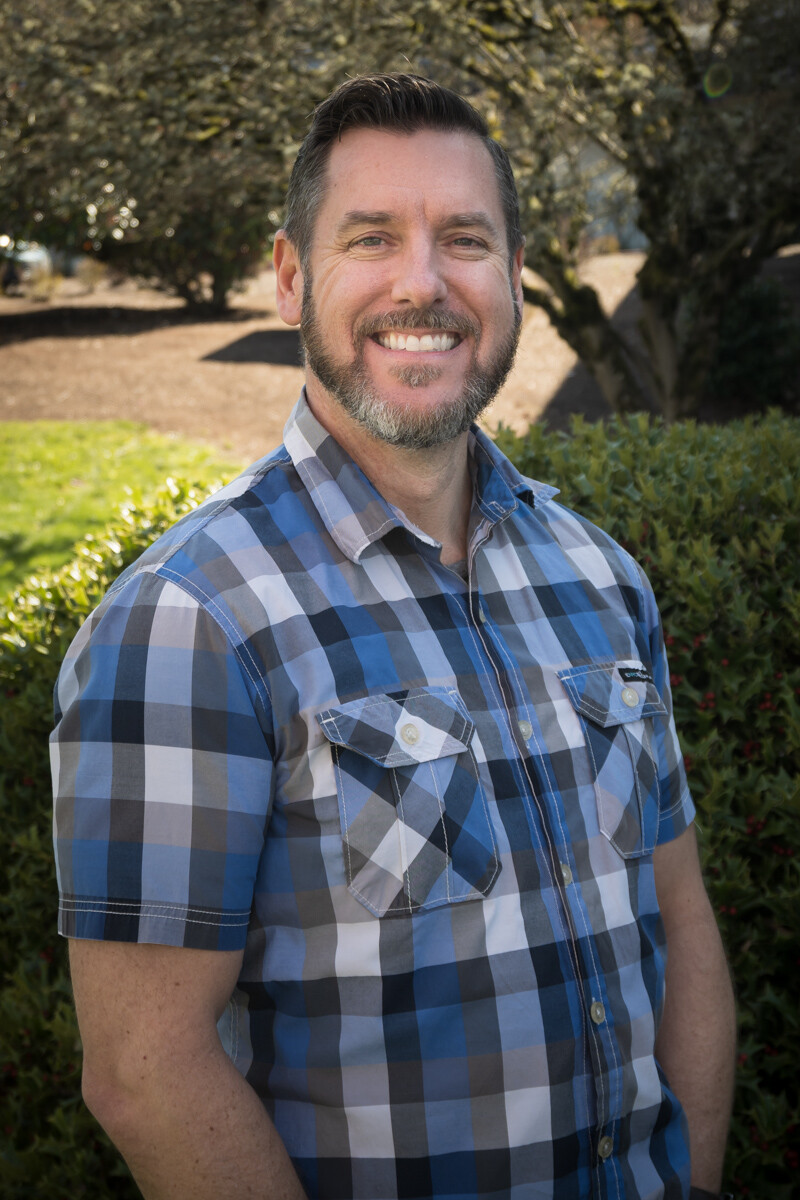 Aaron Sutherland
Lead Pastor
Message Notes
You can add your own personal sermon notes along the way. When you're finished, you'll be able to email or download your notes.