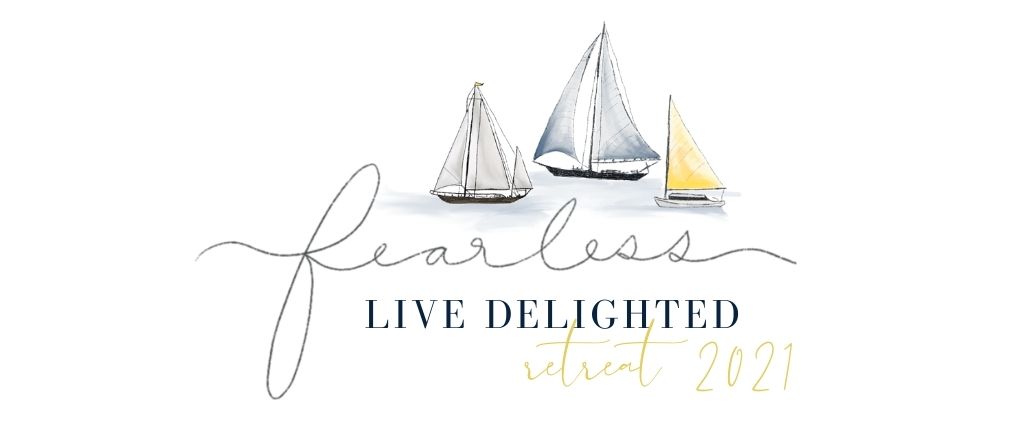 What if what has been holding you down no longer held you back?
No doubt this past year has been filled with overwhelming amounts of fear, division, and anxiety. But we are called to live fearlessly, trusting the One who holds all things together.
That's why this September our Cove ladies are coming together by choosing to fear less.
This retreat is a time to lean into who you are becoming while connecting with friends and meeting Jesus in big, unexpected ways. The beautiful backdrop of Washington Family Ranch is the perfect place to breathe, rest, and revive for the journey ahead.