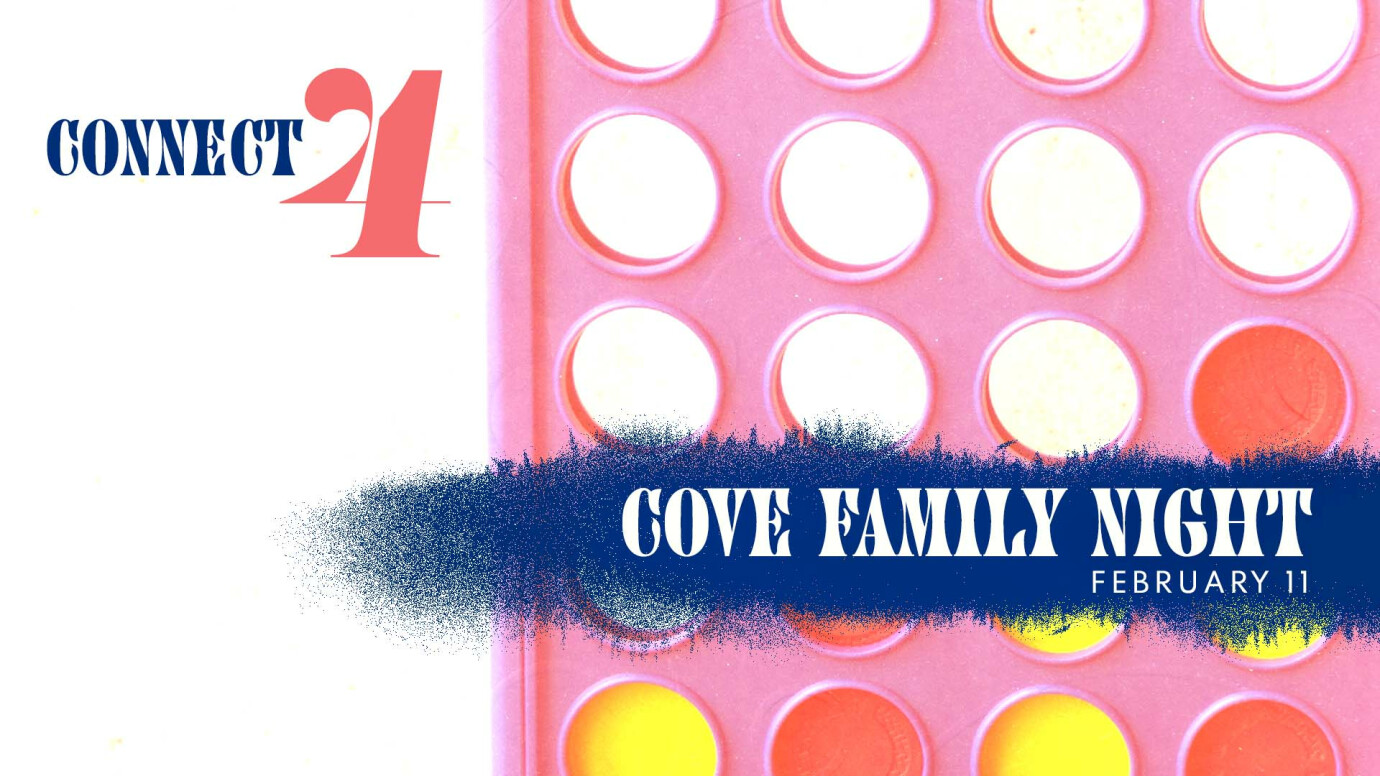 February 11, 2022 5:30pm
Address: Cove Church, 1790 Charnelton Street, Eugene, OR US 97401
Contact: Janelle ChandlerJanelle Chandler
In February, our Cove fam gets FOUR opportunities to get together to simply connect and have fun!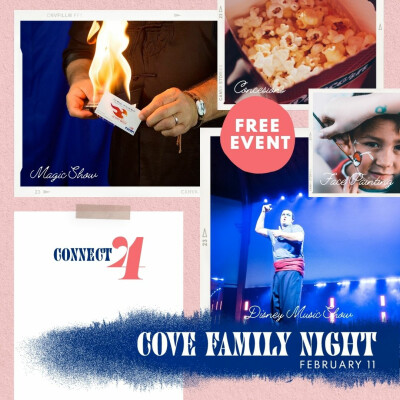 For our second Connect 4 event, everyone at Cove Church is invited to a fun night of face painting, concessions, a magic show, and a Disney music show!
This event is FREE and open to all ages, so bring a friend and get ready for fun!