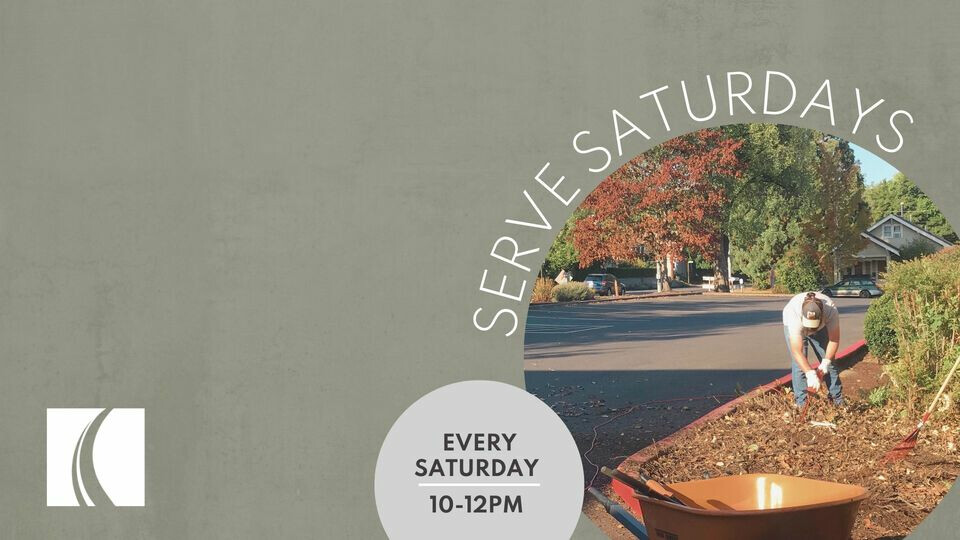 December 2, 2023 10:00am
Address: Cove Church, 1790 Charnelton St., Eugene, OR US 97401
Contact:
Saturdays are for serving at Cove!


Our church building is our home, and sometimes we need to take a little extra care and maintenance of it to make sure it continues to be a place where people can get closer to Jesus, build meaningful relationships, and find their purpose.


Every Saturday from 10-12 pm, our building will be open and we will have planned maintenance and organization tasks scheduled for you to be able to lend a hand. No need to sign up, any time or weekend you are able to come and help is a blessing to our Cove Community.