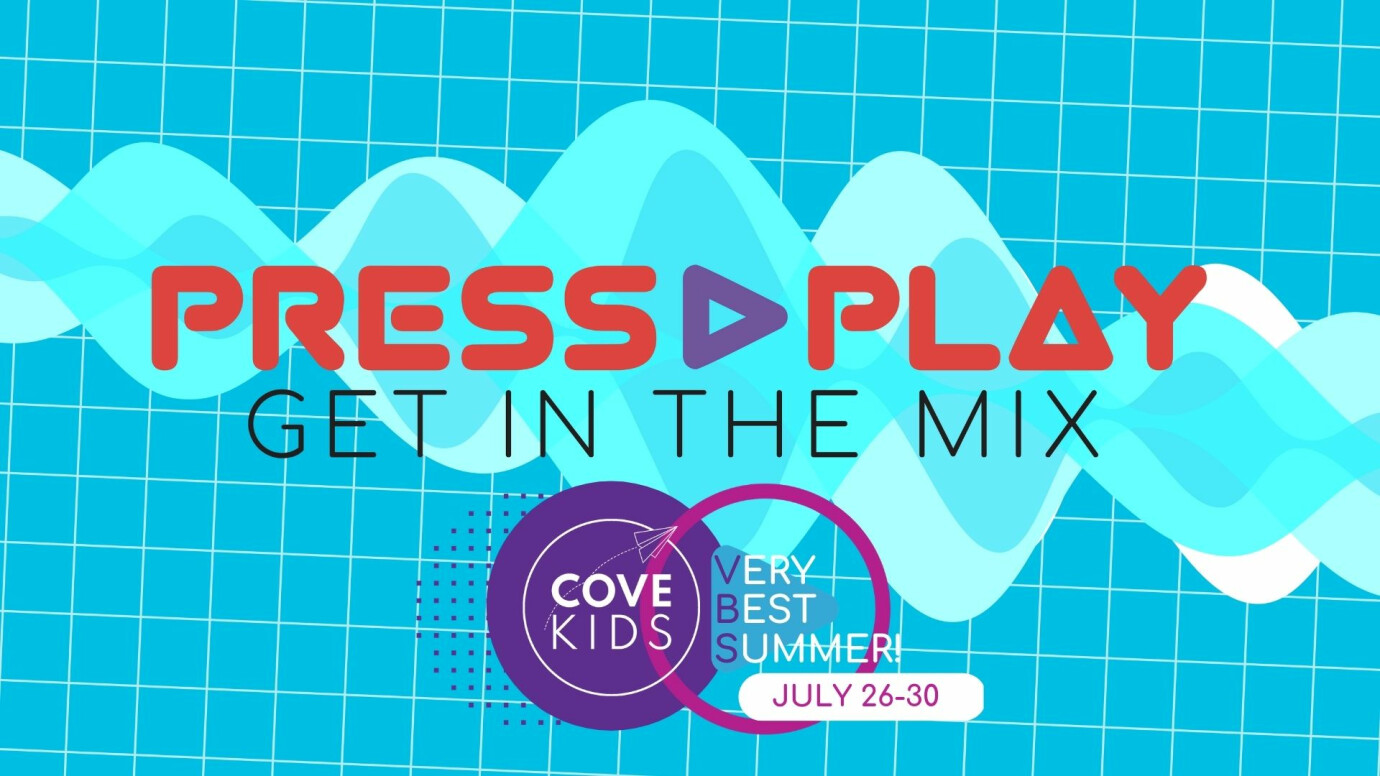 July 26, 2021 12:00am
Address: Cove Church, 1790 Charnelton Street, Eugene, OR US 97401
Contact: Gianna FlamingGianna Flaming
VBS = VERY BEST SUMMER!

After a year of pressing pause on life, it's time to PRESS PLAY for our Cove Kids!

This fun, memorable experience will teach kids foundational truths and that they can have confidence because of Jesus.

Each day will include storytelling, crafts, snacks, songs, and friends!