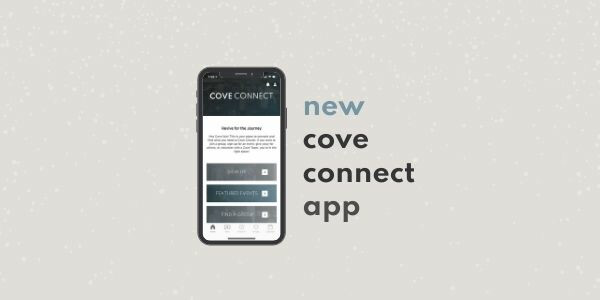 April 7, 2021 12:00am
Contact: Cove ChurchCove Church
Our new Cove Connect App is here! This is a place for all our Cove members to find a group, sign up for events, pray for others, volunteer with a Cove Team, and easily give!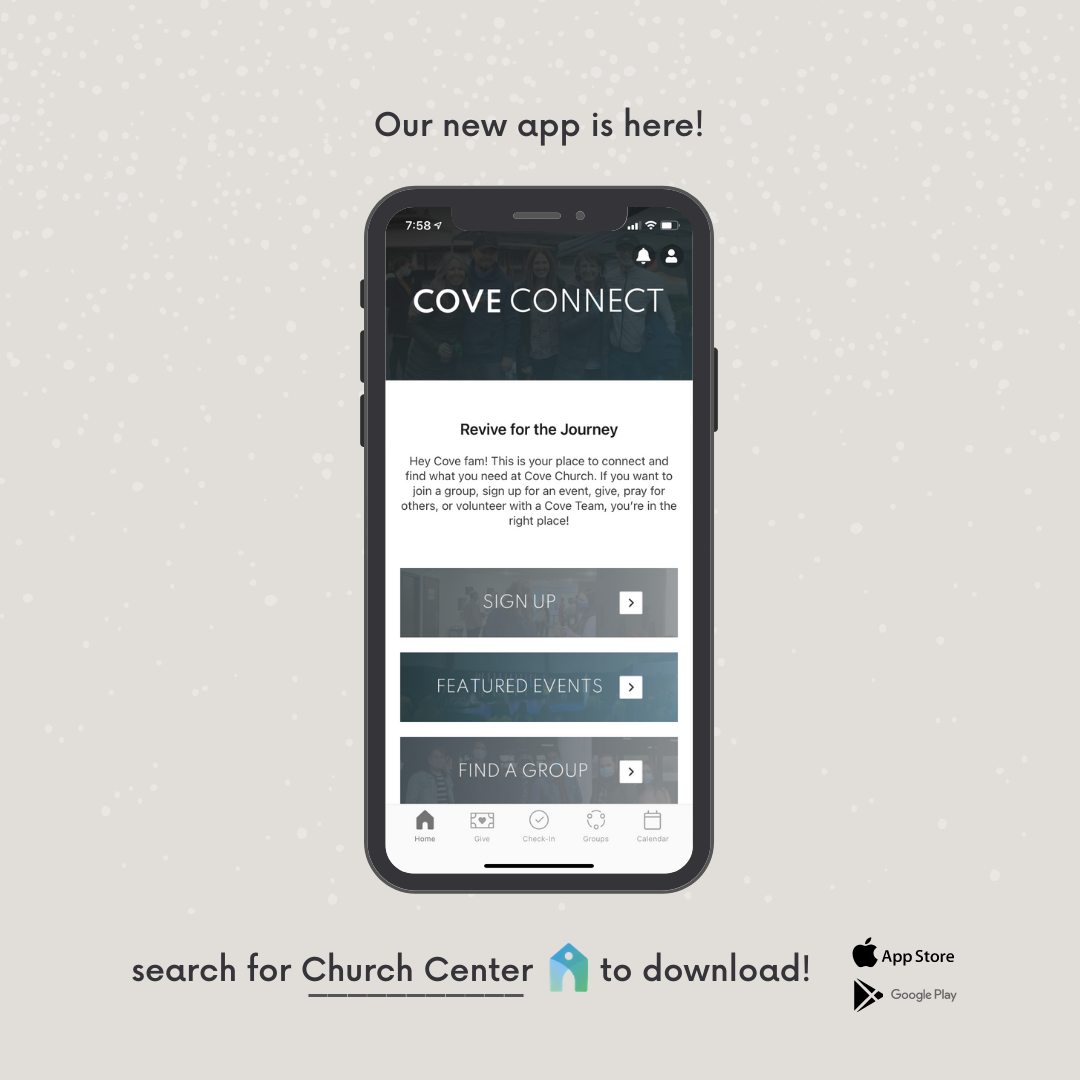 How to get the app:
1. Head to the app store on your device (Apple or Android)
2. Search for "Church Center App" and install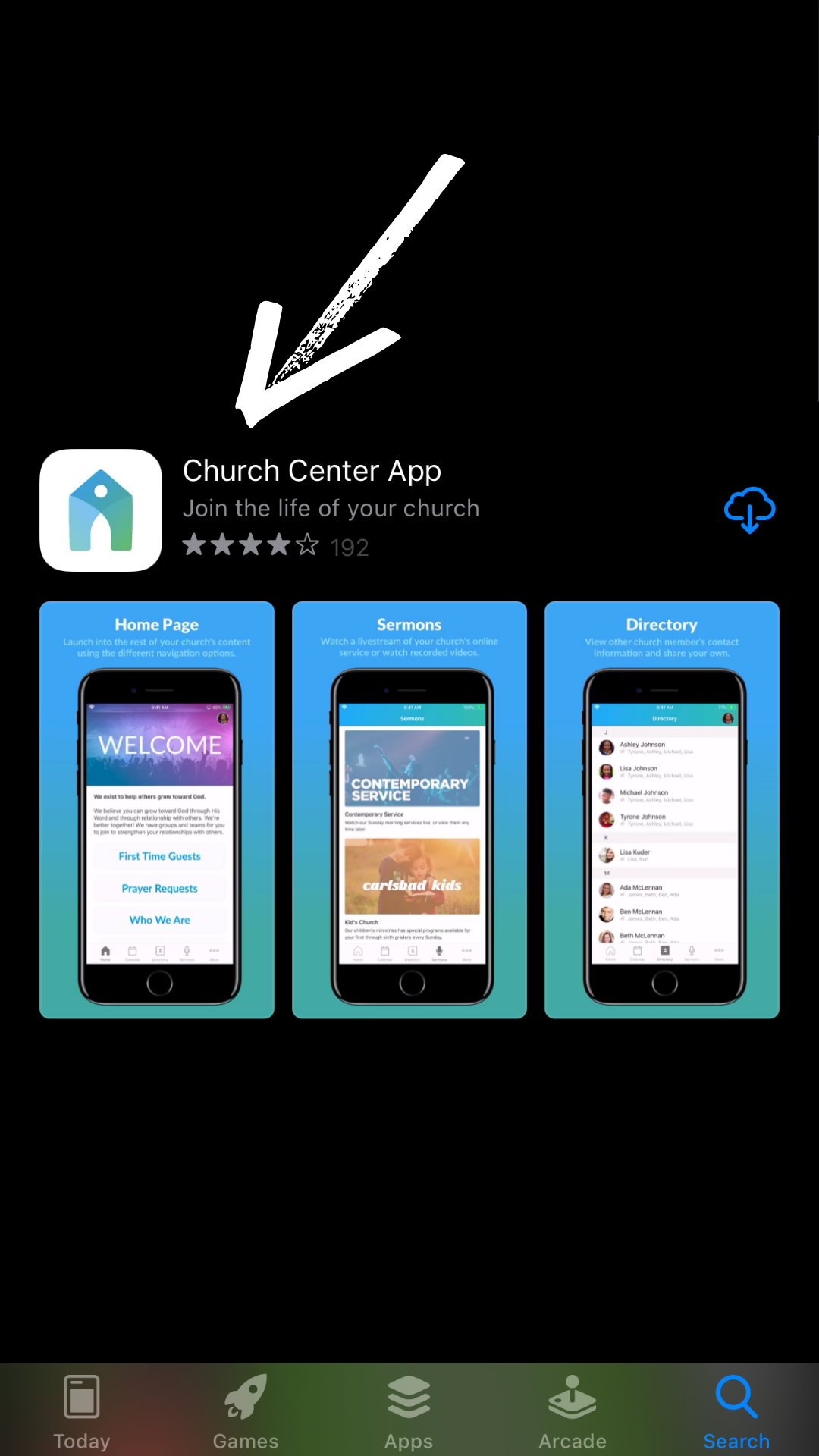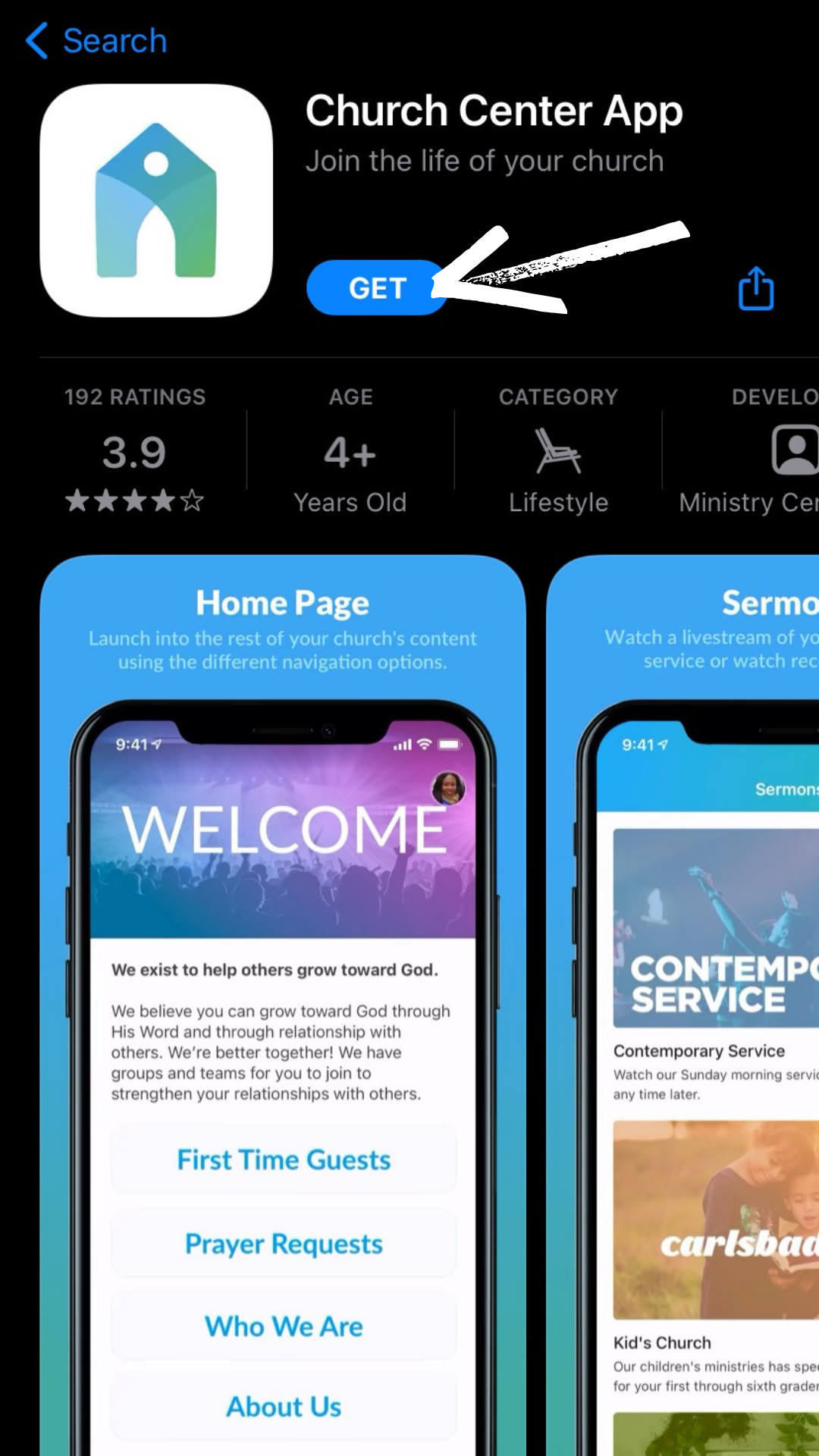 3. Open app, click the "get started" button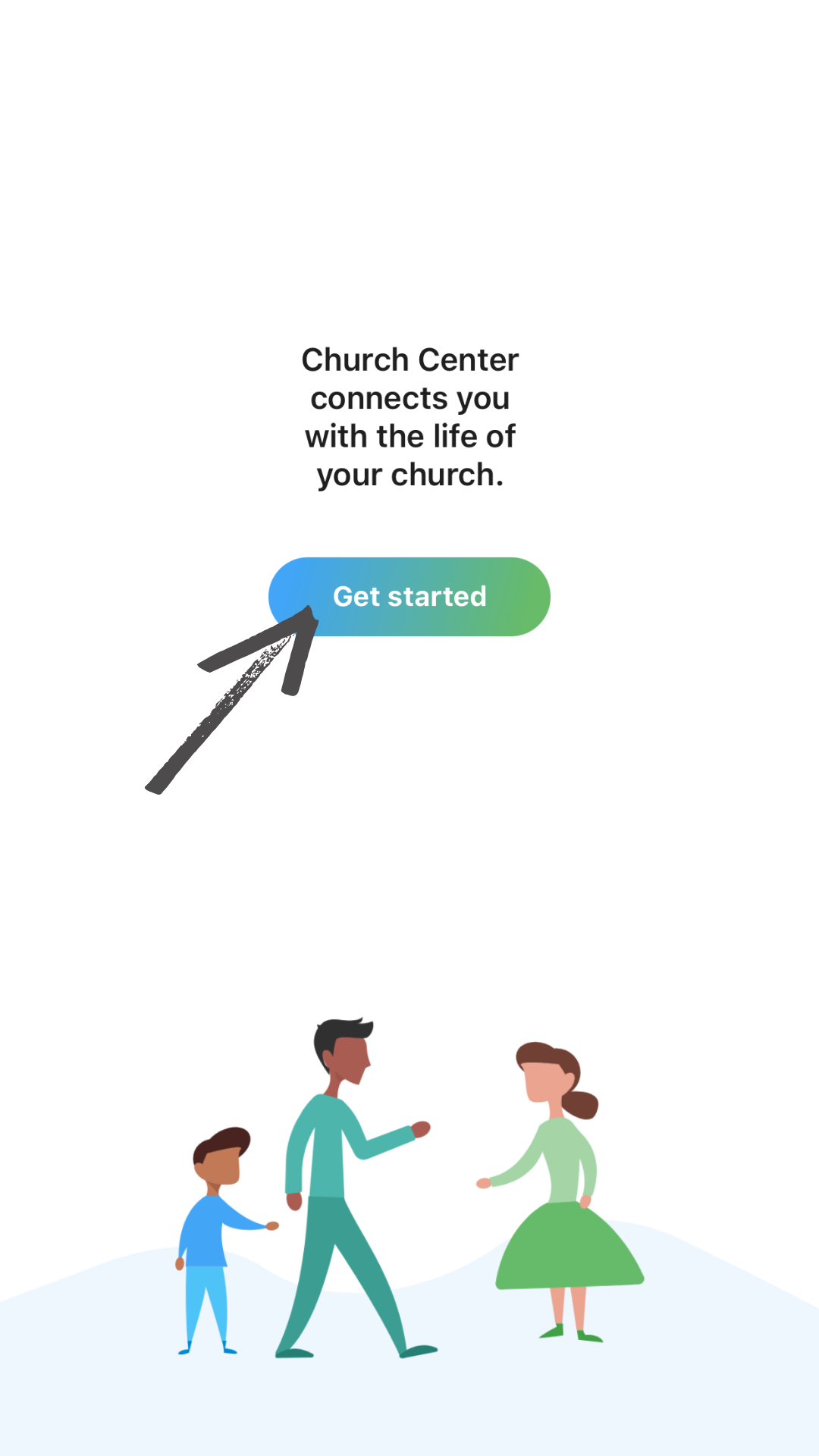 4. Click "Use my location" (May require approval to turn on location services) OR choose to search manually.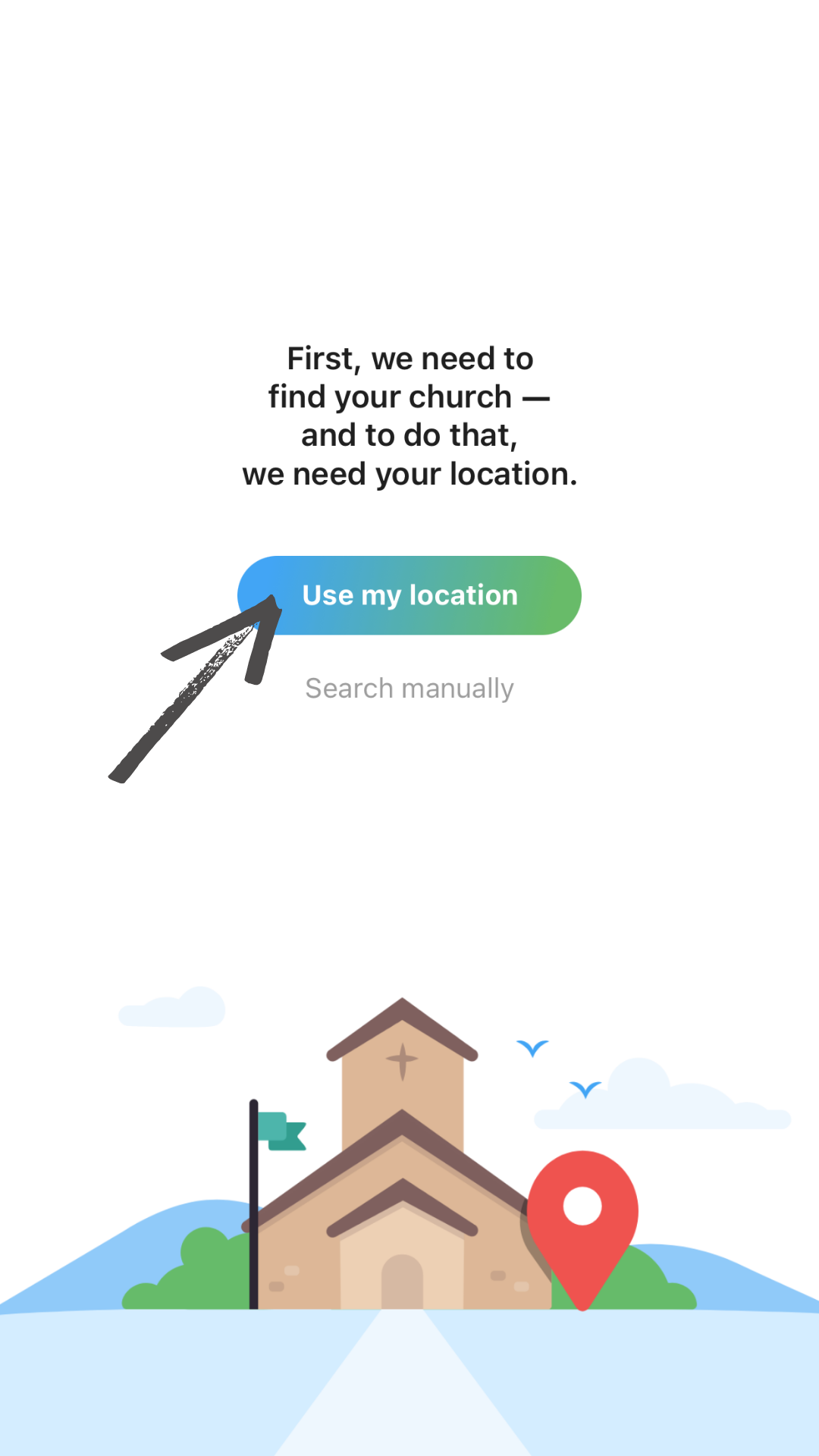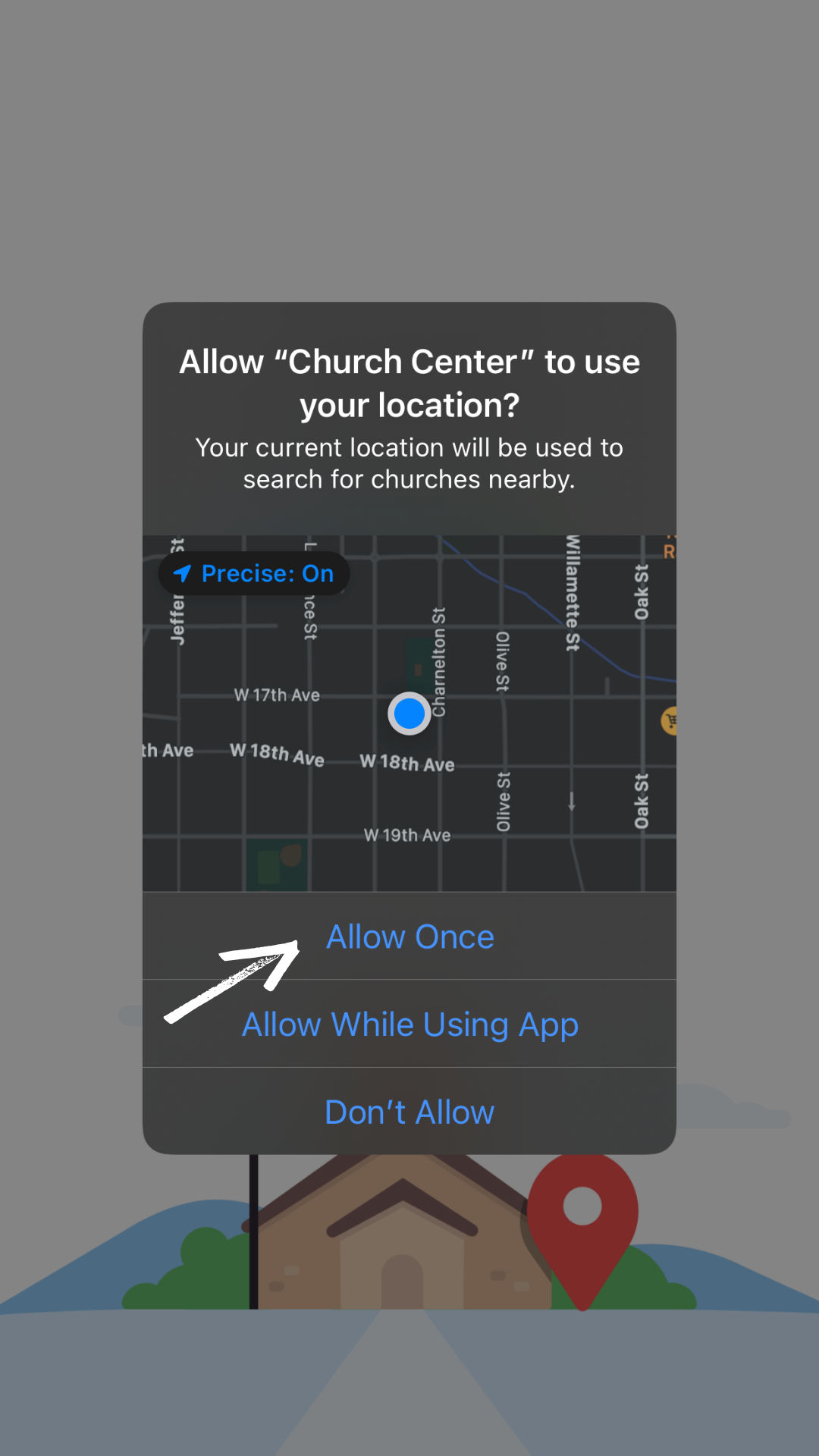 5. Select "Cove Church", then click "This is my church"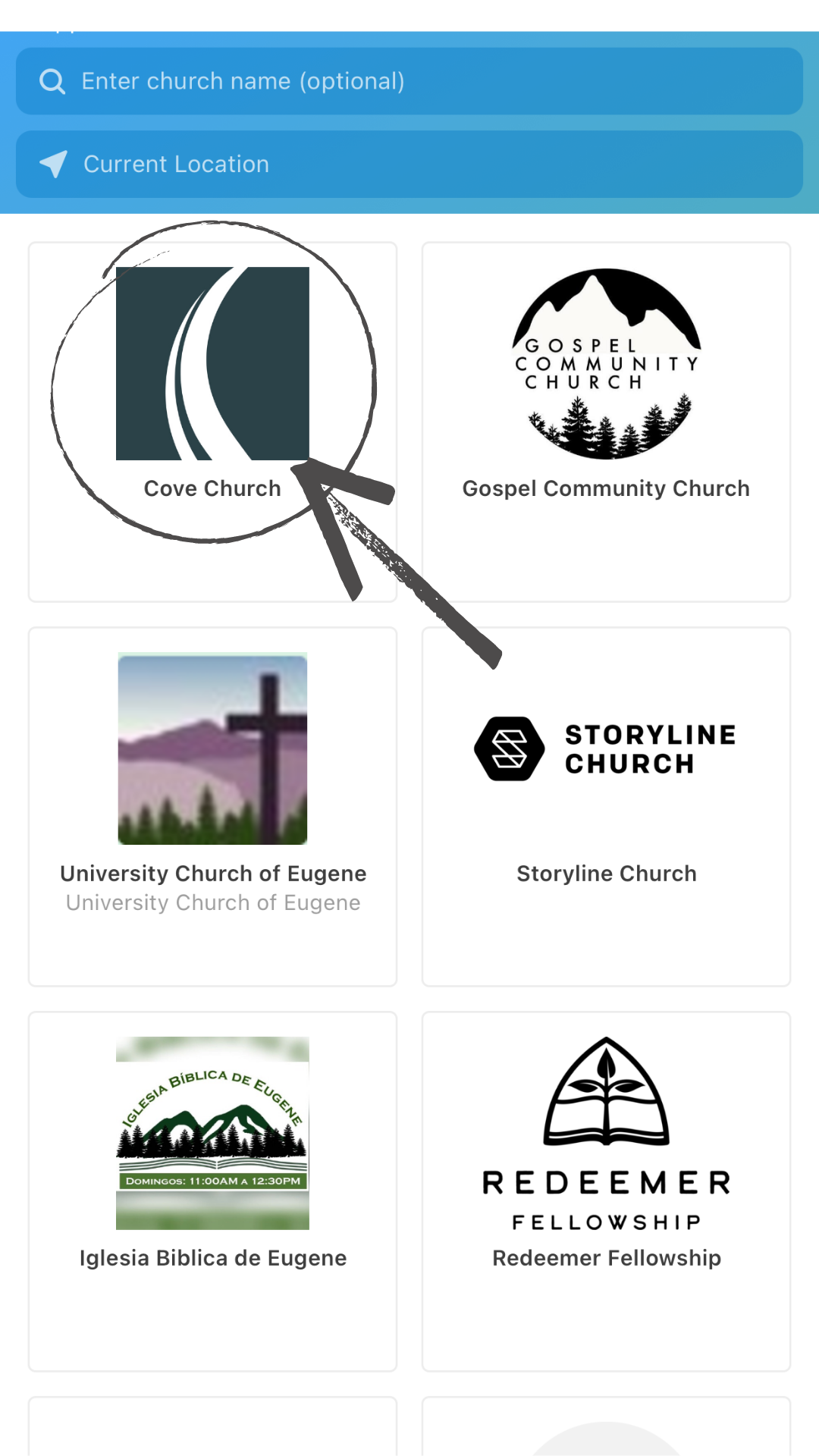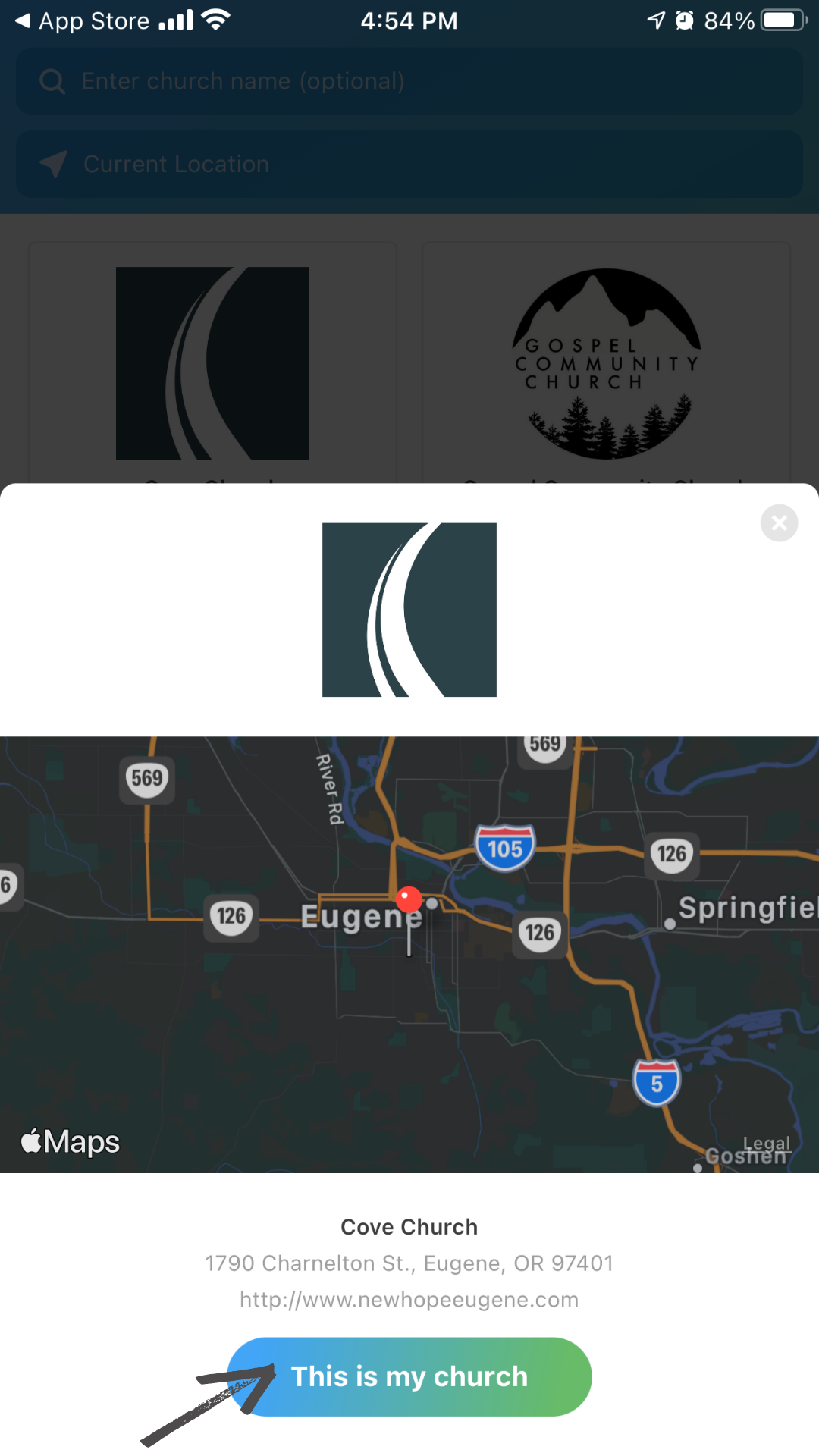 6. On the welcome screen, click "Next"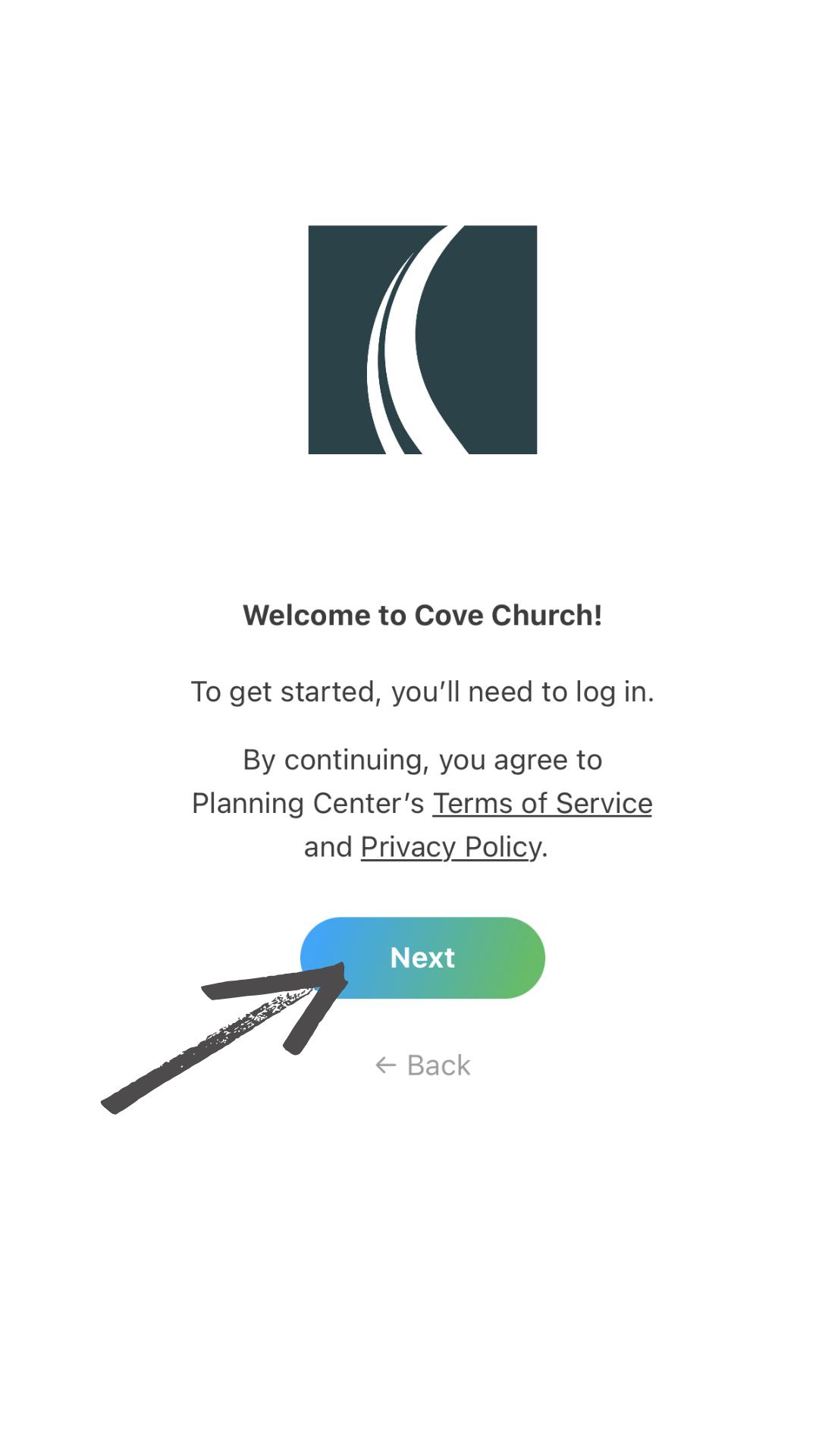 7. Enter your email or phone number, and then enter the six-digit code sent to you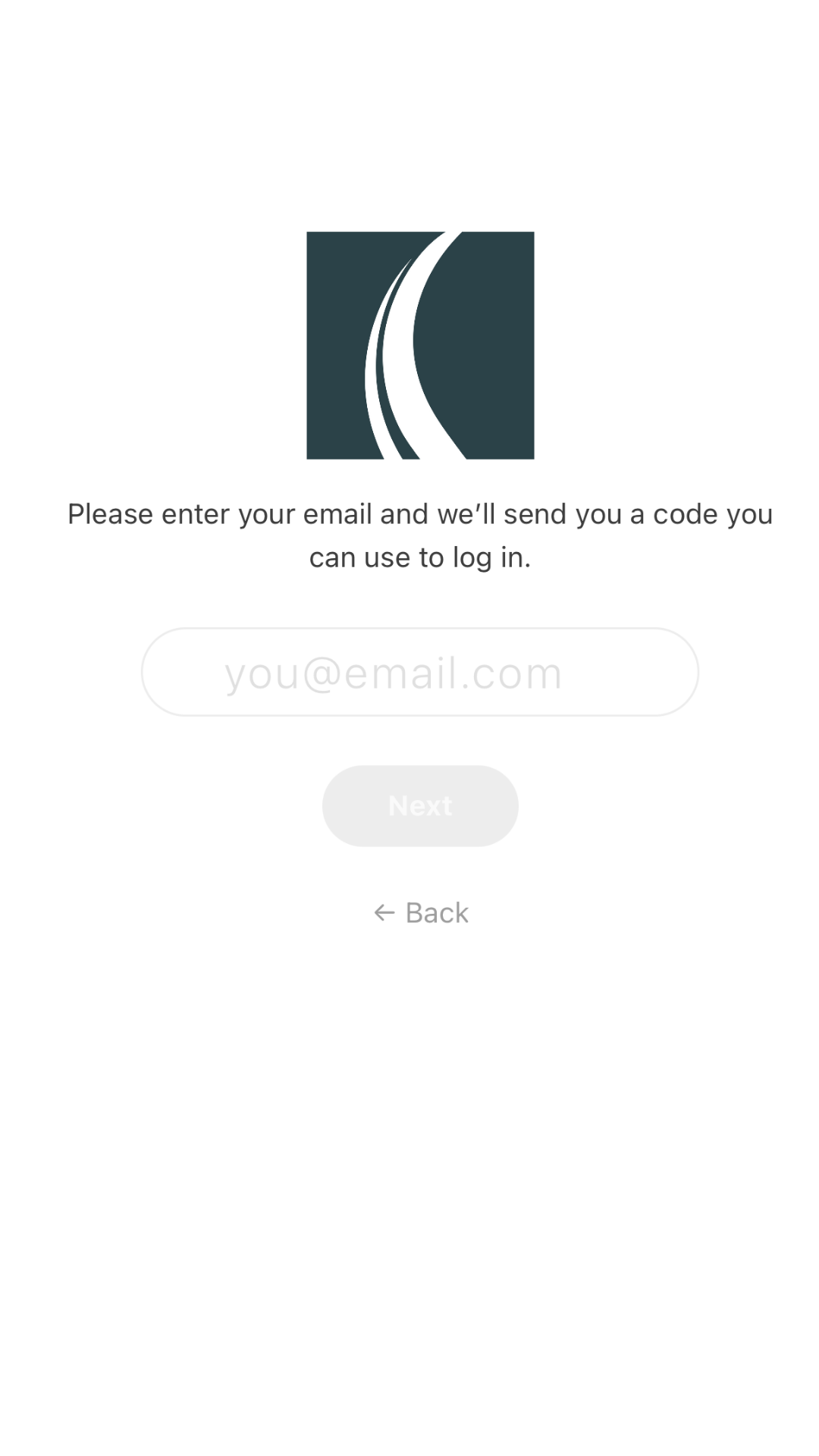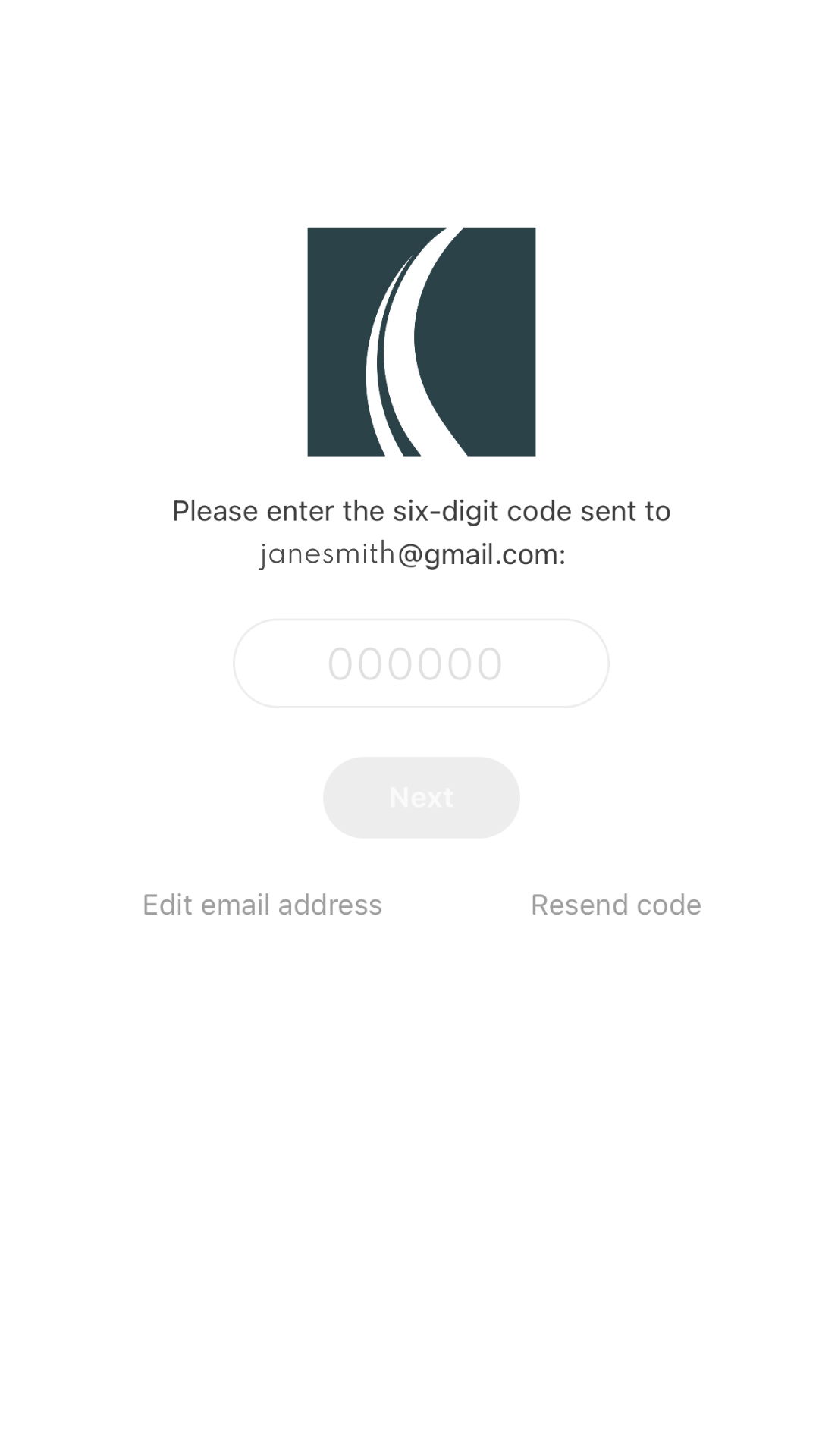 8. Enter your first and last name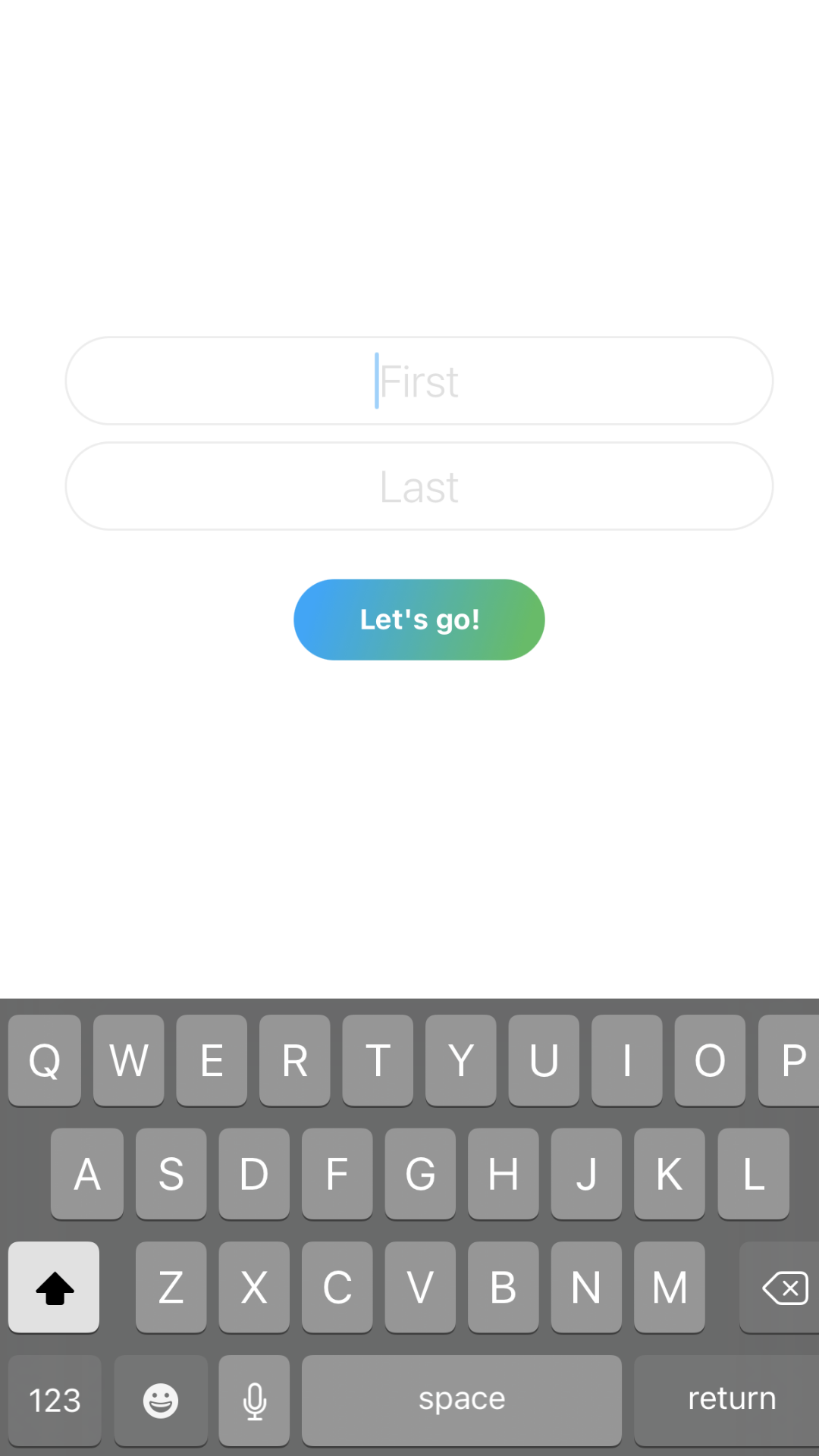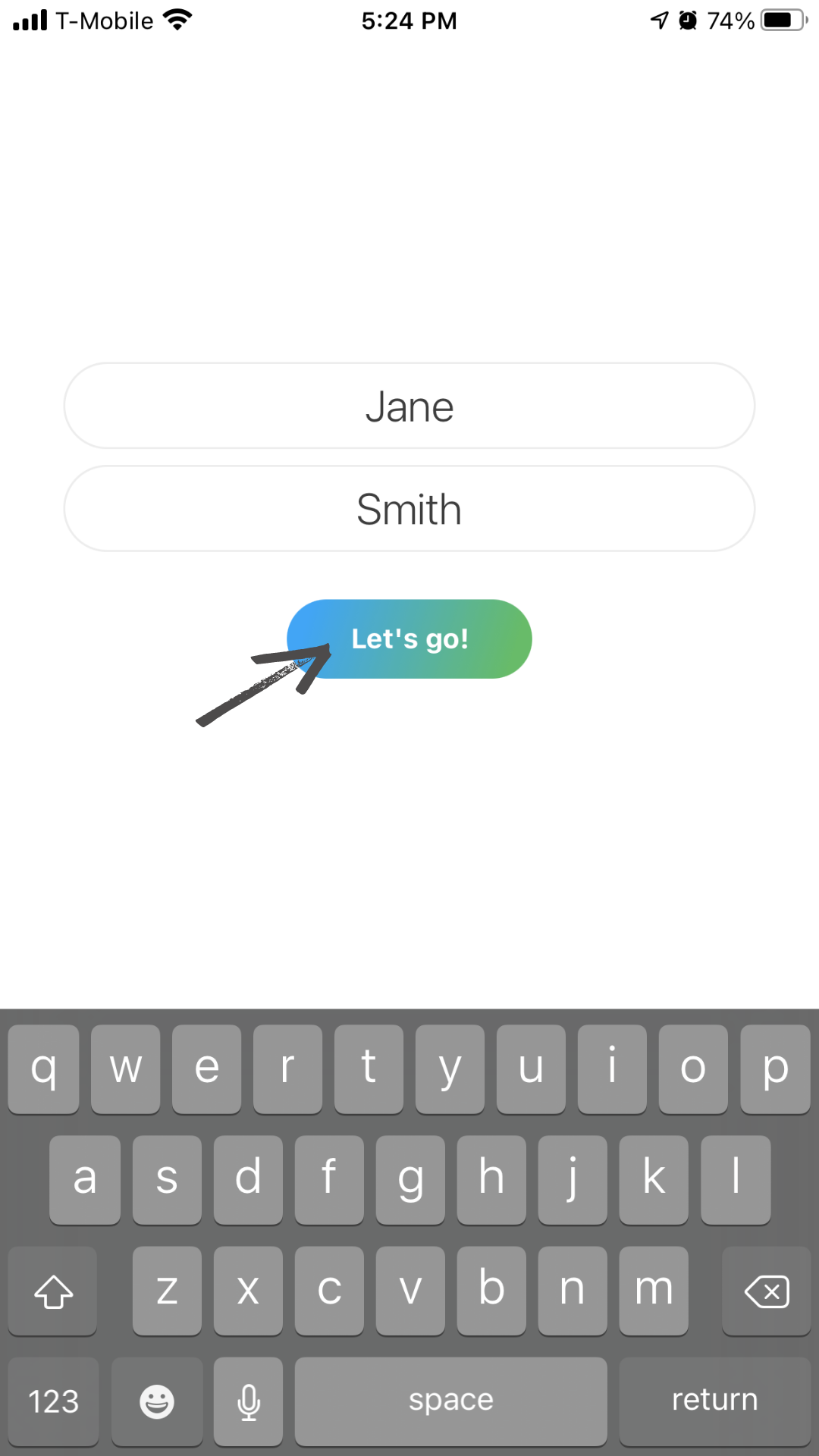 9. Be sure to allow notifications to stay connected with everything happening at Cove Church!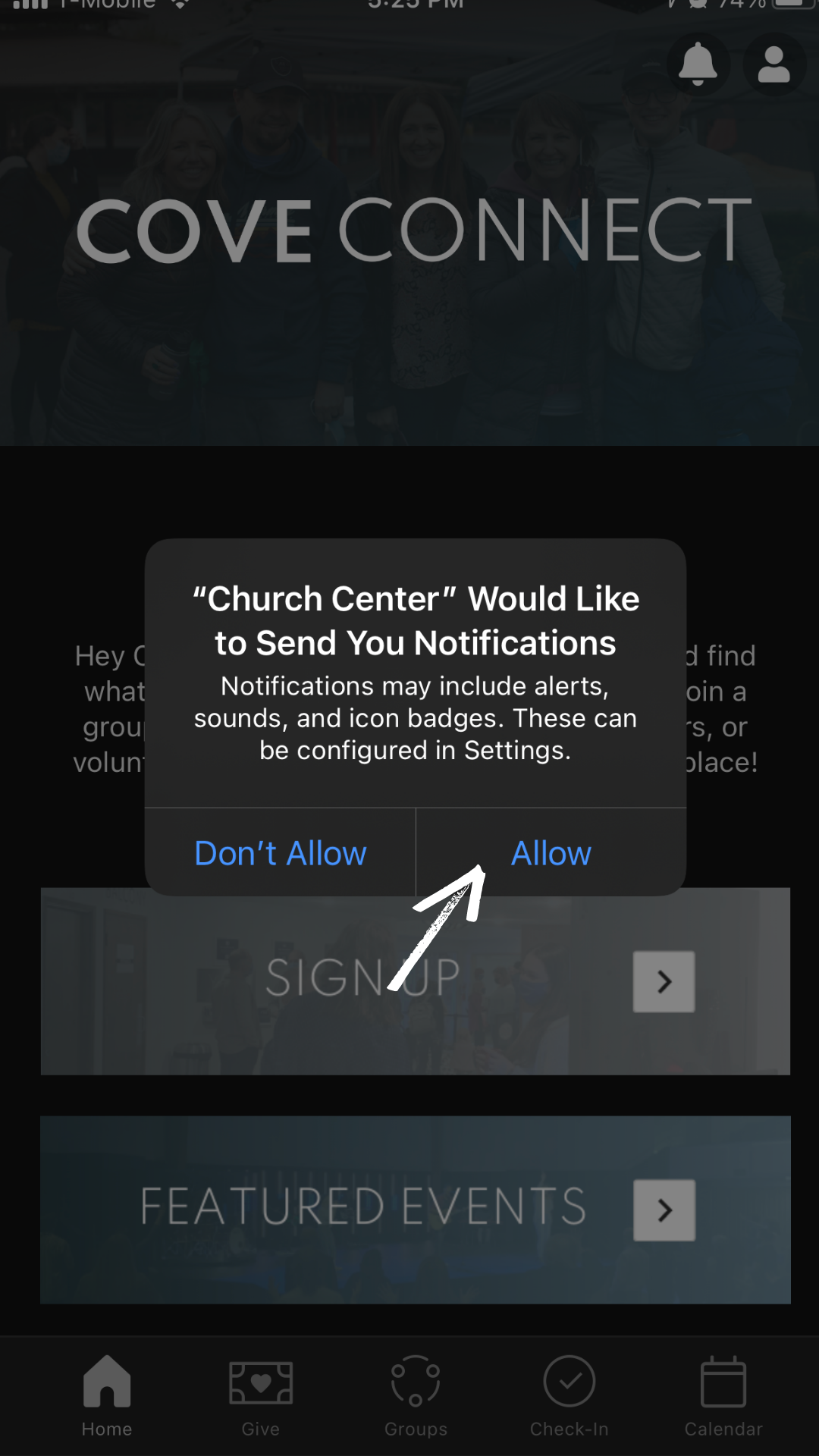 10. That's it! Scroll down to see all the ways to connect, or use the action buttons on the bottom of the app as needed. Visit often to find what you need at Cove Church!
Cove Connect is also available online and in-person, click below for more information!
Need help?
If you have any questions about Cove Connect or how to get the app, we'd love to help!