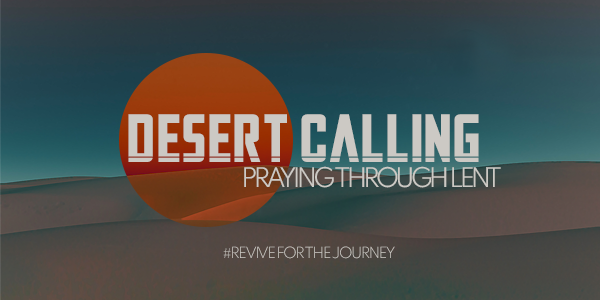 February 23, 2021 12:00am
Contact: Cove ChurchCove Church
How would your life look different if you spent just five minutes a day in prayer? This Lent season at Cove, we are committing to pausing throughout the day to pray. We invite you to #reviveforthejourney with us in prayer as we practice Lent together and grow closer to the One who is with us every moment of every day.
Here is a guided prayer for you to watch daily (or as often as you like!) to help you focus and pray:
If you'd prefer to pray on your own, here is a digital prayer card to help!