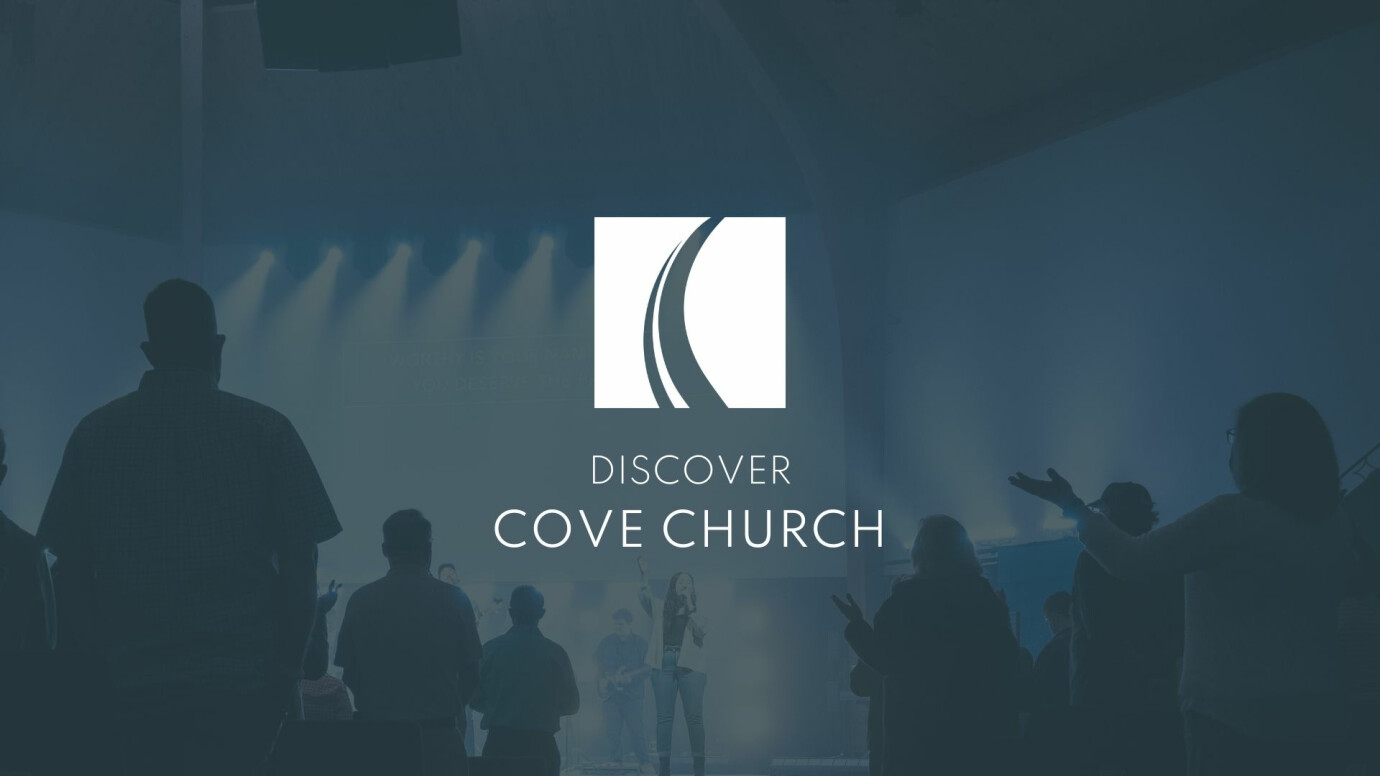 October 3, 2021 12:00pm
Address: Cove Church, 1790 Charnelton Street, Eugene, OR US 97401
Contact: Cove ChurchCove Church
Are you new to Cove Church and wondering what we are all about? We want to invite you to this time to connect! We will talk about our church history, discuss our Core Values, and chat about what it means for us to love God and our community here at Cove Church.
Discover Cove Church Sessions:
October 3, 10AM & 12PM
We look forward to meeting you!
Sign up by clicking the "register" button below!