Live Delighted
Live Delighted Women's Ministry
As daughters of the King, we are made for more than just getting by... we were created to Live Delighted. How would your life be different if you leaned into your passion, purpose, and potential?
Live Delighted exists to be the light of the world and make disciples of Christ; women that are joy-filled and celebrate who God created each one of us uniquely to be. Women who glorify God in everything we say and do and come alongside other women helping them take a step towards Jesus.
Live Delighted Retreat 2021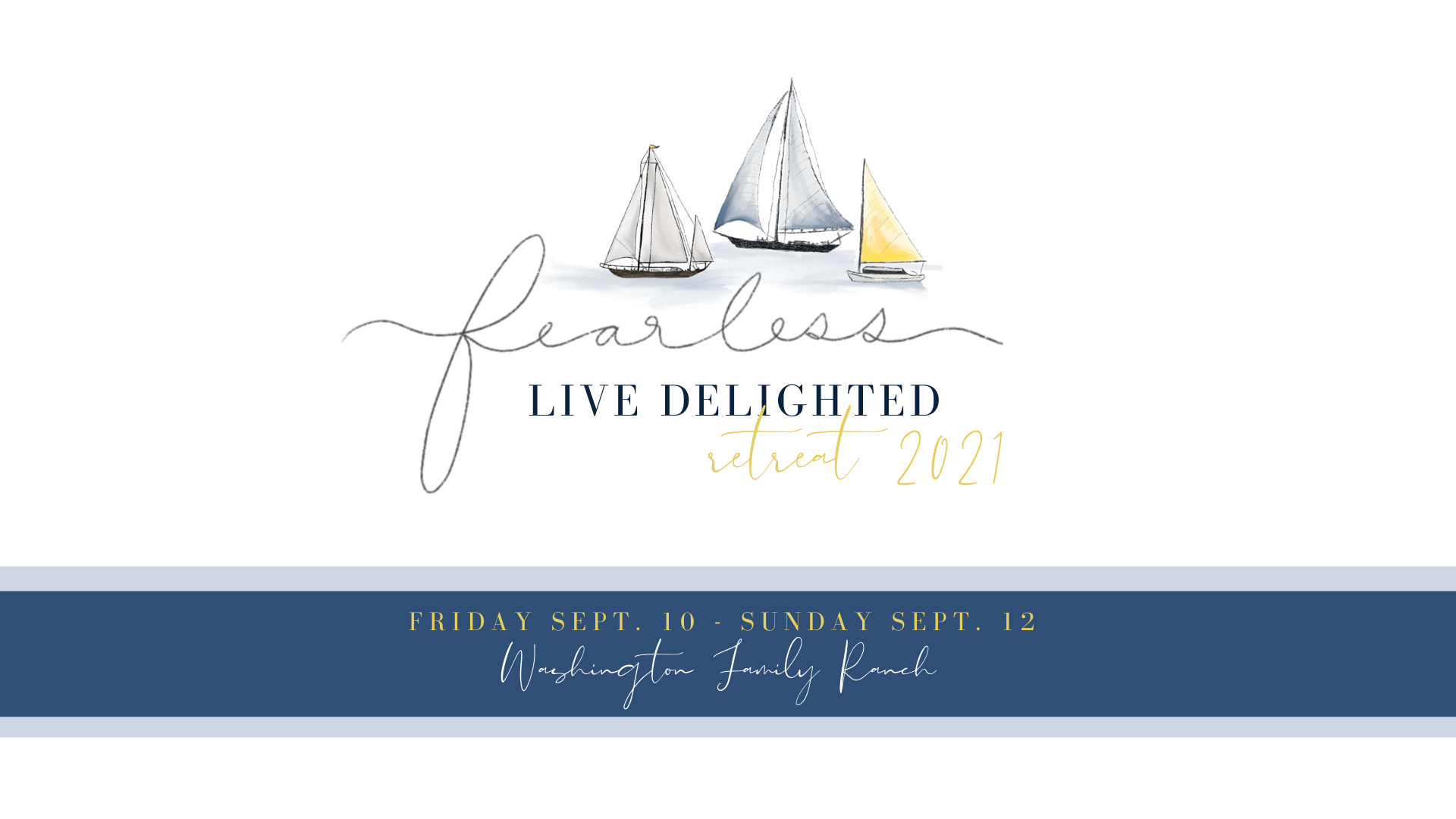 Our Live Delighted retreat is a time to lean into who you are becoming while connecting with friends and meeting Jesus in big, unexpected ways. The beautiful backdrop of Washington Family Ranch is the perfect place to breathe, rest, and revive for the journey ahead.
2021 Theme - REBUILD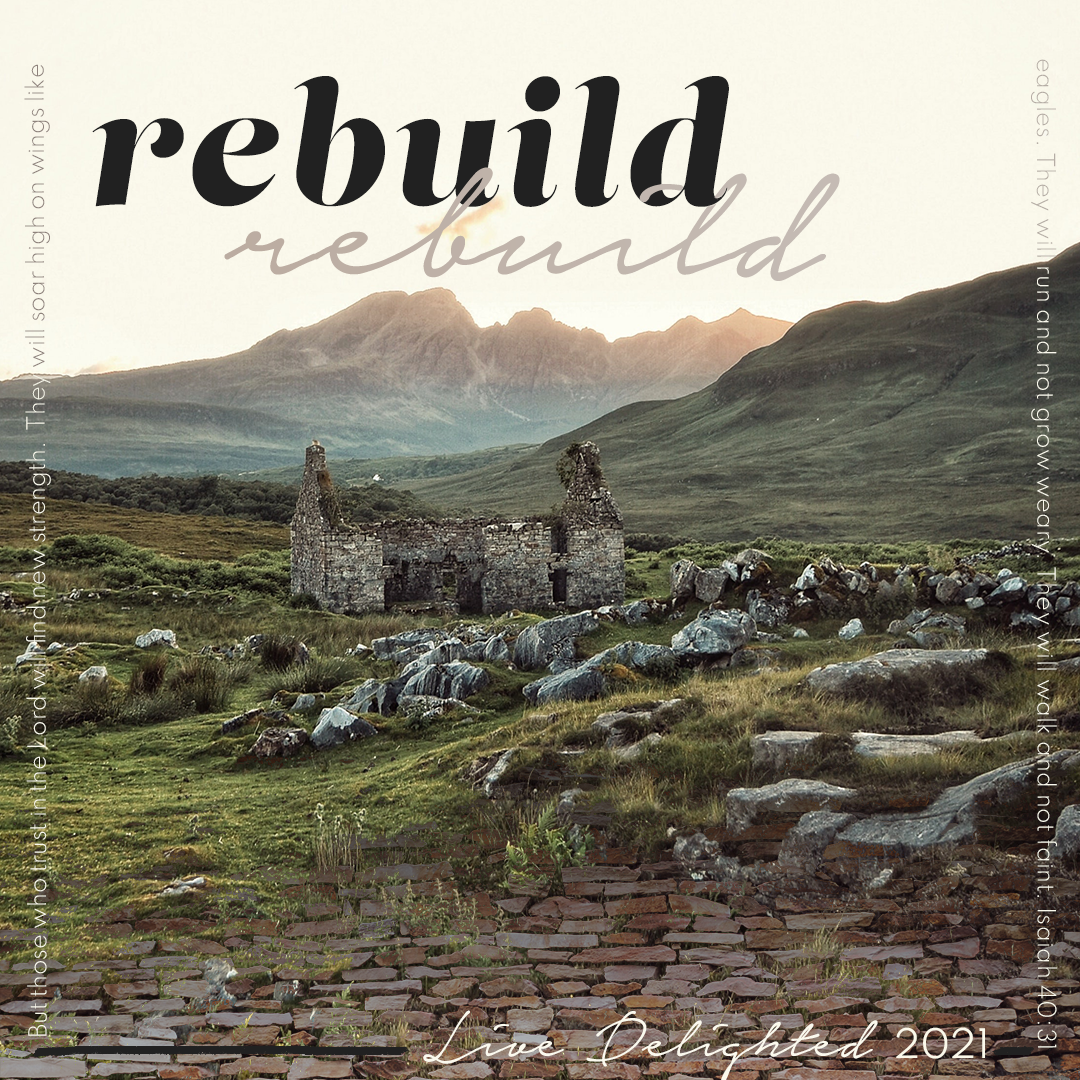 "But those who trust in the Lord will find new strength. They will soar high on wings like eagles. They will run and not grow weary. They will walk and not faint."

Isaiah 40:31
REVIVE WITH RELATIONSHIPS
Life is meant to be lived with others! Click the button below to find opportunities to connect.
Here is what a year of living delighted looks like at Cove Church!
"He led me to a place of safety; He rescued me because He delights in me."

Psalm 18:19