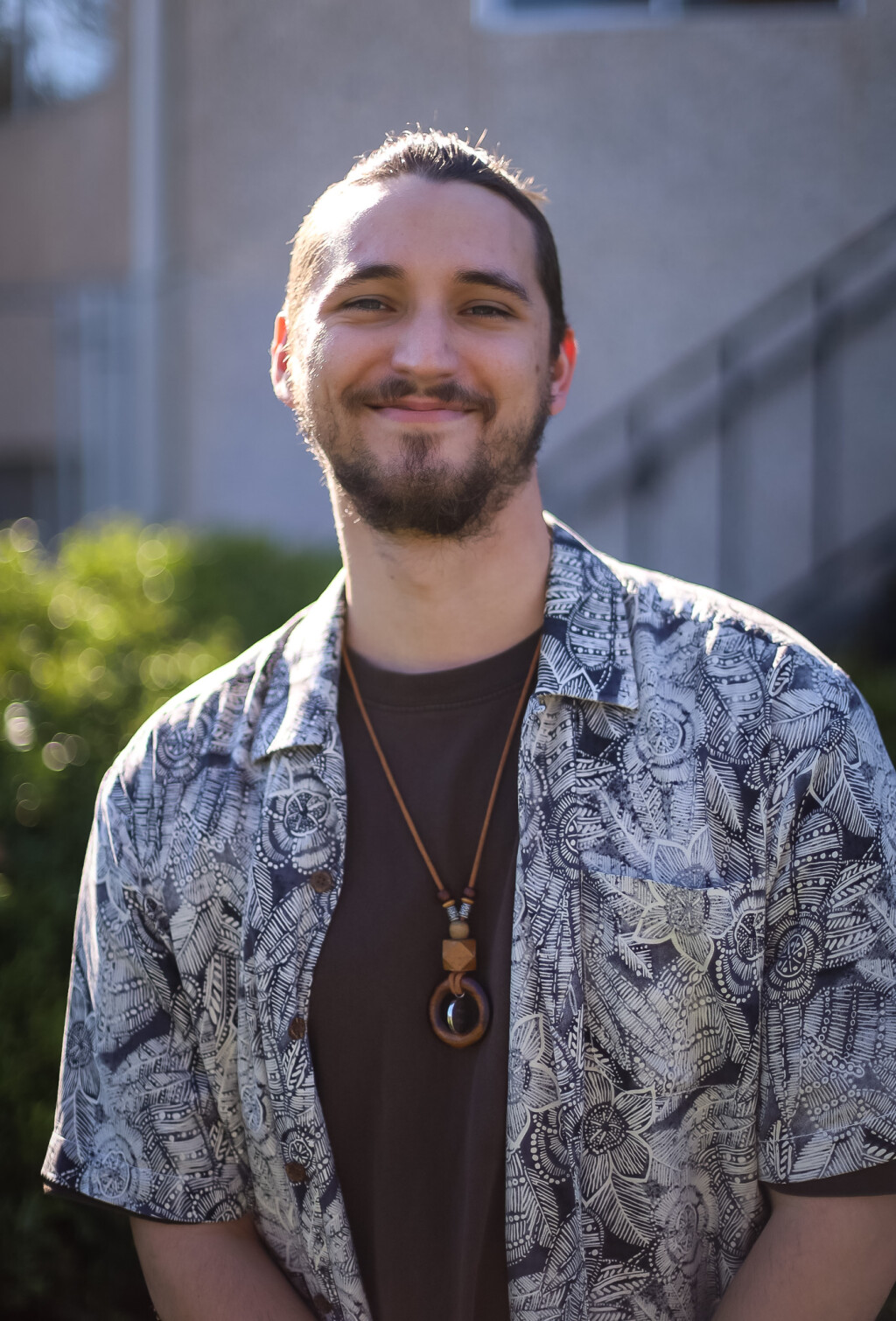 Chance Bickel
Tech & Facilities Director
Chance and his beautiful wife Emily have been a part of Cove Church for the last 4 years and have loved the community that they have found and been blessed to call Cove Church home. Chance was born in Eugene but was raised in the mountains of Helena, Montana. He moved back to Eugene in 2016 to pursue Pediatric Endocrinology since he himself is a Type 1 Diabetic. Through a series of divine interventions, God turned his heart towards music ministry. Chance has completed his Associates of Fine Arts at New Hope Christian College and was pursuing full-time positions at churches when God opened the door to allow him to come on staff at Cove Church.
Chance loves southern rock music, good coffee, saltwater taffy, and Bath and Body Works.
Chance and Emily live with their dog, Jasper, and their many houseplants.